Clemons is proud to announce a partnership with Kansas City Art Institute which will utilize Oak Street Mansion as a permanent gallery space for student, faculty, and alumni art.
Oak Street Mansion has been positioned as an art inn for the last several years of its history, and now that identity is expanding.
"We celebrate the collaboration between Kansas City Art Institute, Oak Street Mansion, and Clemons Real Estate," said Todd Zauner, Chief Operating Officer of Clemons. "This partnership has been in works for more than a year now, and we are honored to partner with a world-renowned art institute."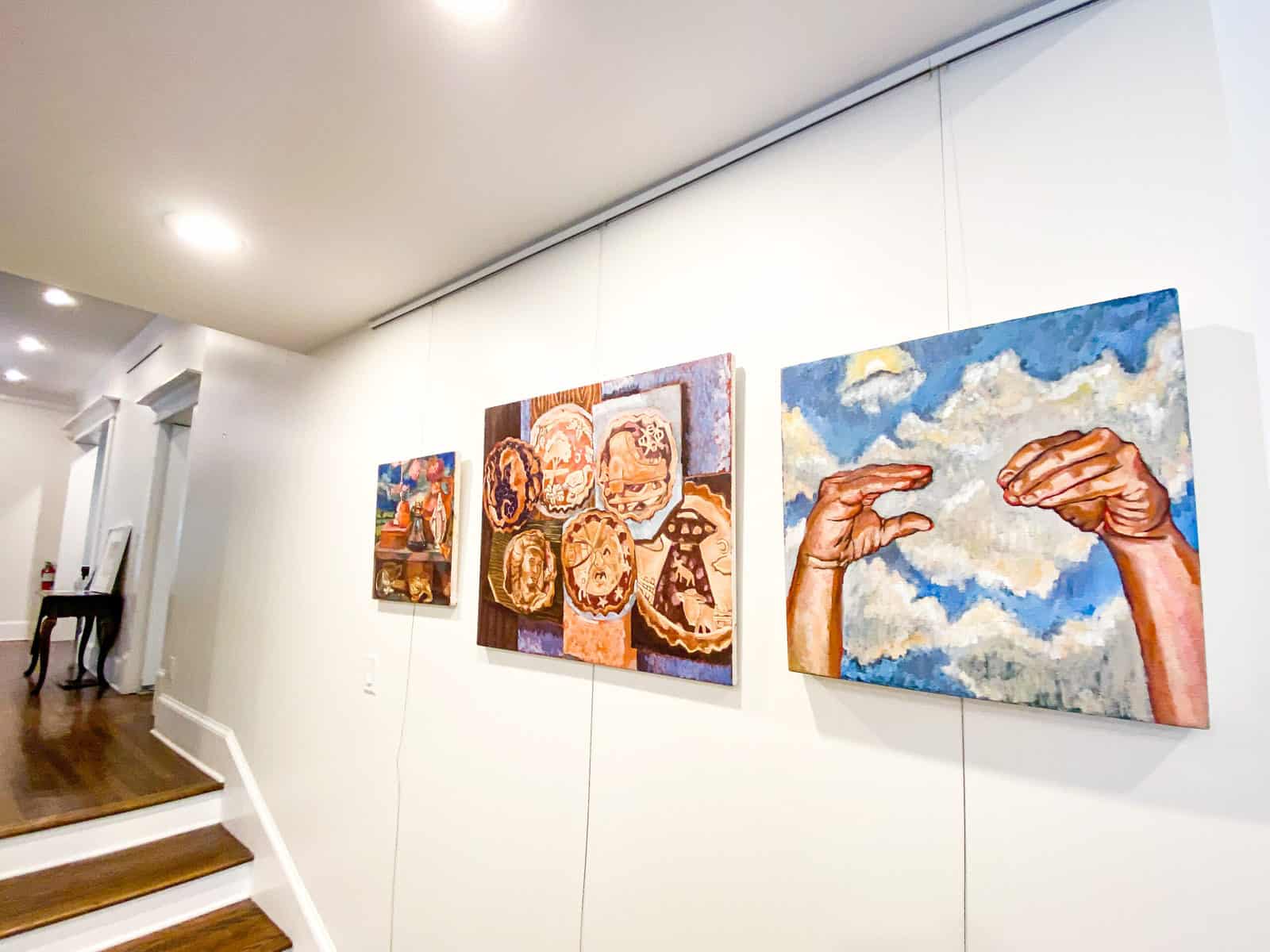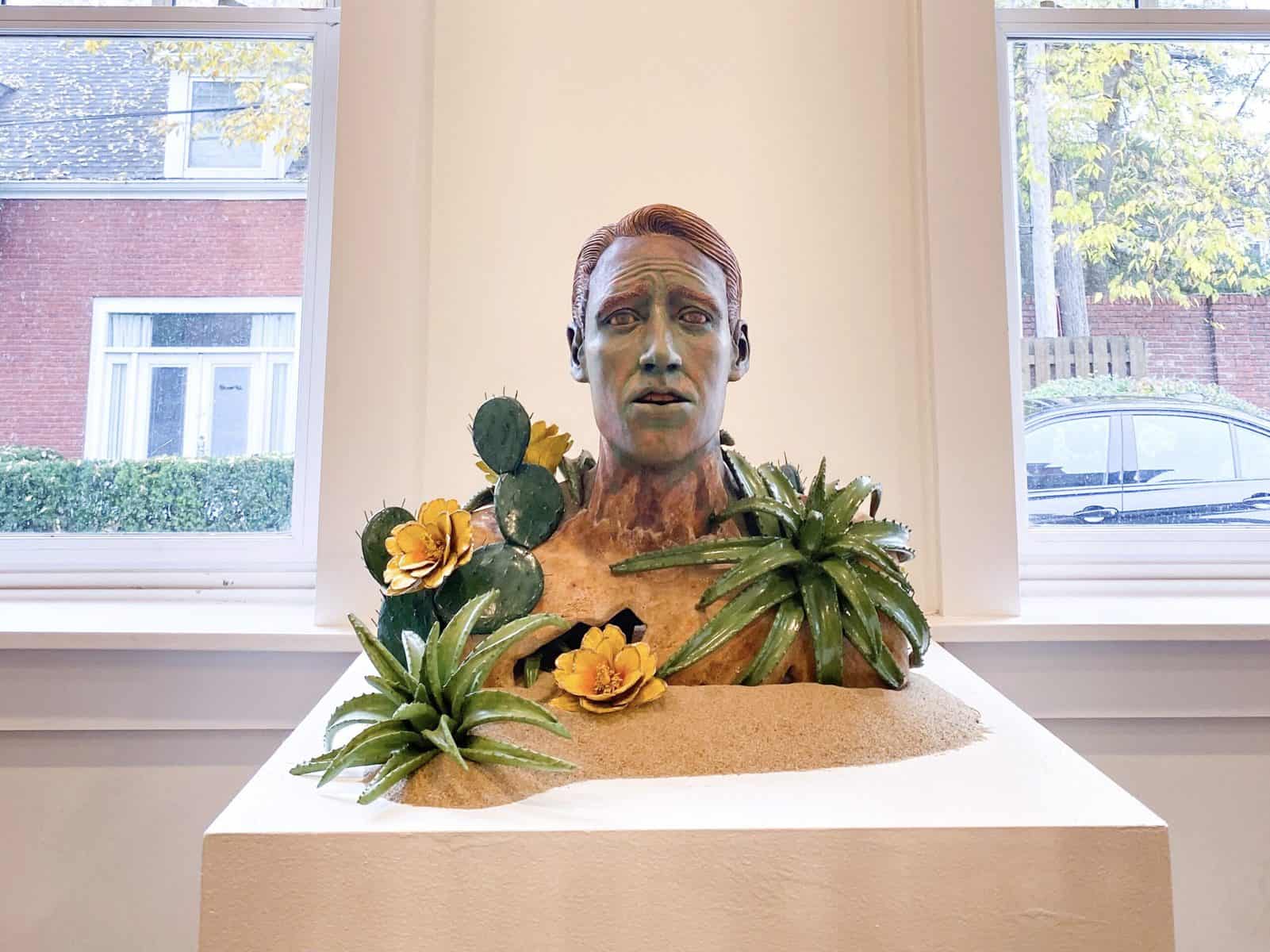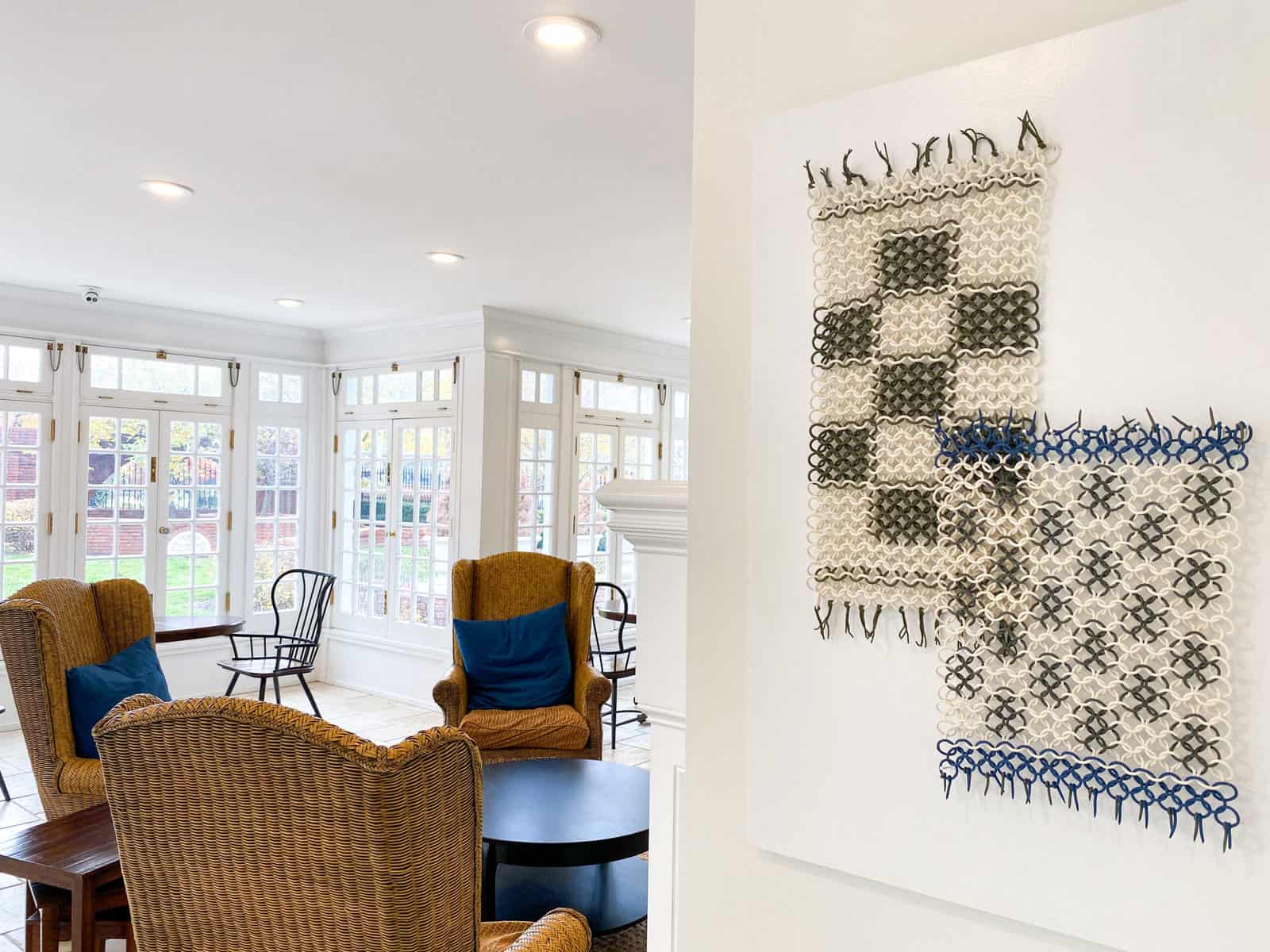 The partnership is facilitated on KCAI's end by their Educational Outreach and Exhibitions Committee (EOEC). There are a handful of other spaces where student art has been displayed, but the displays are usually based on gallery availability. The large space at Oak Street Mansion will allow for a more permanent rotating collection.
"We are pleased to partner with our neighbors at the Oak Street Mansion to highlight the amazing talents of our students and faculty," said Randy Williams, Senior Director of Corporate Programs for KCAI. "This gives our artists the opportunity to showcase their work to a wide variety of visitors coming to Kansas City."
The area near the guest entrance will be stocked with student works that will rotate on a regular basis, while other areas and guest rooms will feature faculty and alumni art that will stay up for longer periods.
"This collaboration will allow our traveling guests and the local community to more fully gain an appreciation of the impact that Kansas City Art Institute has on the art world," said Todd Zauner.
Oak Street Mansion is a premier art inn and event space in Kansas City, Missouri. For more information or to book a stay, visit www.oakstreetmansionkc.com.