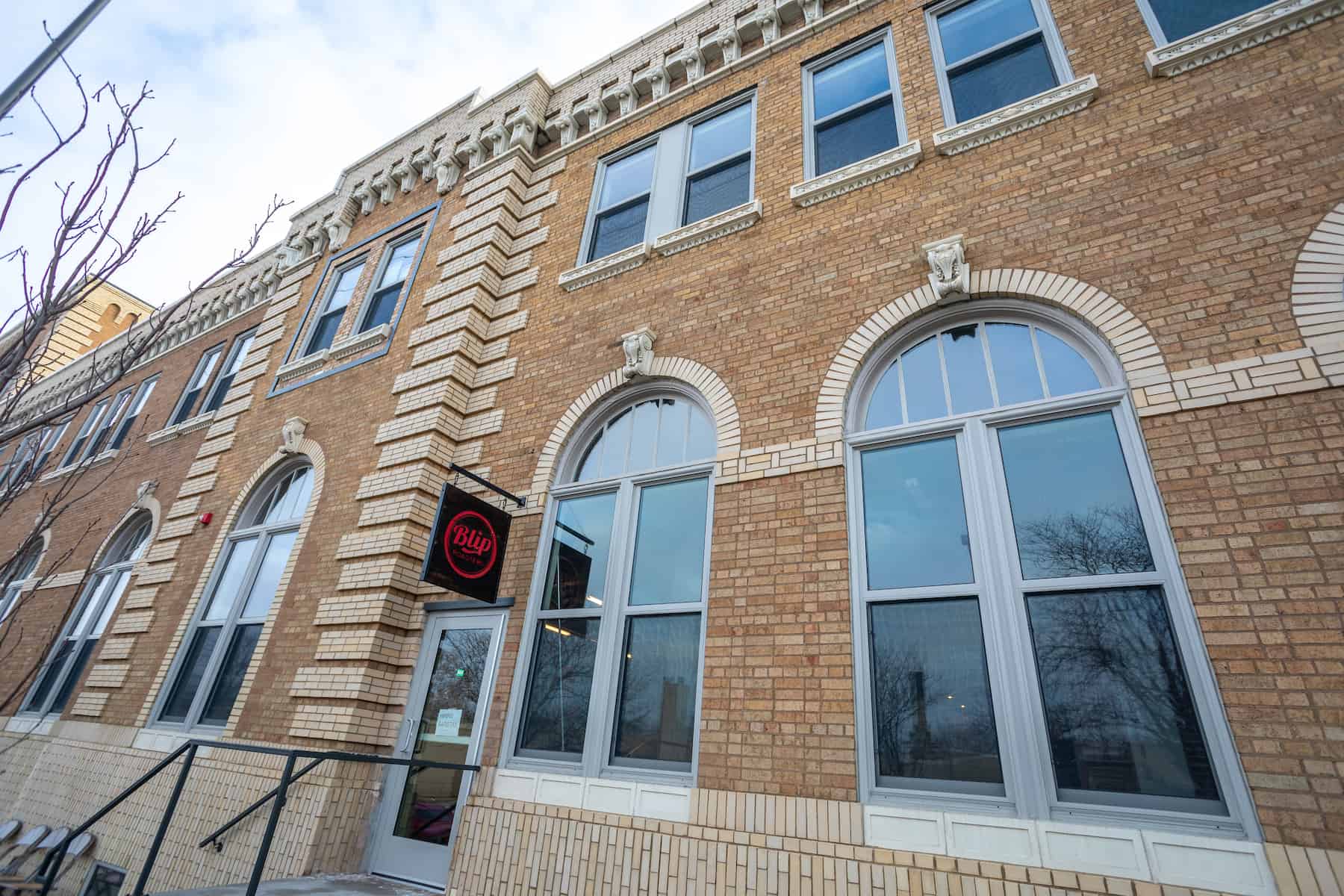 New Address as of December 16th:
The Wonder Shops & Flats | 2999 Troost Ave | Suite 3 | KCMO
Innovative? Yes. Dynamic? Check. Those are our goals when it comes to the evolving nature of commercial real estate, especially in Midtown Kansas City. This month we are excited to move to our new interim office location at The Wonder Shops & Flats on Troost. We're also pleased to welcome Kansas City's The Pitch back to their old stomping grounds in the Kirkland Building, taking over our former office space at 3543 Broadway. 
As a real estate brokerage and development firm, when we lease space we own, it frees up the resources to invest in our next opportunity. We plan to expand our property portfolio and design office space that works for our growing brokerage, property management, construction and hospitality divisions. No small feat for any space! This is our first step as we embark on the journey to create that space for ourselves.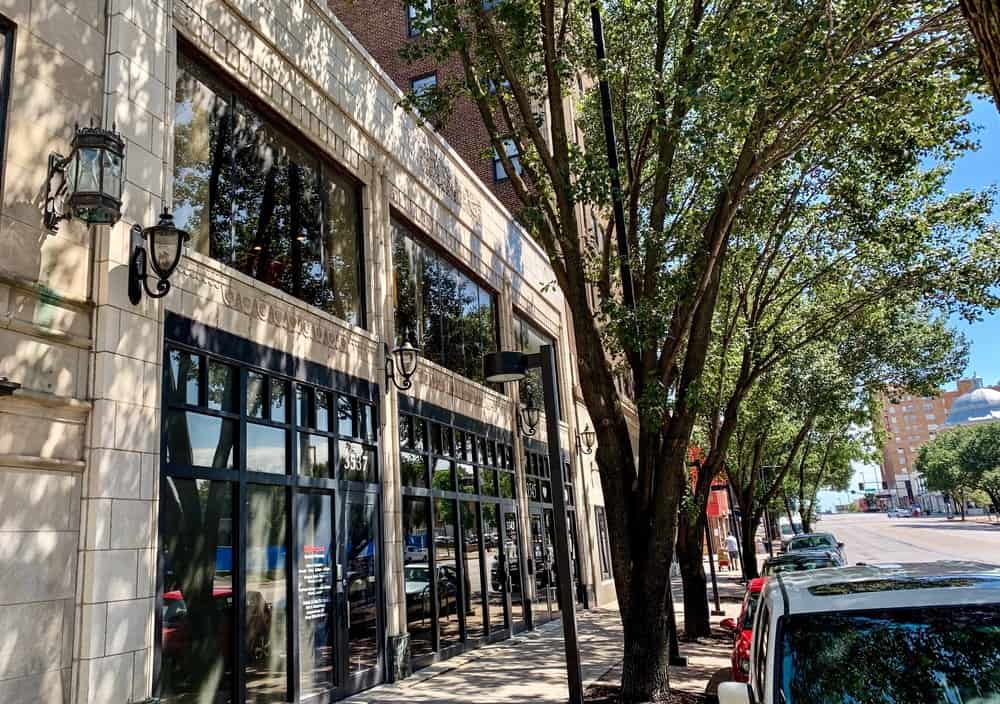 We're pleased to welcome The Pitch back to Broadway after 40 years and serve as their property manager.
The Wonder Shops & Flats is a fantastic mixed-use renovation from Exact Partners, currently managed by Clemons. Our ongoing collaboration with Exact Partners affords us this opportunity for a fantastic interim office space. Additionally, we have several available commercial spaces undergoing renovation along the developing Troost Corridor as part of our Legacy Crossing Development. 
Lastly, our move finds us in close proximity to great amenities like Ruby Jean's Juicery, Blip Roasters, Freighthouse Fitness, Thelma's Kitchen and the soon-to-open The Combine restaurant. Planting ourselves among a host of thoughtful community leaders influences our ability to impact the community in meaningful ways.
Please make a note of our new address and stop by to enjoy a cup of Blip Coffee or a juice from Ruby Jean's when you visit our new space! 
Clemons | 2999 Troost Ave | Suite 3 | Kansas City, MO 64109