Clemons is proud to announce our first venture into affordable housing in partnership with Heroes Home Gate!
Emerson Manor, one of our managed properties, is a new collaborative project aimed at offering affordable housing to Veterans facing homelessness. Heroes Home Gate — a non-profit under Footprints, Inc. — has been serving Veterans in Kansas City since 2009.
Read this Q&A and check out the video below to learn more about this vital organization and the amazing work they're doing in the Kansas City Veteran community.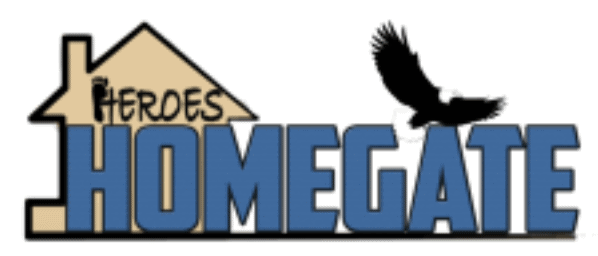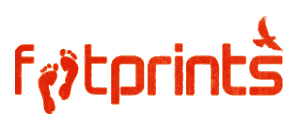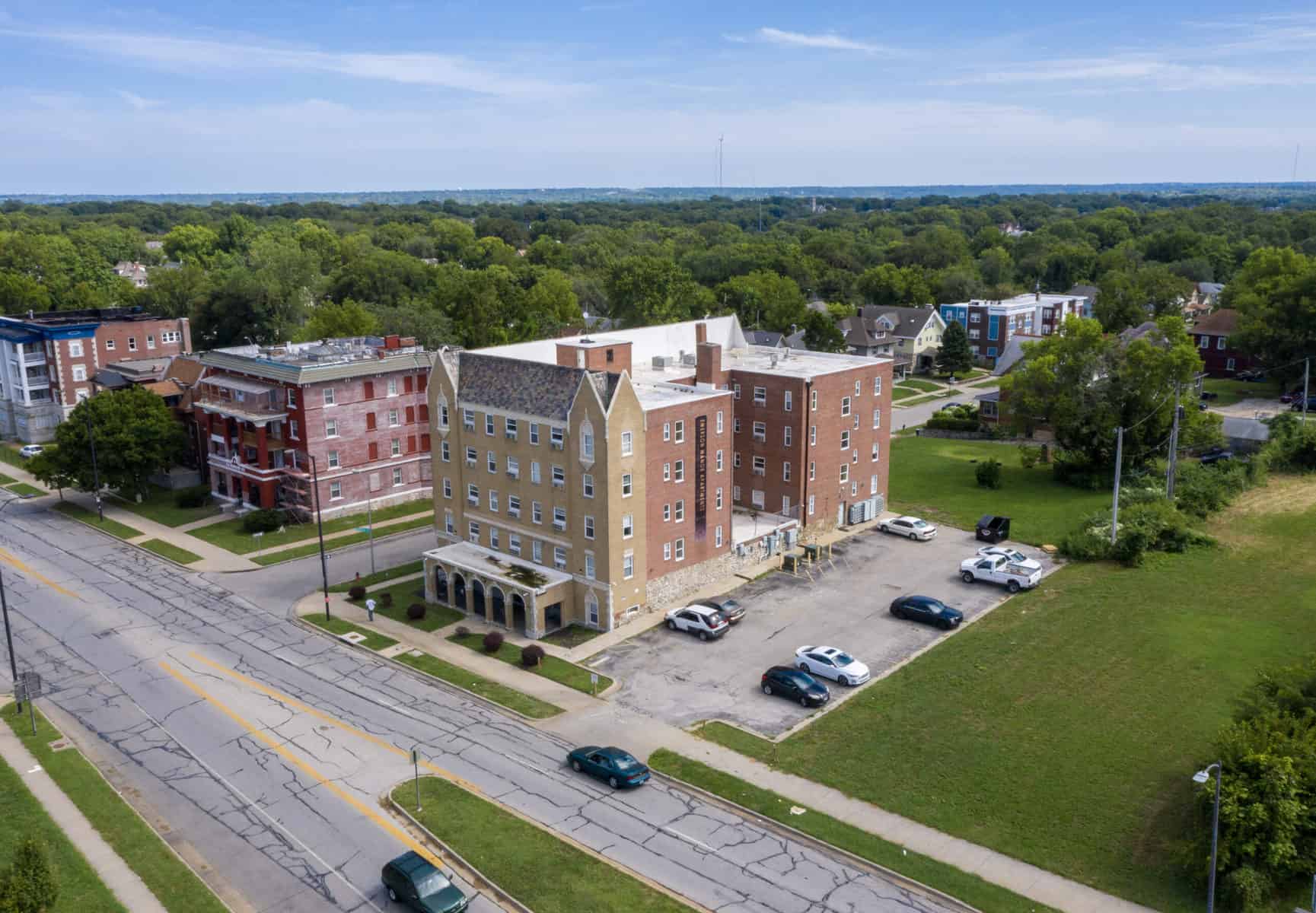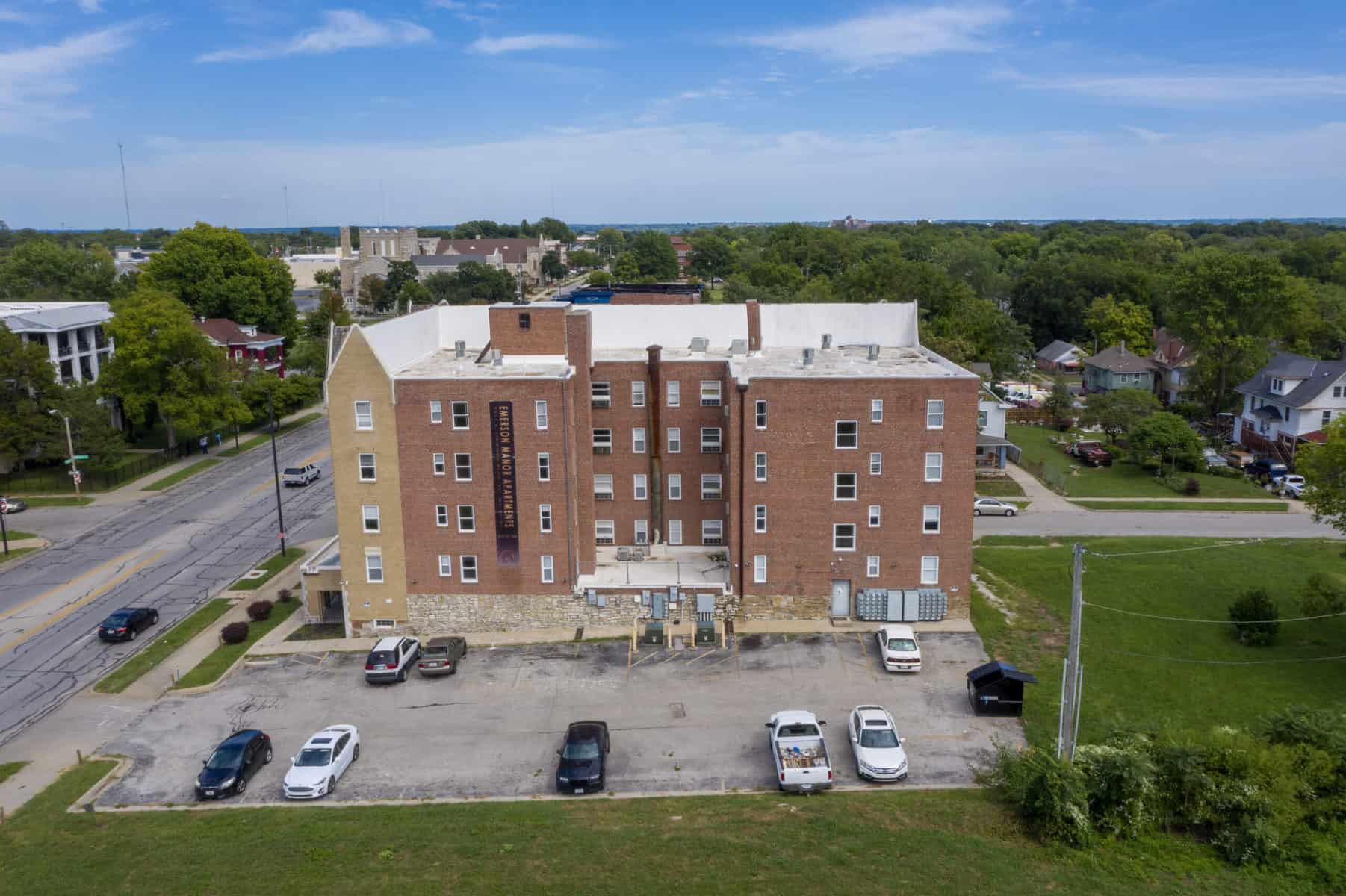 How did your organization get started?
After his service in Vietnam, our founder, Brother Wayne White, had a special place in his heart for his fellow veterans. This led to his establishing a program in 2009 to address Veteran homelessness, Heroes Home Gate. 
Heroes Home Gate — a non-profit under the umbrella of social services agency Footprints, Inc. — provides transitional housing and support services for homeless Veterans in the Kansas City community. In partnership with the Veterans Administration's Healthcare for Homeless Veterans Initiative, Heroes Home Gate supports up to ten Veterans at a time with the ultimate goal of helping them transition to safe, stable, permanent housing.
While residing at Heroes Home Gate, Veterans receive three nutritious meals a day, safe shelter, linens, toiletry items, transportation to appointments, support services and referrals to other community resources. 
The work done by Heroes Home Gate is invaluable to the community. According to the CDC, male Veterans are 50% more likely than male non-Veterans to face homelessness (Fargo, et al., 2012). In Kansas City, between 2010 and 2016 there were an average of 235 homeless male Veterans counted each year (Homeless Services Coalition of Greater Kansas City, 2016). Heroes Home Gate has an over 70% success rate in placing Veterans into permanent housing, and places nearly 100 Veterans each year.
What is your vision for this new project?
Our new location at Emerson is allowing us to expand our services to include women and overall triple in size. Additionally, moving to the Emerson building allows us to offer permanent housing.
How are you collaborating with other organizations in KC?
We collaborate with other organizations every single day. Nearly all of our clients are involved with Supportive Services for Veterans and Families (SSVF) through either the Salvation Army, Catholic Charities, or ReStart. Most of our toiletries are provided by Giving the Basics, and our entire operation is supported by the Kansas City VA. We also are supported by many local  businesses such as School of Sock, Clemons Real Estate, Farm to Market Bread Co, Home Depot.
How can people get involved in your organization, and what do you need most from them?
For donation information, please see our website at www.kcfootprints.org. For volunteer opportunities, please contact our director at wjbailey@kcfootprints.org.