If you've dined at Kansas City Taco Company, then you've successfully taken your taco game to the next level.
Arthur Leduc, owner of KC Taco Company, is a humble taco guru who can often be found visiting with diners, coloring with kids, and confidently delivering his signature dishes that will not only ignite your taste buds but leaving you dreaming of your next visit.
We were able to speak with Leduc about his passion, career, and that tasty street corn.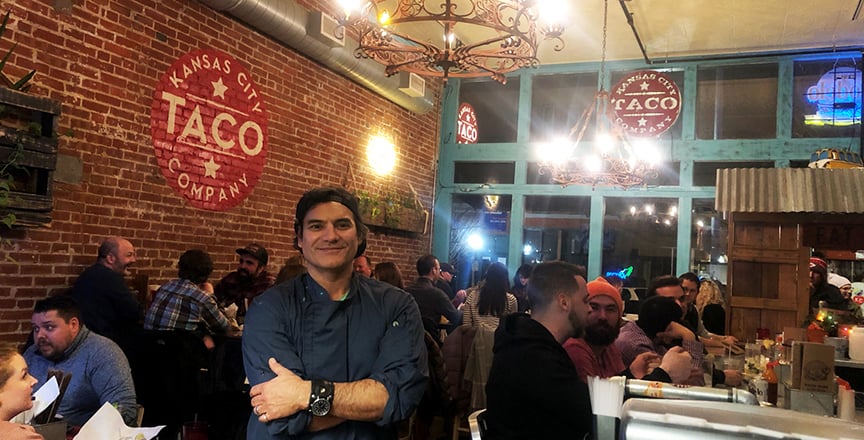 Owner Arthur Leduc at Kansas City Taco Company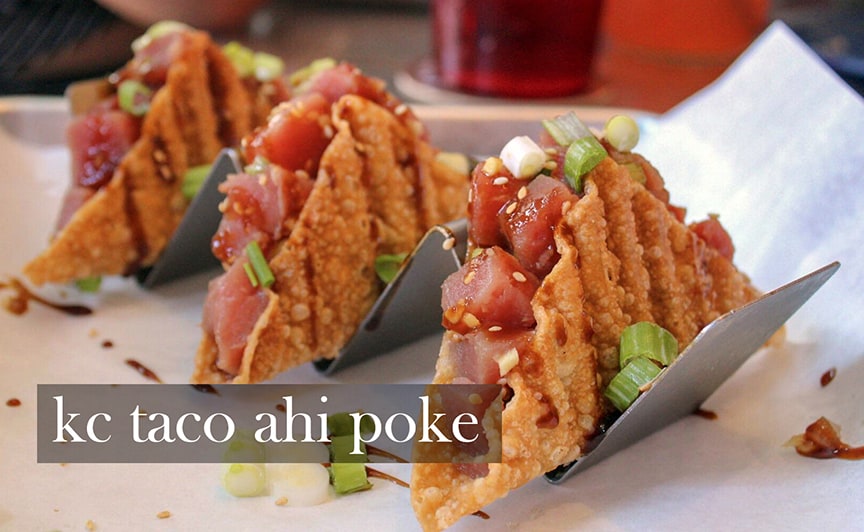 How did you get started in the restaurant business in Kansas City?
I starting cooking very young in a restaurant as a short order cook in Newport, RI where I'm originally from. I was in the restaurant at a young age because my mom was a server there. I moved to Kansas City seven years ago and decided to start Kansas City Taco Company after realizing there was a void in the market for what we provide.
What made you choose your location?
I was looking for two years, which sounds crazy. They were either too small, too big, poor traffic. But the River Market has a great crowd, lots of tourists going down there and the streetcar brings a great amount of traffic. We also do a ton of catering downtown too. 
What's the secret to your success?
The secret to success is a recipe in itself with equal parts atmosphere, guest experience, quality food, and service.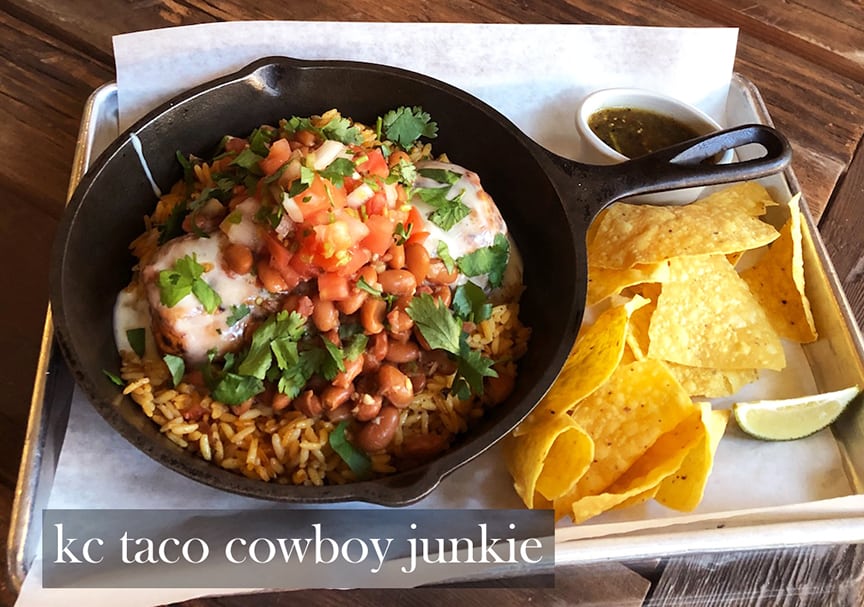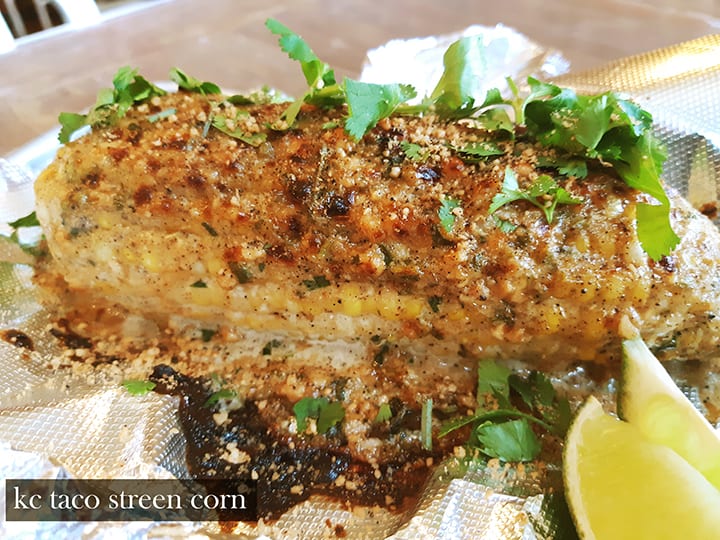 What sets Kansas City Taco apart from other restaurants? 
We use the tortilla as a vehicle to deliver a variety of regional flavors and textures. We are not traditional Mexican, not even close. My menu is inspired by my travels and influences living everywhere from Rhode Island to Hawaii. The Baja Fish tacos are inspired from my time in Southern California. My wife, Lauren, is vegan, so she inspired a lot of those options on the menu. The Korean influences featured on several menu choices were inspired from the 12 years I spent living in Hawaii. 
What does the future hold for Kansas City Taco?
Expansion into the Greater Kansas City area!
If you could spend the day in the kitchen with someone, who would it be and what dish would you make?
For sure my family. Growing up in Rhode Island we are all about the New England Clam Chowder, baked stuffed shrimp, and stuffed quahogs.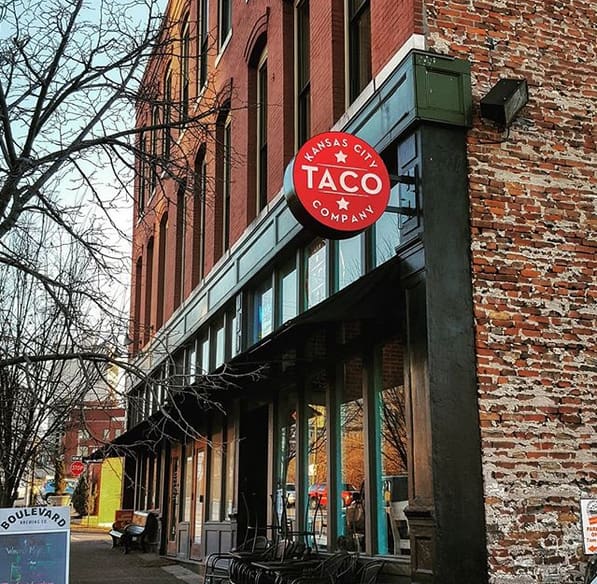 Arthur Leduc keeps it simple when it comes to welcoming guests in his restaurant. He believes that when people come to your home for dinner they want to feel welcomed, and that the same applies to Kansas City Taco. When you walk through the door, Arthur is not just welcoming you into his place of business, but his home. If you head down to Kansas City Taco Company, you'll not only leave with a full belly, but have spent time with good company.
Head over for Taco Tuesdays where you can score a great deal on 2 tacos for $5!
520 Walnut Street, Kansas City, MO 64106