We're proud of our team members, and we want everyone else to know how great they are. That's why each month we talk with one of our employees to let them share how they shine in their role. This month, we're talking with Property Manager Alivia Felin, who manages both residential and commercial properties!
What's been your most exciting project recently?
We just finished a remodel at 1115 W 49th. The unit was previously very… retro, to say the least. Thanks to Chris it now looks fantastic! 
How do you utilize our core values in your role?
At the end of the day, I try my best to treat my residents and tenants how I would like to be treated. Just like everyone here at Clemons does everything they can to help me, I try to do the same for my residents and tenants. 
What have been some highlights during your time with Clemons?
Sometimes when you're a newer employee, you can kind of feel like a nuisance when you have to ask questions and are still learning, but I have never felt that here. Everyone is always more than happy to assist me if I need it and I have felt very welcome and at home since I started.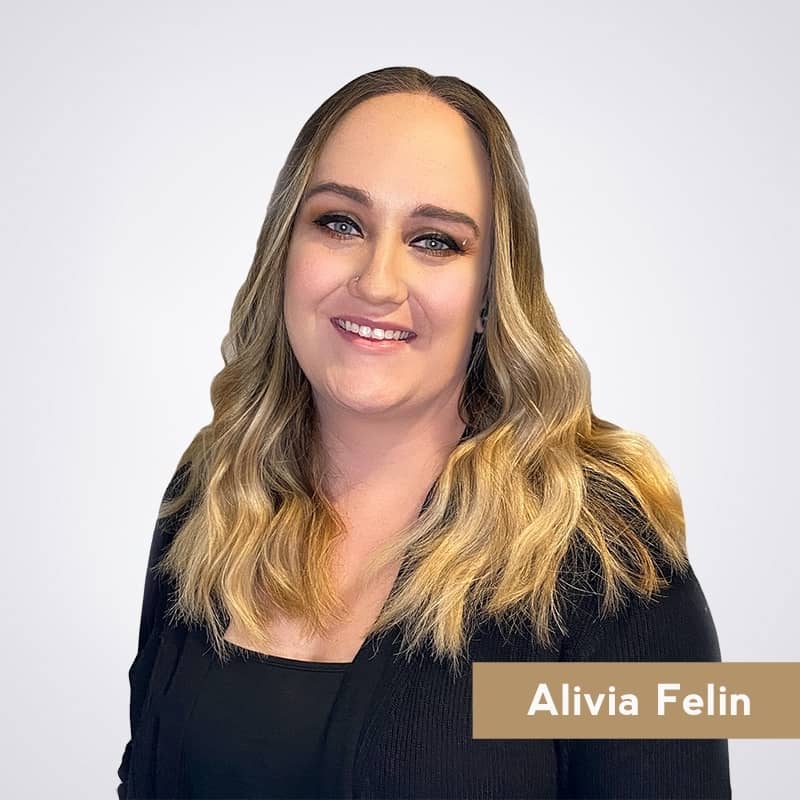 We're so glad Alivia is on our team. Be sure to tell her thanks for her fantastic property management skills!