We're proud of our team members, and we want everyone to know how great they are. That's why each month we talk with one of our employees to let them share how they shine in their role. This month, we're talking with Marketing Assistant Audrey Ford.
What's your most exciting project right now?
Over the past couple of months, I've been working on some capabilities overview pages and am now in the process of wrapping up and finalizing this project! We wanted to create these pages to give an overview of each department as well as showcase projects, accomplishments, and Clemons' values. This project will serve a multitude of purposes as the pages can be used individually for department-specific marketing and clientele and will be publically housed on the Clemons website, and can be used in its entirety to showcase our aptitude and breadth in the real estate industry. I've really enjoyed this project because it helped me to get to know my co-workers across every department early on in my career with Clemons and allowed me to exercise a lot of creative freedom.
How do you utilize our core values in your role?
Collaboration has really become a cornerstone of my work life at Clemons. As part of the marketing department, I get to work hands-on every week with the brokerage, hospitality, and property management teams. Especially during the pandemic, flexibility has been key as so many events have been cancelled or disrupted, and we've had to do some last-minute brainstorming and creative problem-solving. Resourcefulness is a skill I use every day when working on projects. A handful of the projects that I work on are ideas that we are implementing for the first time, so there is a lot of research and troubleshooting involved in successfully bringing them to life.
What have been some highlights during your time with Clemons?
I've really enjoyed the days that I've been able to go into the office and meet with my co-workers. I started full-time as a remote worker because of COVID-19, so I appreciate the moments that I can get to know everyone offline. Our time on Google Meet is great too, but as Todd often says, "it's just different."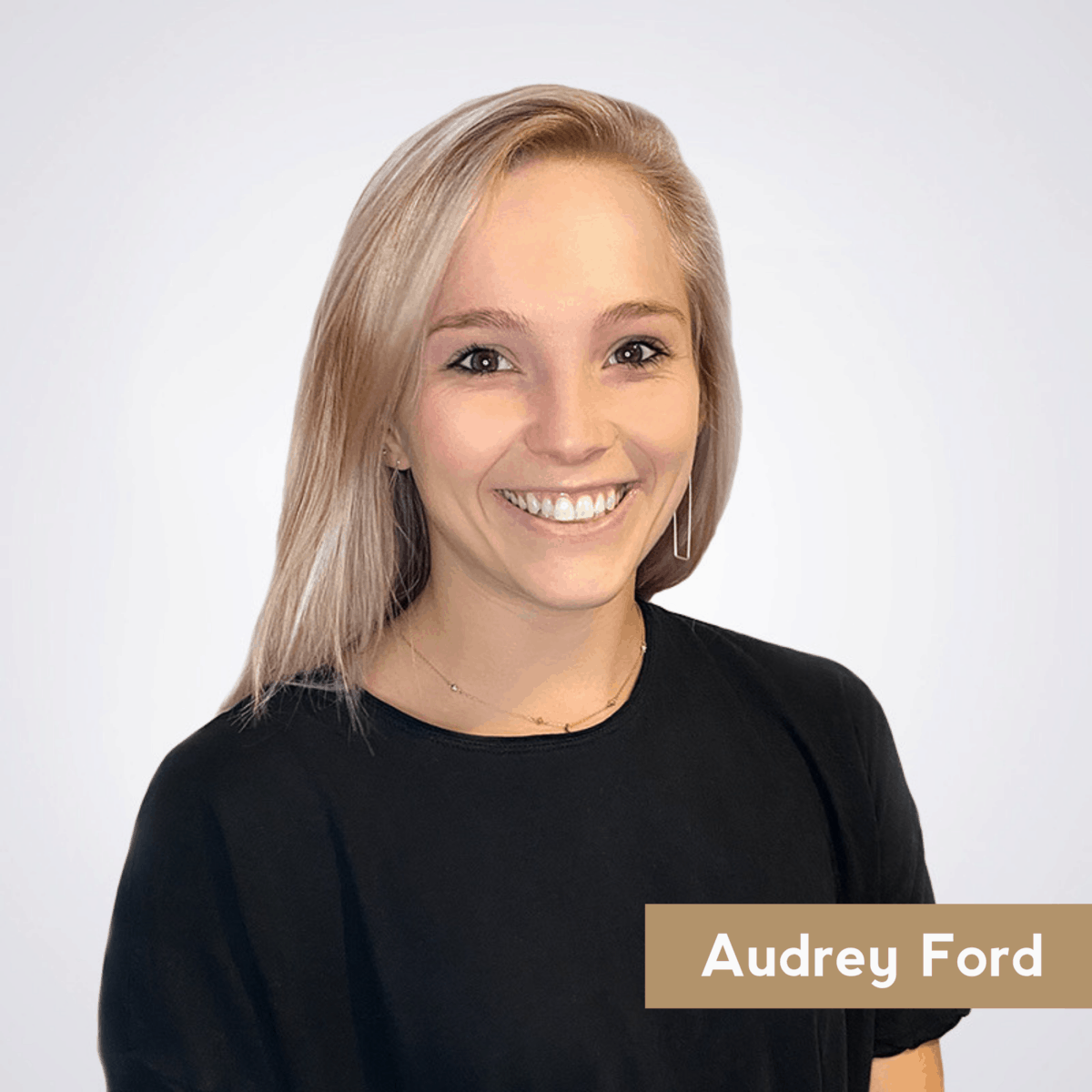 Be sure to say hi to Audrey next time you see her in the office, or shoot her an email of appreciation! We're so glad to have her on the marketing team.