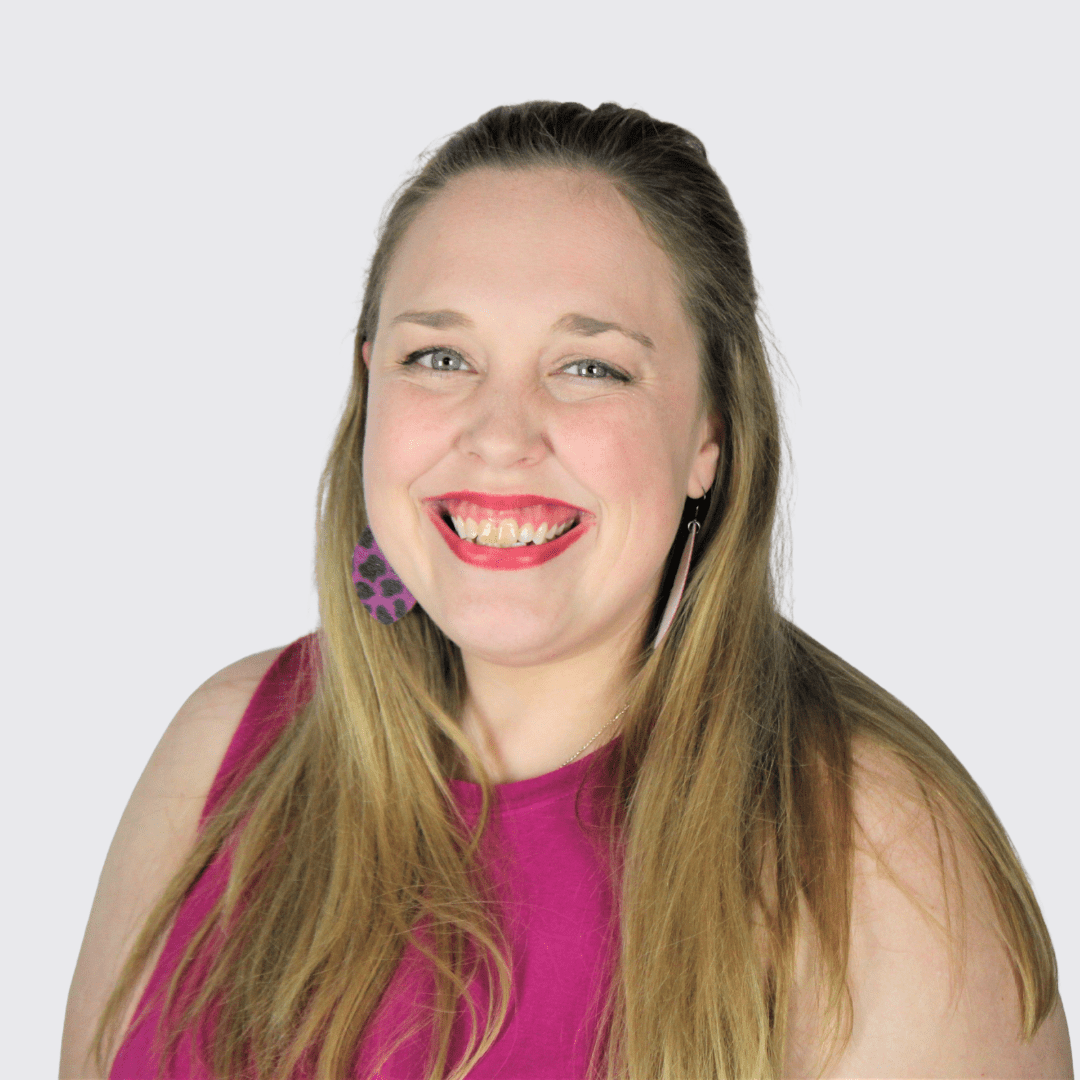 We're proud of our team members, and we want everyone else to know how great they are. That's why each month we talk with one of our employees to let them share how they shine in their role.
For this month's employee spotlight we are shining the light on Bailey Jones. 
What's your most exciting project right now?
I'm enjoying getting to help in the integration of our new property, Immanuel Manor. I'm passionate about making things as efficient as possible and making sure processes are in place to make things run smoothly.
How do you utilize our core values in your role?
Collaboration is very important at the front desk. Most of our jobs require fostering communication between all departments and help to put pieces together. It takes a team effort around here to make sure things go as they should and it's fun to be a part of that!
What have been some highlights during your time with Clemons?
Our Chip Chip Hooray! event with all the fun salsas to taste and judge, getting to work with some awesome people, and of course, the Birthday Zebra. 🙂 (Everyone gets the giant painting of the Zebra in their office for the week of their birthday)