We're proud of our team members, and we want everyone else to know how great they are. That's why each month we talk with one of our employees to let them share how they shine in their role. This month, we're talking with Regional Manager Brandi Degenhardt.
What's been your most exciting project recently?
Growth and development! We've had accelerated growth over the past few months, increasing our managed assets by 22 communities/1600 units in 6 months! We are now supporting clients in Kansas, Missouri, Iowa, and Nebraska. With that portfolio growth, we've expanded our leaders in the field: district manager, in-house leasing, property managers, maintenance, and a director of operations! My team is what motivates me every day! I could not be more excited to continue to see the growth and contributions made by our team.
How do you utilize our core values in your role?
Our culture at Clemons is unmatched. We truly thrive in creating an environment full of opportunities. Our values guide us in partnering with clients, our communities, and our team. In every relationship, we nurture our commitment to collaboration, flexibility, and resourcefulness. It is paramount to utilize these values when developing our team. I truly enjoy learning and collaborating with our amazing team members. We focus on leadership roles, effectiveness, and execution. This allows me the opportunity to collaborate cross-functionally to gain new perspective, buy-in, and support changes needed to enhance our business and retain top talent!
What have been some highlights during your time with Clemons?
My highlights all surround the contributions of my team. I truly have some of the most talented, hardworking, supportive, creative, "go-getters" a leader could ask for. They are fearless and determined to grow our Clemons brand.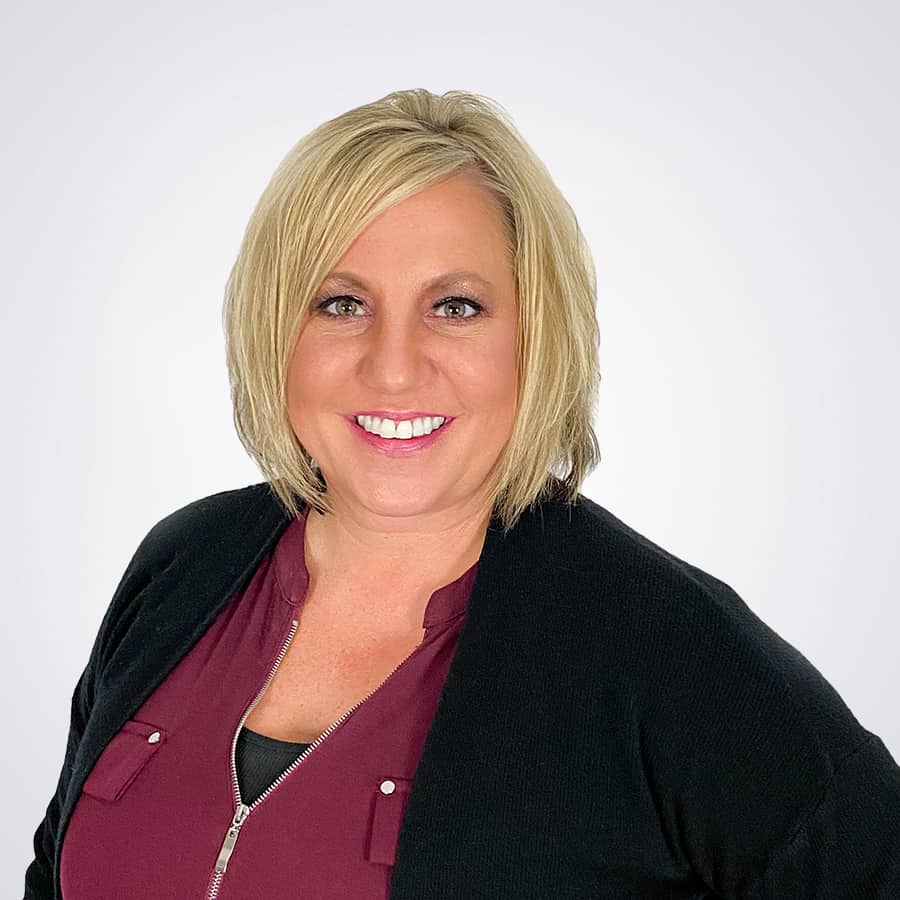 Be sure to say thanks to Brandi next time you see her! We are so glad she's on our team.