We're proud of our team members, and we want everyone to know how great they are. That's why each month we talk with one of our employees to let them share how they shine in their role. This month, we're talking with maintenance technician Casey Tillman, who focuses on two of our managed properties, The Wonder Shops & Flats and The Acme.
What's been your most exciting project recently?
I have a lot of projects going on at all times, but currently I'm coordinating two large masonry projects at the Wonder and Acme. Historic buildings tend to need a lot of work and following rehab of a 100-year-old building, many other issues tend to pop up. Getting these buildings into the best possible condition is my goal and ensuring a high quality of life for my tenants is my top priority. 

It's also hard not to include all our exciting new commercial tenants. Assisting with the buildout of the Combine, Solid State pinball, and a new bakery at 3000 Troost has been a joy and I can't wait to see the finished products open soon. 
How do you utilize our core values in your role?
Flexibility is one of the most important in my role. There's no such thing as "that's not my job" in this industry and when something needs to be done, I need to find a way to get it done. That means using my ability to collaborate and tap into a number of different resources to accomplish any task asked of me. 
What have been some highlights during your time with Clemons?
My number-one highlight at Clemons has been working with property manager Chelsea Taylor to change the Wonder from a problem property to one that not only runs smoothly but is seeing daily growth and improvement. I had no idea what to expect coming into this job and ended up having to fix a lot of issues created by the previous management. Chelsea and I took ownership over the issues and resolved them in a timely manner. We've since been able to set up and run Acme as well, using the strong foundation of teamwork and collaboration that we built at Wonder.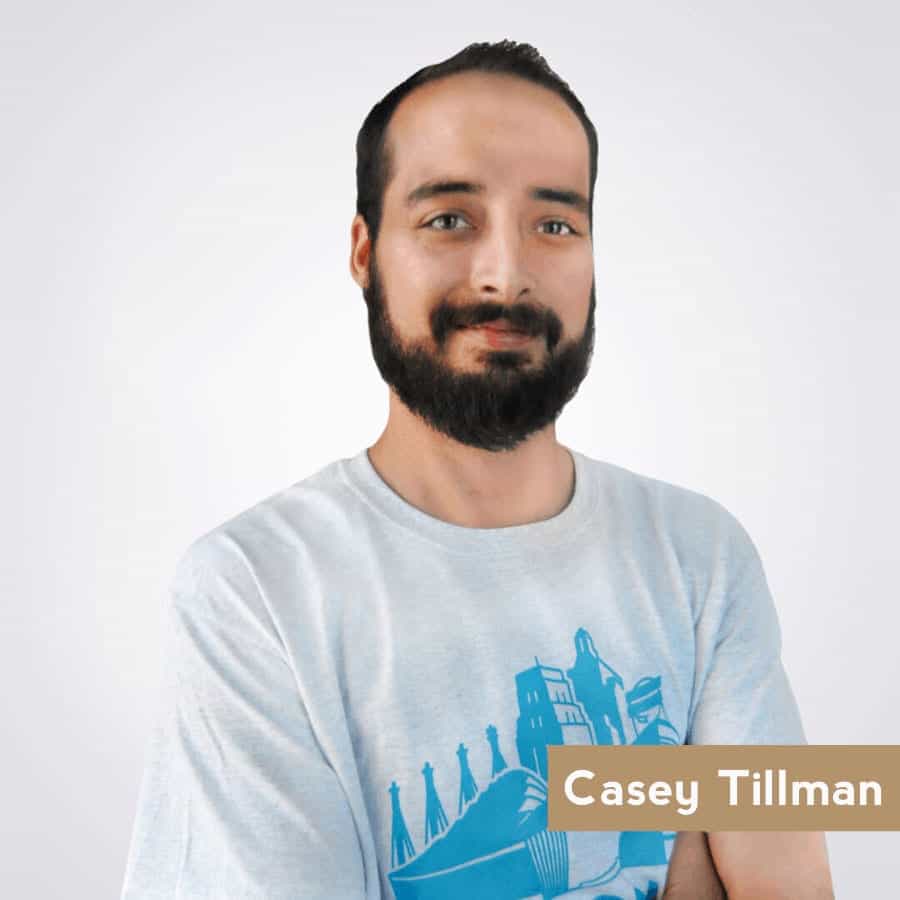 Next time you see Casey in one of our buildings, let him know how much you appreciate him! We're so glad he's a part of our rockstar maintenance team.