We're proud of our team members, and we want everyone else to know how great they are. That's why each month we talk with one of our employees to let them share how they shine in their role. This month, we're talking with Commercial Agent Erin McGrane!
What's been your most exciting project recently?
What I'm most excited about right now is exploring all the possibilities that my new partnership with Monica Enloe is presenting. We are dreaming big! Additionally, I like the fast pace of commercial leasing, and working within Exact Partners' portfolio as well as Butch Rigby's has certainly kept us hopping. Curating complementary tenancy for a large development project with a deep understanding of the developers' vision is exciting and satisfying.
How do you utilize our core values in your role?
One of the things I like best about Clemons is the spirit of cooperation and collaboration among the team. Monica and I take that seriously and keep a mindset of generosity, which means that we share our work and our resources equally. Our daily communication and collaboration give us more flexibility and allows us to give better customer service. Excellent service to our customers is our primary goal. We want lifetime clients, not one-deal clients.
What have been some highlights during your time with Clemons?
Audrey and I brought a boutique hotel group to town to tour Kansas City and we spent the good part of a day and evening with them, ending the night with an animated, wine-soaked, family-style Italian dinner at Anthony's on Main. I loved extending to these folks from New Orleans our Kansas City hospitality and charm. They left feeling impressed with Kansas City's beauty, architecture, and our friendly, generous people. We owe them a trip to New Orleans which we plan to take. I hope they choose KC as the home for their next expansion.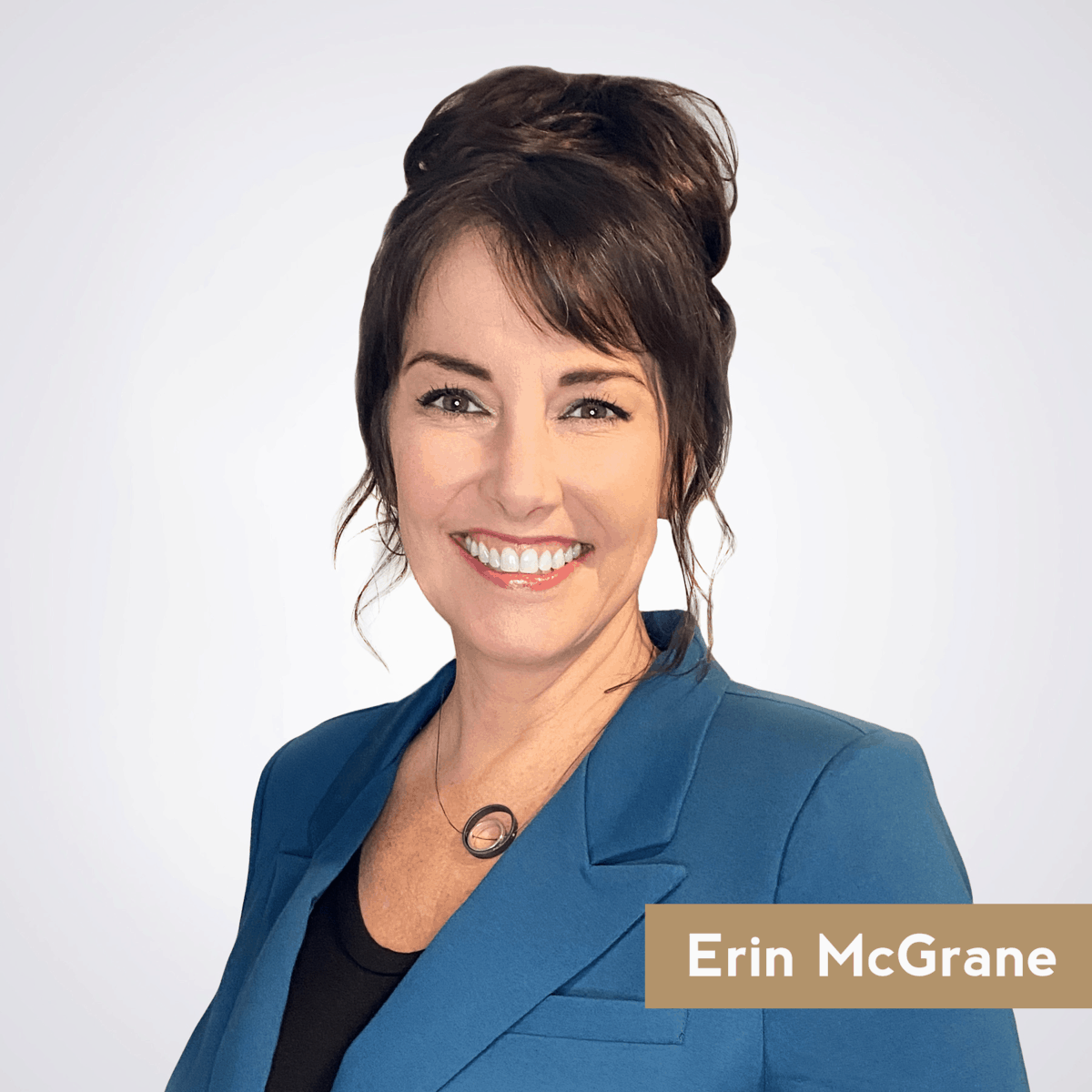 We're so glad Erin is on our team. Be sure to catch up with her about her latest projects!