We're proud of our team members, and we want everyone else to know how great they are. That's why each month we talk with one of our employees to let them share how they shine in their role. This month, we're talking with Maintenance Supervisor Lavalle Ellison.
What's been your most exciting project recently?
I have multiple projects going on right now, like working with the director of maintenance to learn more ways to diagnose HVAC systems and discussing more ways to improve our department to be more successful. I'm looking forward to training our new maintenance technicians coming on board.
How do you utilize our core values in your role?
I have the utmost respect for Clemons's expectations and core values. I provide great services for our residents making sure their requests get handled the best way possible. I'm always willing to help any team member, maintenance tech, property manager, or upper management with completing something that needs to be done and/or give advice. I maintain a positive attitude no matter what the situation is. I am in the process of making sure all our tenants have a safe and healthy home to live in.
What have been some highlights during your time with Clemons?
Working in some of our recently acquired properties, making repairs, and seeing the positive reactions from tenants thankful to have something fixed that they waited so long for under previous management. I also have really enjoyed company parties and the day I found out I made the employee spotlight!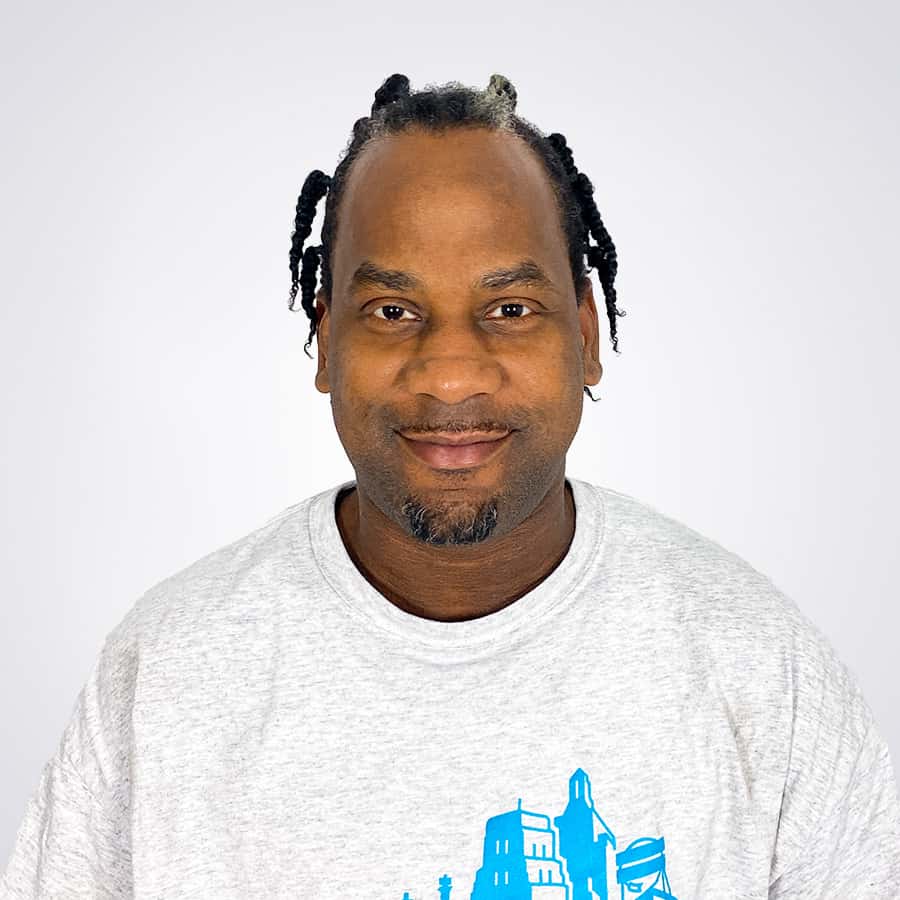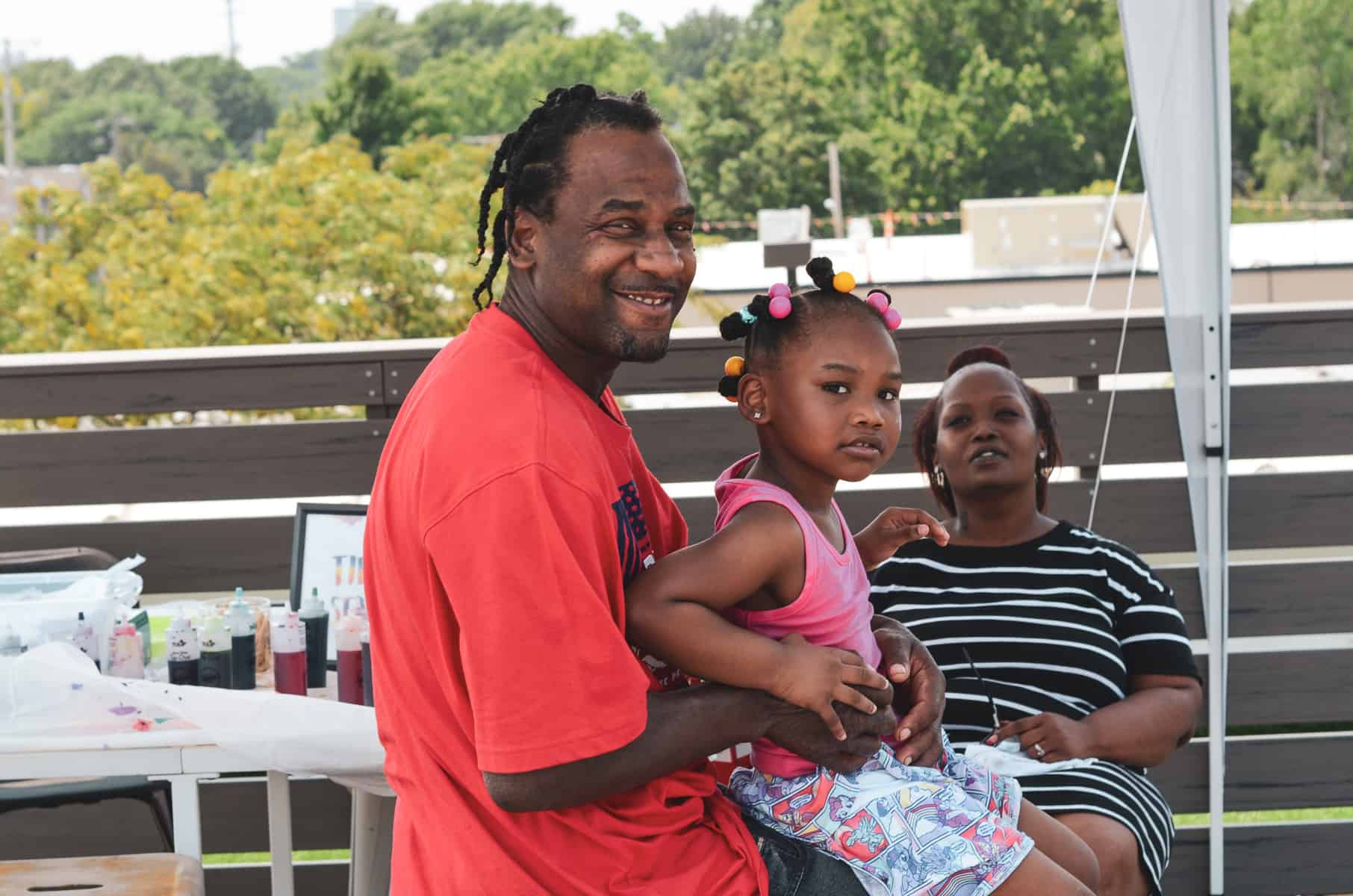 Next time you see Lavalle, be sure to thank him for his dedication and hard work!