We're proud of our team members, and we want everyone else to know how great they are. That's why each month we talk with one of our employees to let them share how they shine in their role. This month, we're talking with Suzzy Salazar, one of our Brokerage Coordinators.
What's been your most exciting project recently?
What I'm most excited about right now is getting to know all the in and outs of Commercial Real Estate and start studying to get my real estate license to help me learn and get better at my job as a Brokerage Coordinator. This field is always evolving, and I'm looking forward to new challenges to keep me growing professionally. I was born and raised in Kansas City, so I love seeing and being a part of it grow and develop.
How do you utilize our core values in your role?
I've always found that I do my best work in a creative environment where I'm able to think openly. Working at Clemons allows me to use my creativity, which keeps me motivated and energized. I love collaborating and accomplishing big things as a part of a team and that's what drives me to do my best each day. Our Core Values, challenge me, keep me motivated, and help me advance on a personal level.
What have been some highlights during your time with Clemons?
Working at Clemons has helped me step out of my comfort zone and forced me to develop new skills that have helped me change my confidence level and my entire life, not just my career. I've also gotten to know and work with some badass women on our team who have inspired me. I have learned so much from Jennekah, Audrey, and Holly, and I'm so grateful to be working with them.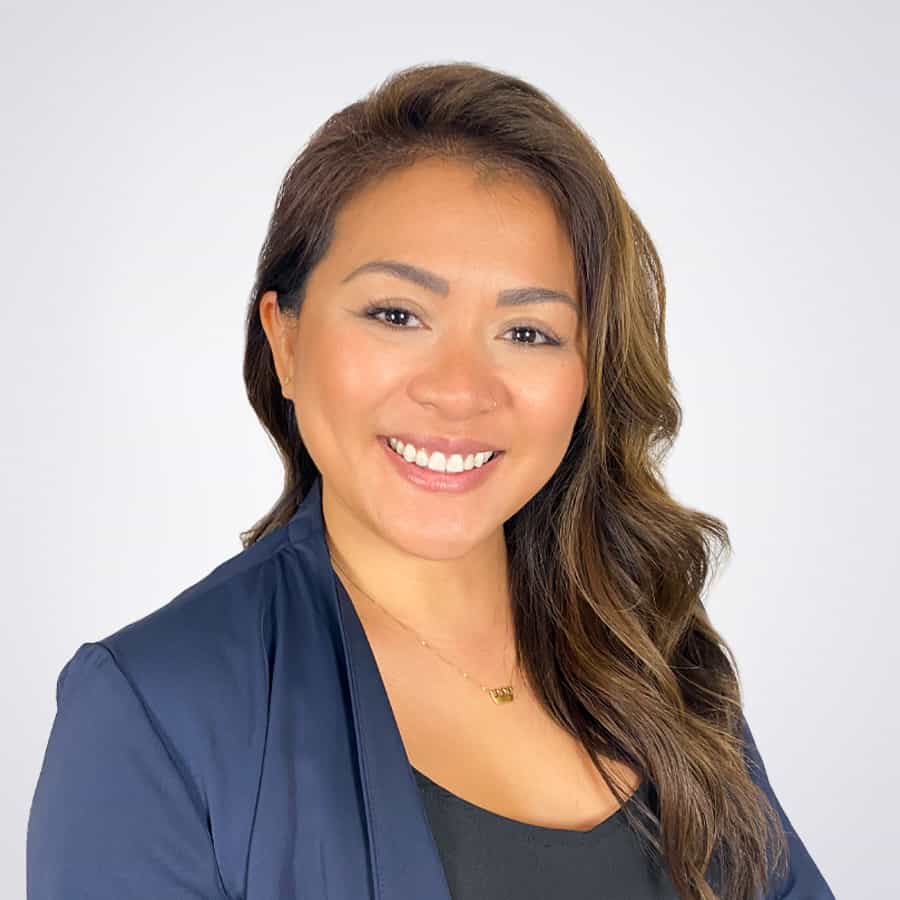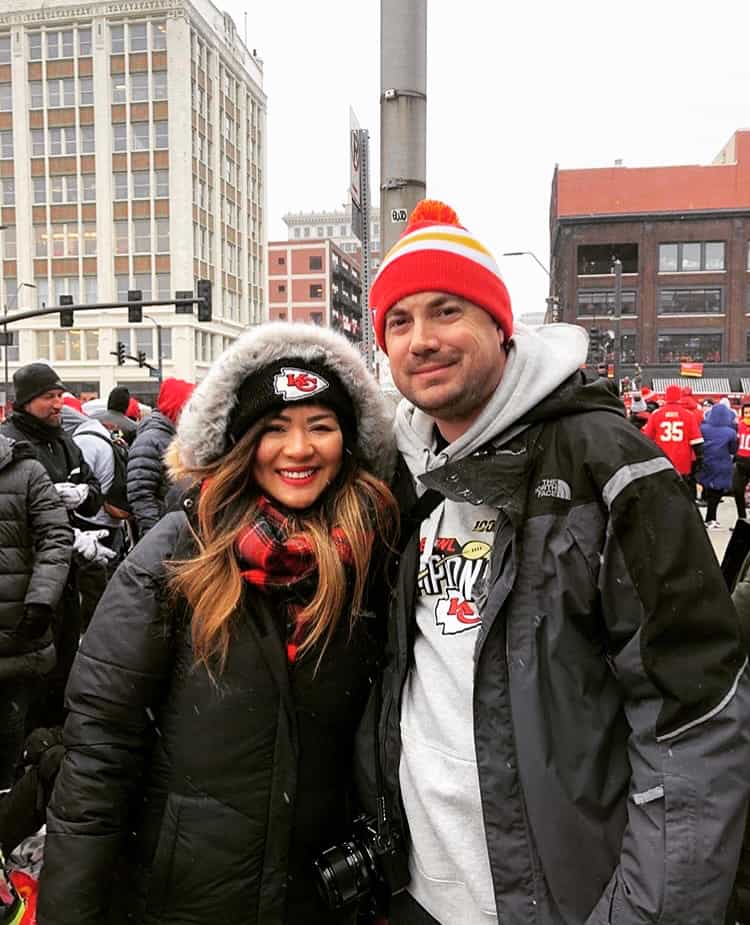 Thanks Suzzy for your dedication and go-get-em attitude! We're glad you're part of our team.