In 2003, Aaron Clemons began a multi-family real estate investment company specializing in the Midtown Kansas City market. His goal was to breathe new life into buildings which had been neglected or run down, in turn increasing the number of quality living spaces in the community.
Audrey Navarro joined her brother Aaron in 2015, bringing years of successful commercial brokerage experience. Since then, the Clemons team has grown non-stop, adding commercial agents, construction services, property management, leasing, and marketing teams.
Todd Zauner joined Clemons in 2018, as the Chief Operating Officer with the strategic role to fully optimize the firm's reach in Commercial Brokerage, Property Management, Construction, and Culture Enrichment. The firm has seen double-digit growth in all divisions in clients served as well as revenue growth. In 2021 Todd joined Aaron and Audrey as a full Partner of Clemons.
Our roots in Midtown Kansas City run deep, supporting the Clemons brand's regional and national growth. This allows us to serve investors, property owners, and renters in the Kansas City market and beyond.
Clemons Life is about creating opportunities. Our values guide us in  creation with our clients, our community, and our team. In every relationship, we nurture these three promises: collaboration, flexibility, resourcefulness.
Collaboration
For us, collaboration involves creativity in projects, open communication between collaborators, and a sense of trust. We don't shy away from feedback and take criticism as a gift, challenging us to grow.
Flexibility
If you don't bend, you break. Growth requires a willingness to change where necessary and adaptability to new environments. We prioritize remaining open to new ideas and methods, both interpersonally and in business.
Resourcefulness
Sometimes the ground shifts under your feet; that's when resourcefulness is critical to success. We aren't afraid of seismic change. That's actually when we shine, taking ownership of our roles and thinking critically to find the best plan of action.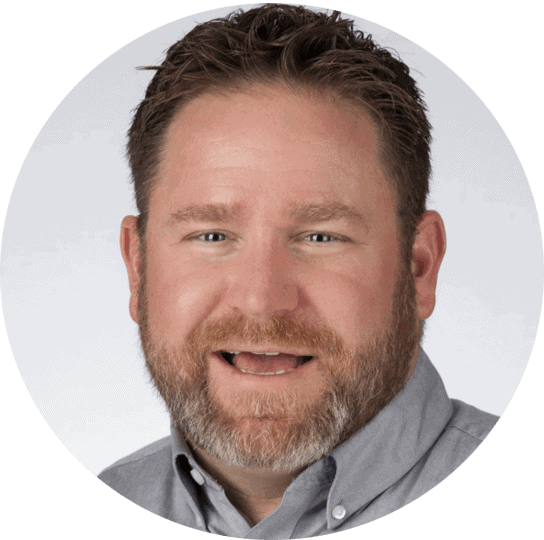 Our mission at Clemons is to grow a brand that has a culture centered around the lives of those we have the privilege to serve. When we enrich the lives of our clients and employees, we create opportunities that allow all to better serve each other as well as the communities we have the privilege to operate our businesses within. These pursuits are guided by Clemons Core Values of Collaboration, Flexibility, and Resourcefulness.
— Todd Zauner, Managing Partner & COO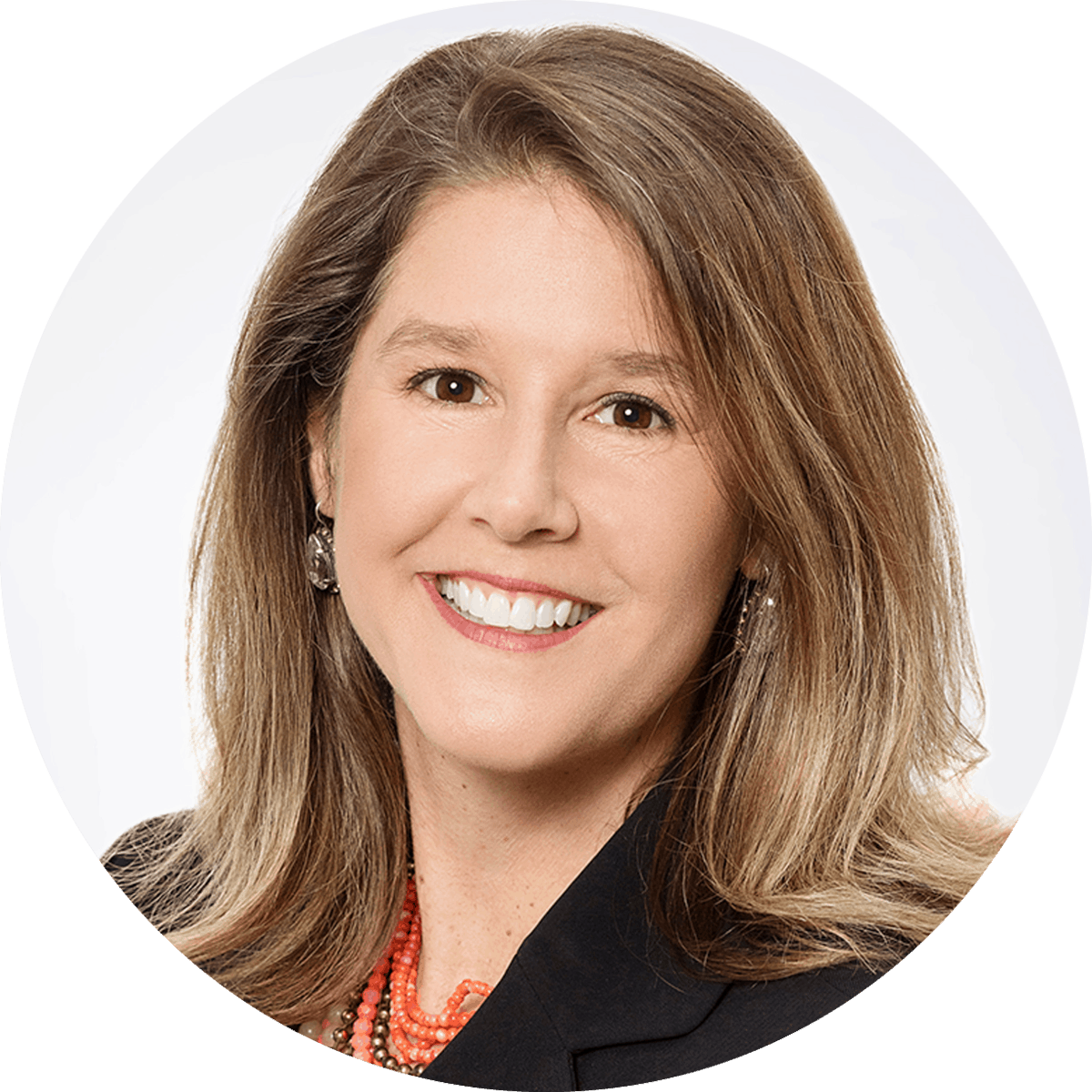 As we continue to grow, I am excited about the opportunities to expand into new markets across the midwest. With satellite offices in Des Moines and Wichita, Clemons is positioned as a leader in the central region of the United States.
Our core values drive everything we do. They impact our relationships with our clients, the community, and within our team. They build a foundation of trust and as Clemons continues to grow, this sets us apart within our industry.
— Audrey Navarro, Managing Partner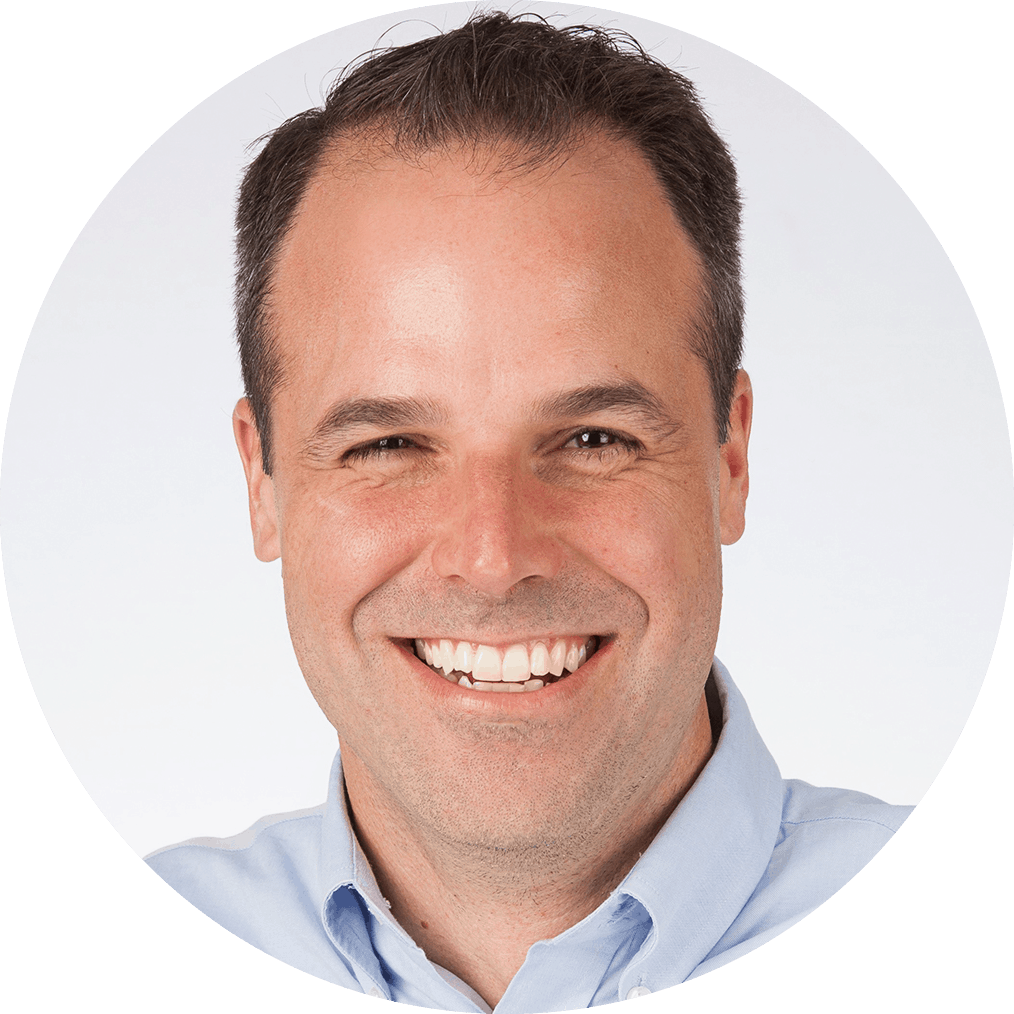 We grew our property management division from zero to 2500+ units in the past 2.5 years and grew our brokerage department from zero brokers to 15 in six years. In 2014, our construction department did just under $2M in projects; we're on track to complete over $10M in 2021.
As we've grown, we've been a part of helping other organizations grow. It's great to see others have as much success as we have. I love seeing our people interact with the community and represent our brand in a positive way.
— Aaron Clemons, Managing Partner