About Clemons Real Estate
Clemons Real Estate was founded with the mission of becoming leaders in urban redevelopment within historic Kansas City Neighborhoods.
As a full-service brokerage and property management partner, we assist our clients in the turn-key acquisition, operation, and disposition of commercial, multi-family and mixed-use properties in the Kansas City MSA.
Our multi-disciplined team of professionals is widely respected for providing leadership in complex sale and capitalization assignments at every point in the investment cycle.
When we say full-service, we mean it. Comprehensive strategy, execution, and investment management services.
Evaluating and identifying the essential factors that aid decision making.
Turn-key property management emphasizing increased operating efficiencies.

Leasing
Commercial and residential leasing services provided by our multi-disciplined team.
Let us help you find the perfect property.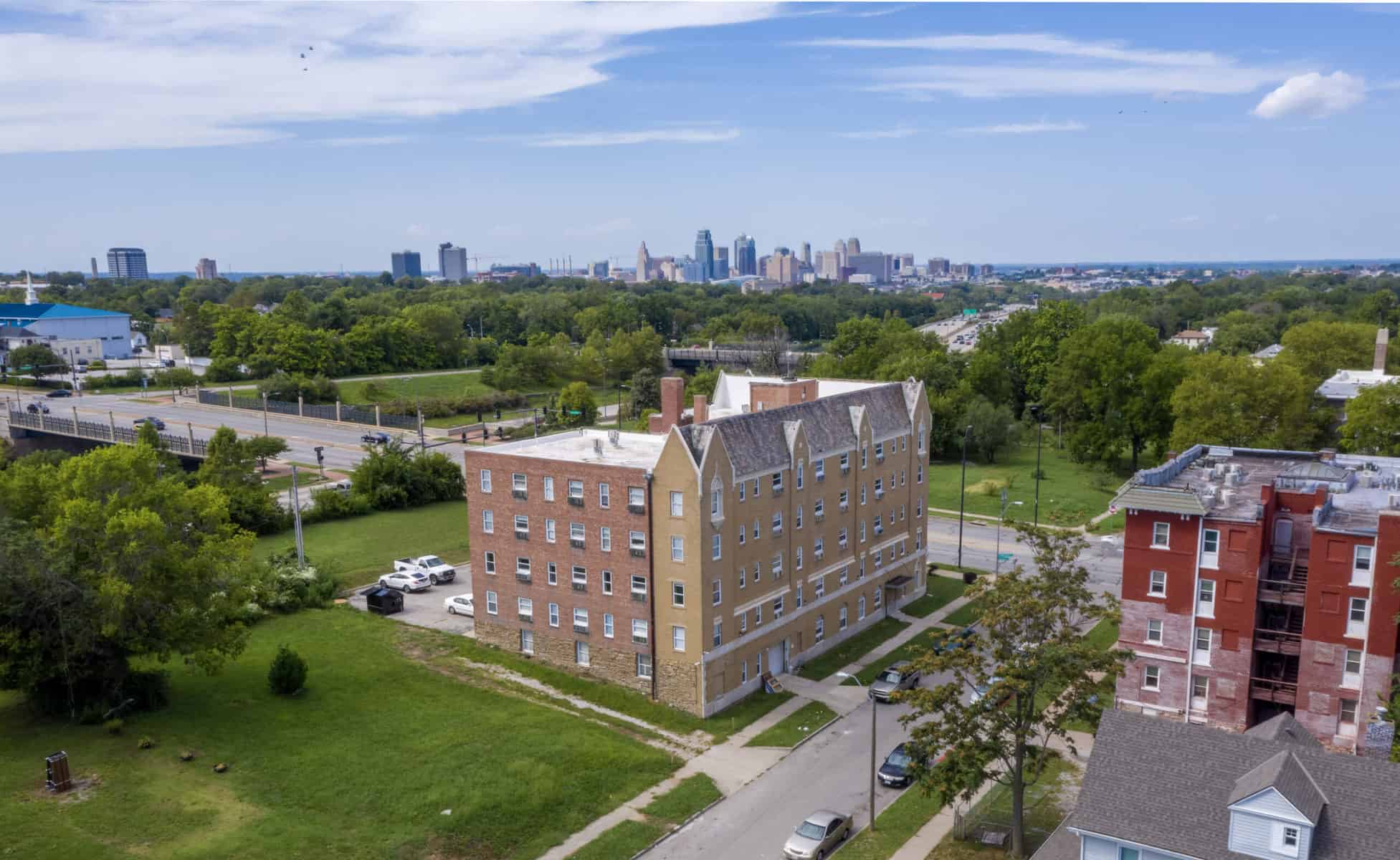 HAVE QUESTIONS ABOUT COMMERCIAL REAL ESTATE?
If you have questions about our services, fill out this form and we'll get back to you as soon as we can.
We're here to help.
Our experienced Commercial Real Estate team can help you with any project, from multi-family investments to retail leases.
Address
1 East Armour Suite 100, Kansas City, MO 64111