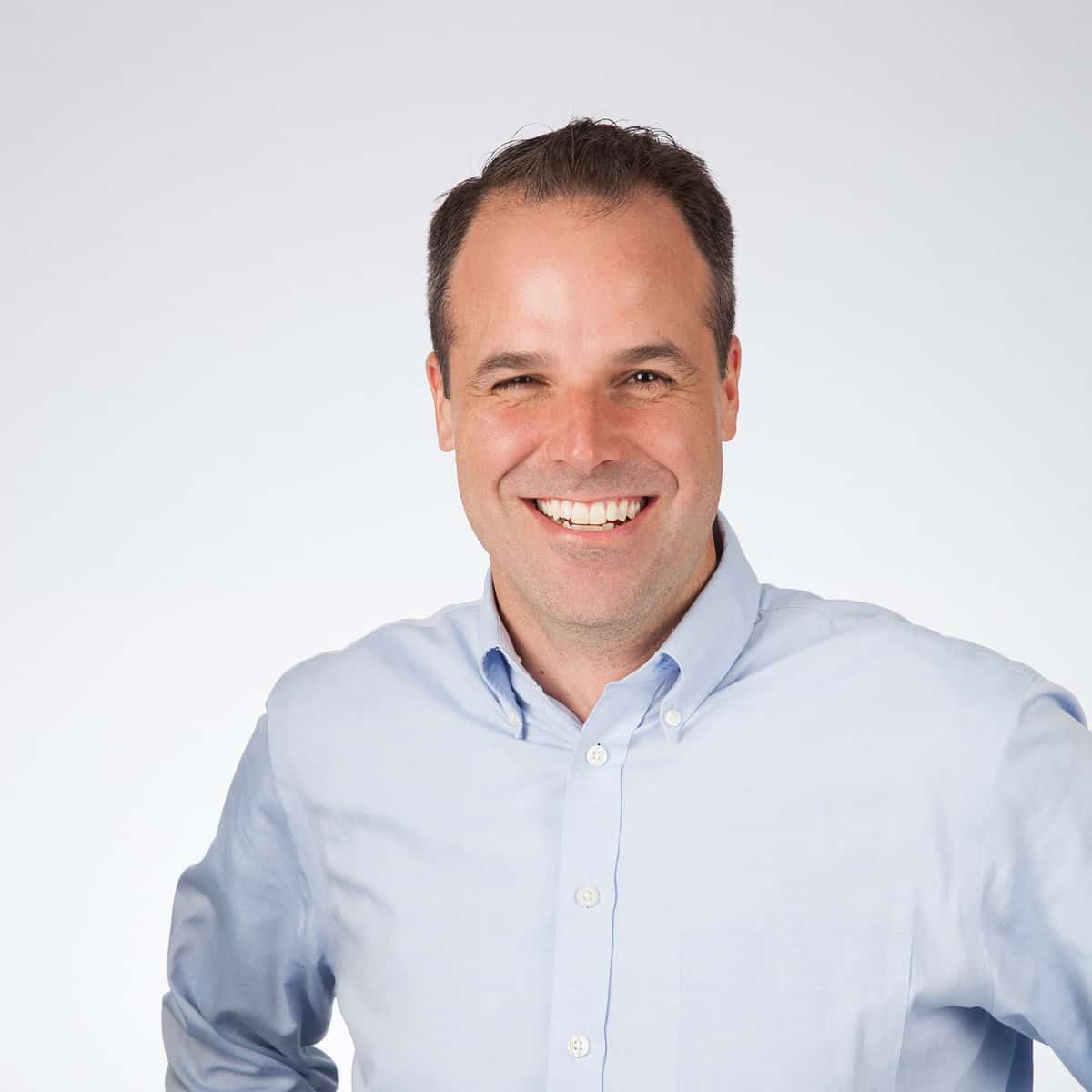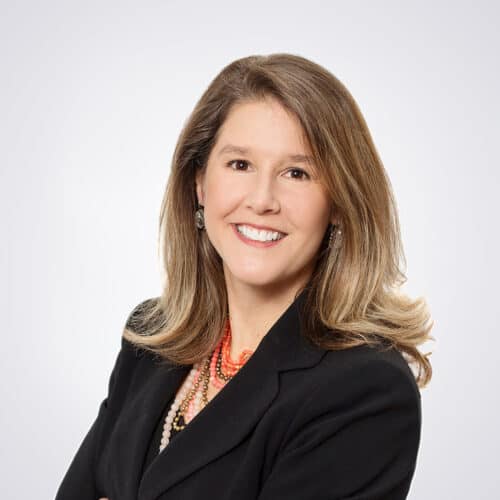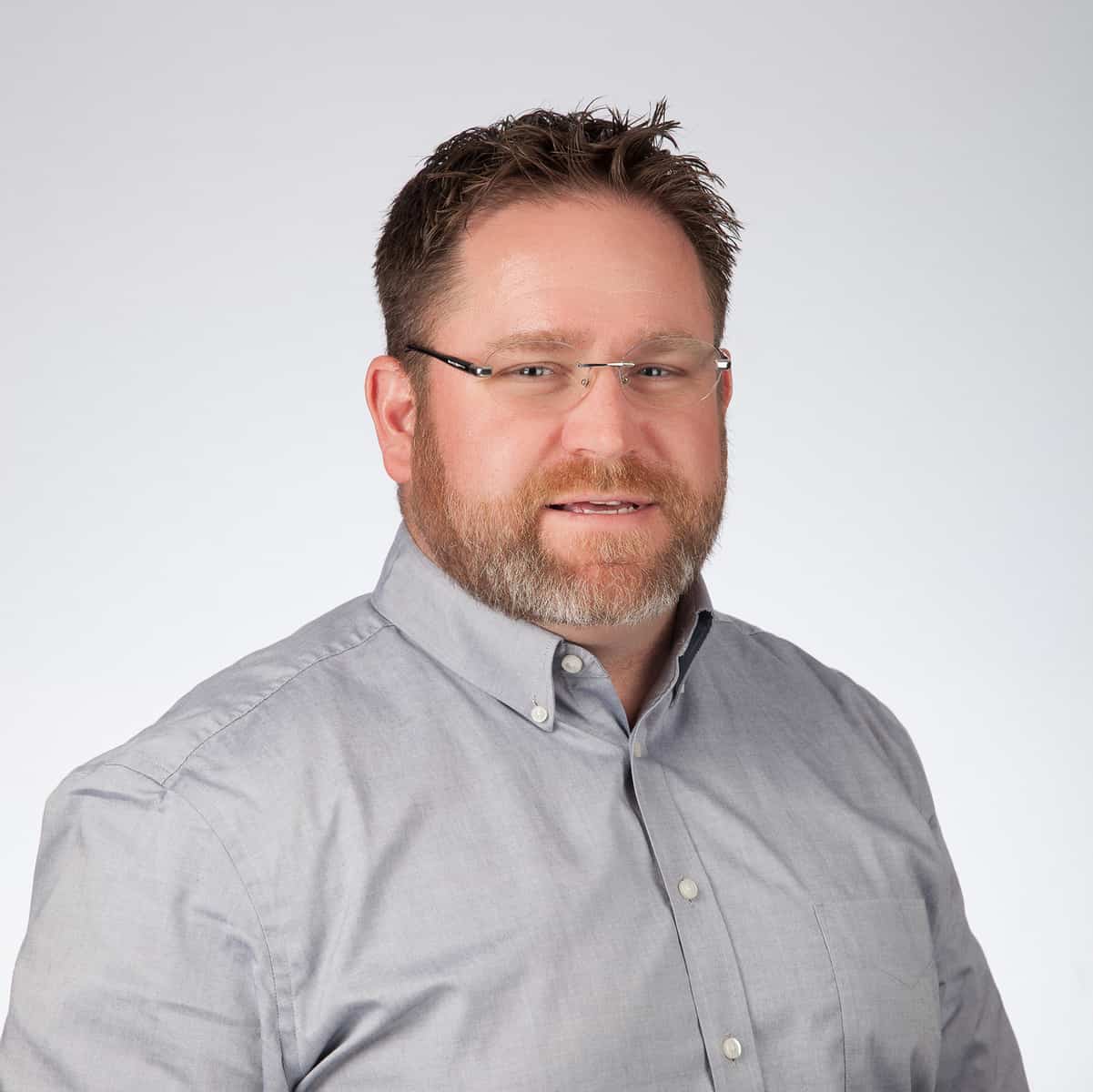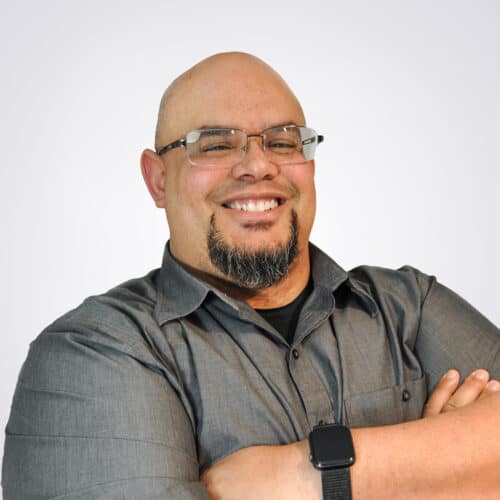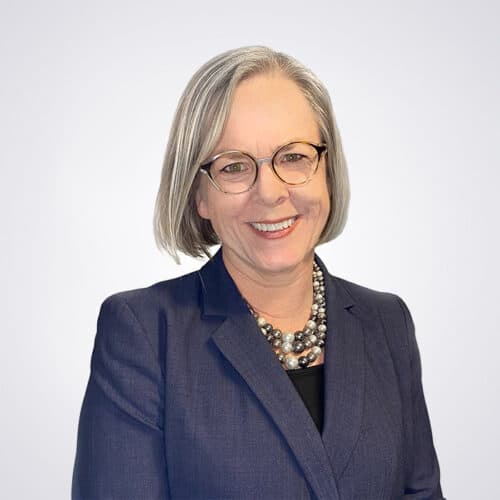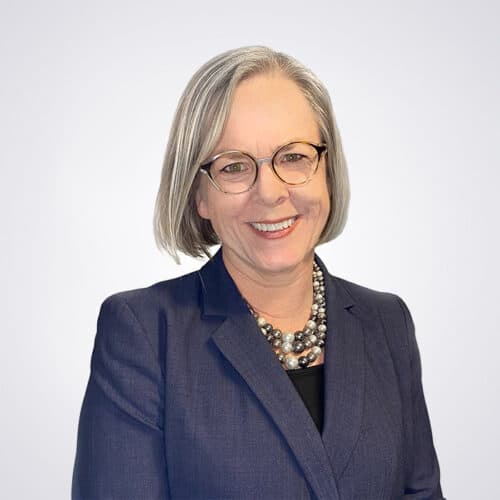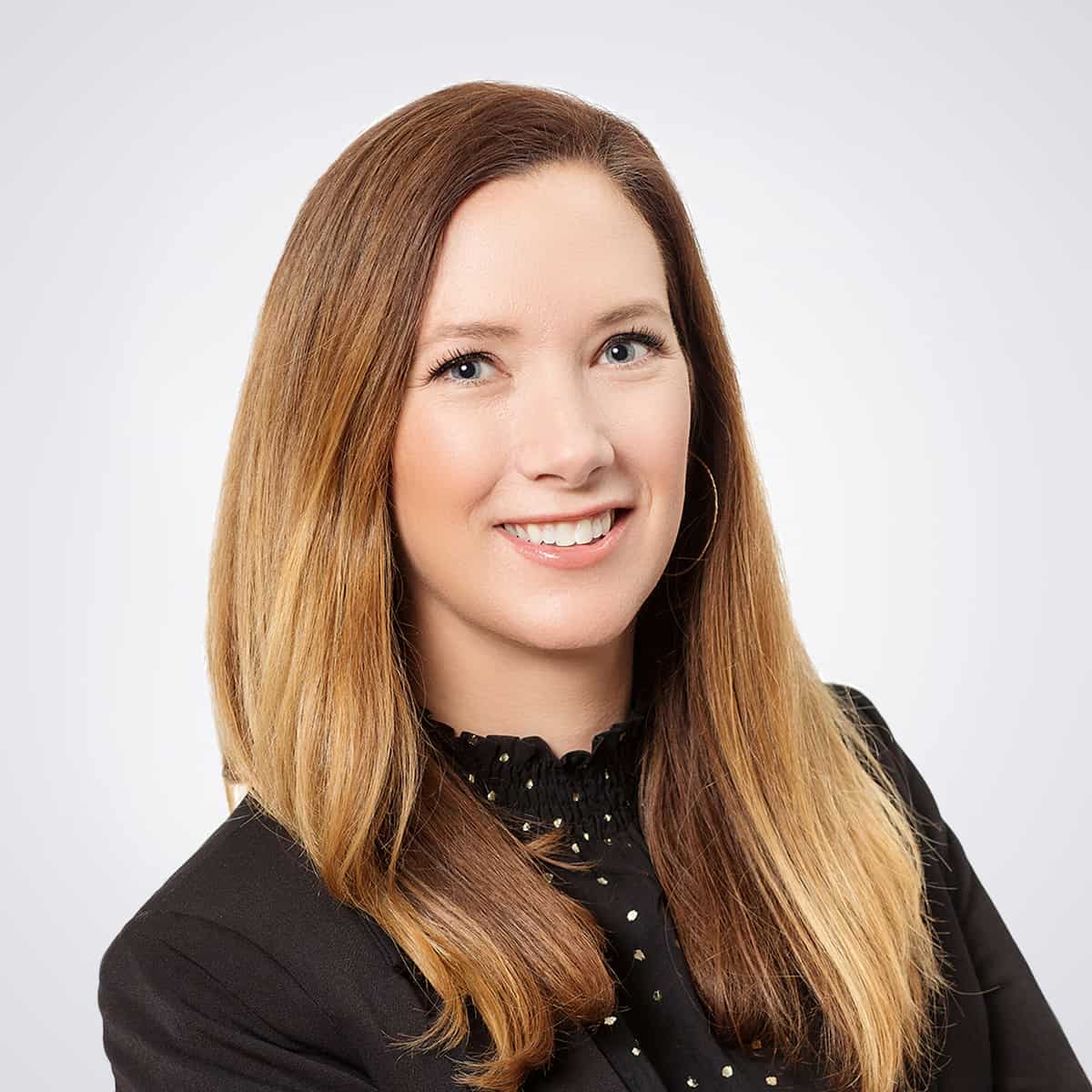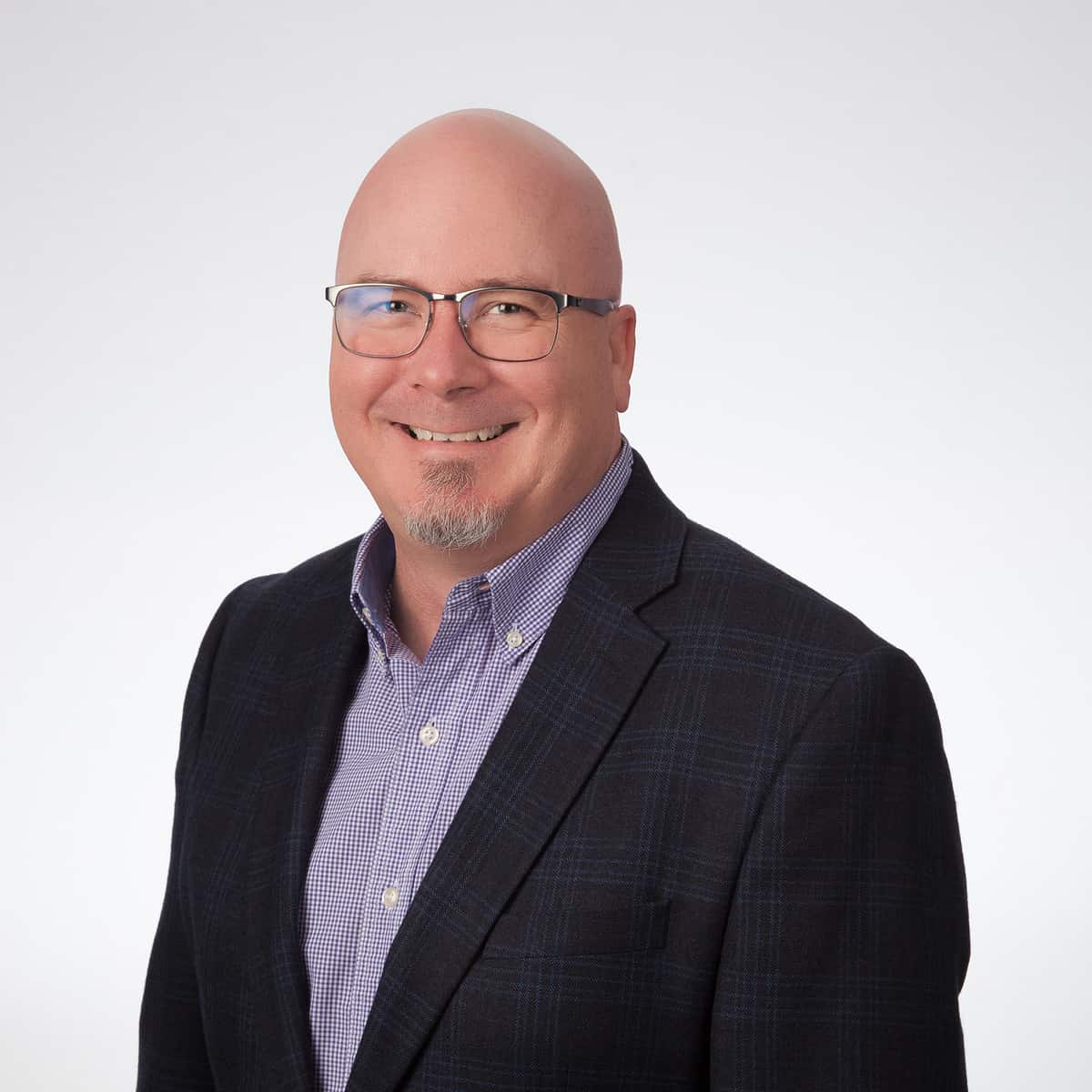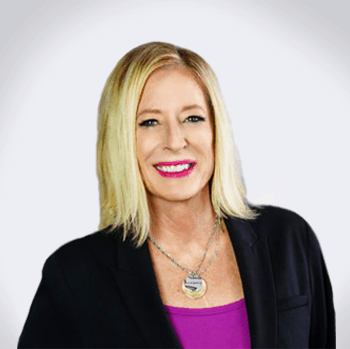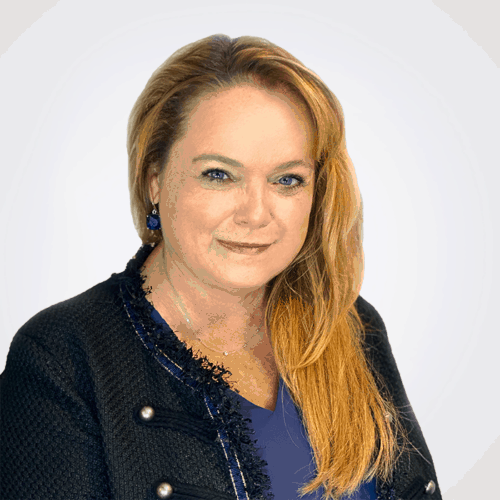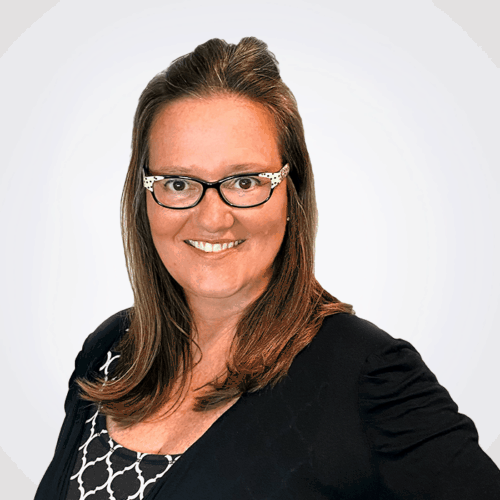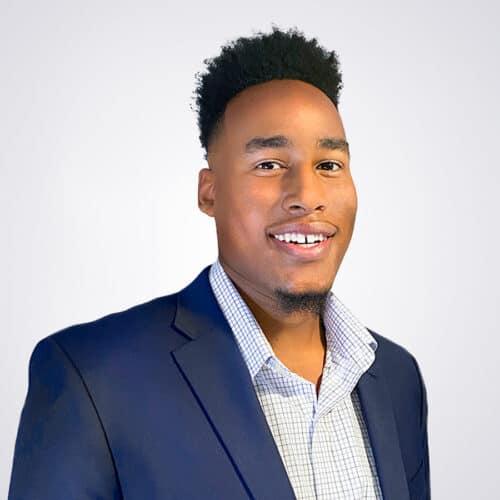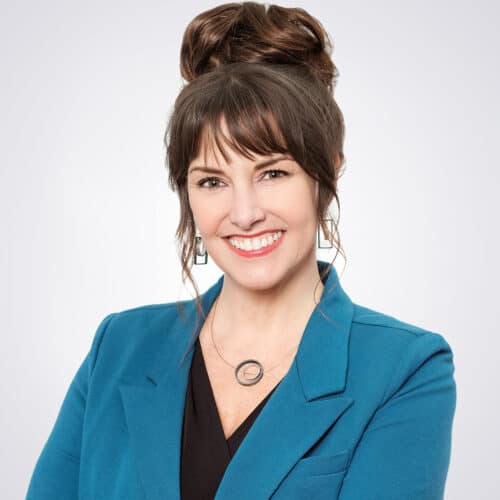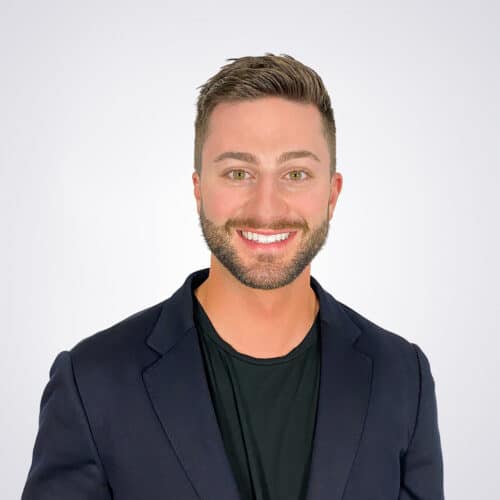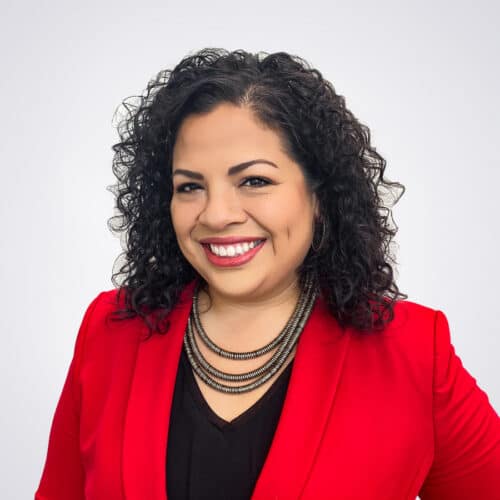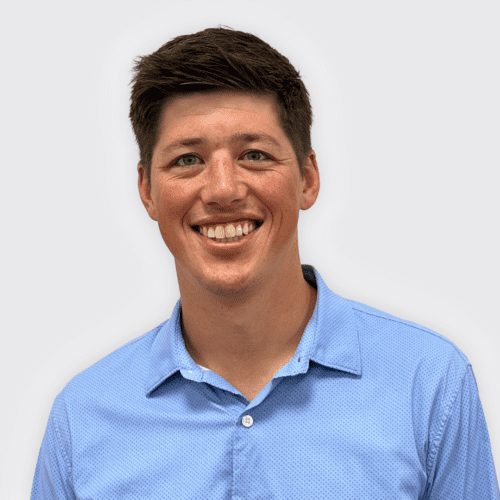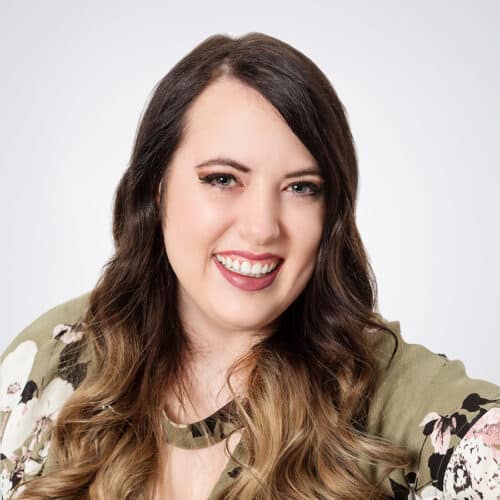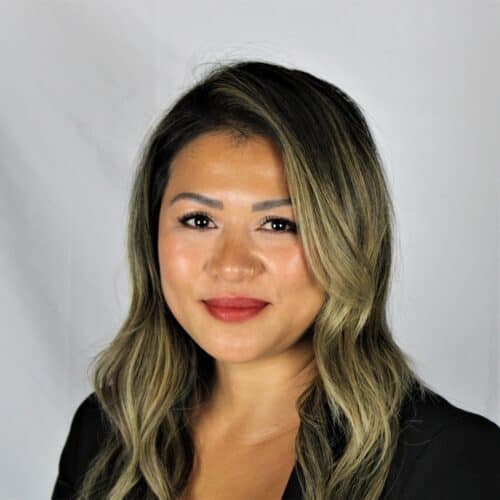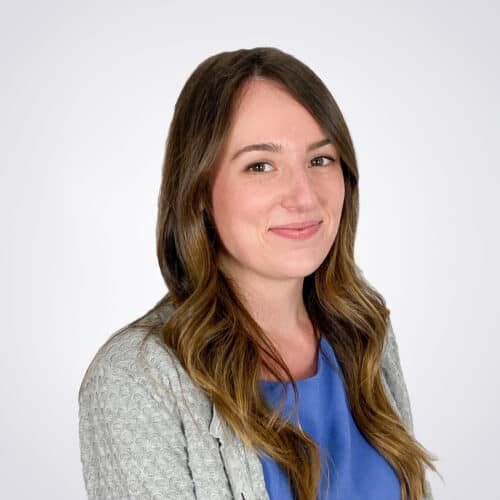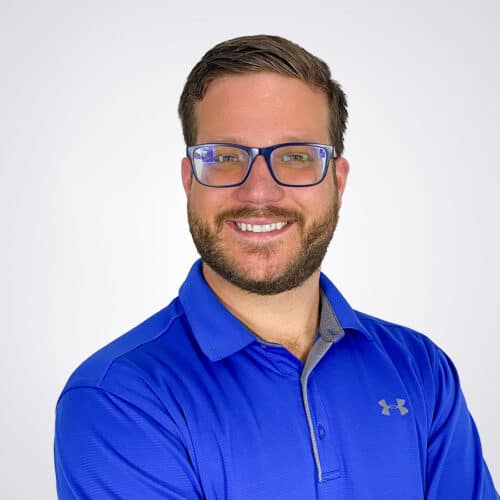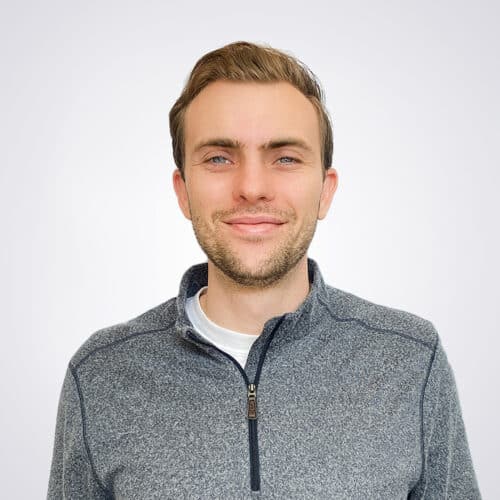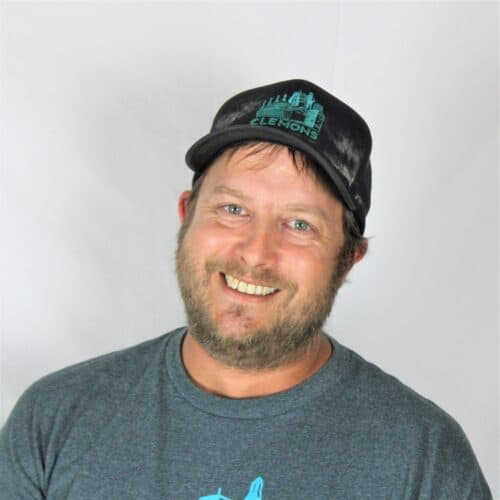 Property Transition Manager
Kelli Podleski
Senior Property Manager
Brian Davis
Asset Manager
Simeon Bowman
Simeon joined Clemons in 2021 coming from the supply chain management startup space. He made a career change in early 2021 and wanted to get his hands dirty in everything real estate investment. His focus is on improving Clemons' portfolio performance, value, and procedures.
Director of Maintenance
Patrick Alberico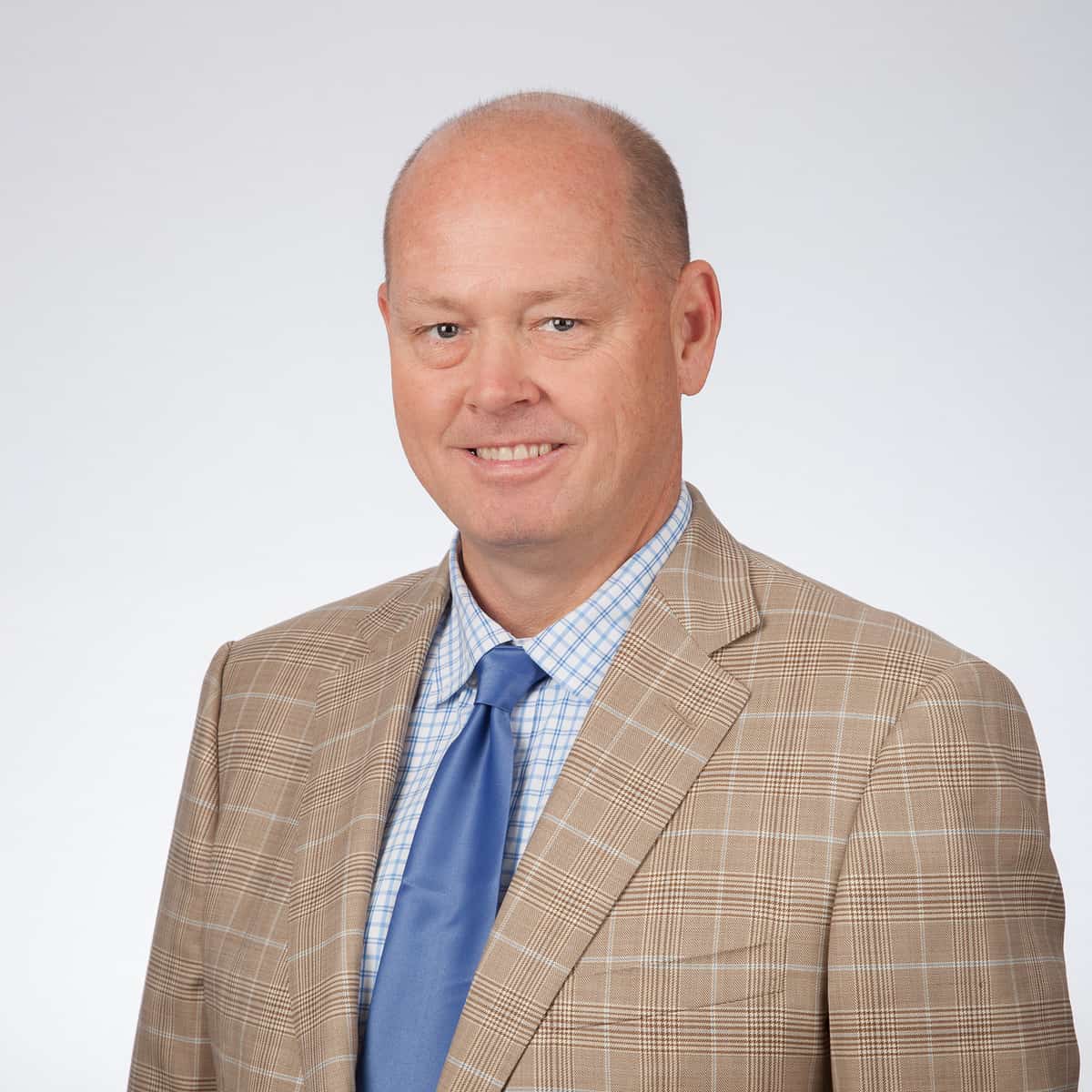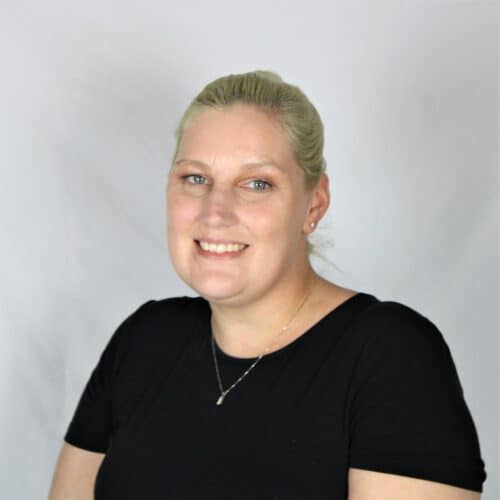 Project Manager
Christopher Grimsley
Christopher has more than 23 years of experience in maintenance, facilities, and construction management. Christopher has also taken on the role of trainer, certified in HVAC, Mold Remediation, Lead-Based Paint Awareness, and Pool Maintenance.
Executive Assistant
Sarah Alberico