Aaron Clemons | Managing Partner
Aaron founded the Wyandotte Apartments, a multi-family real estate investment company specializing in the Kansas City Midtown market, in 2003. After realizing the need for quality third party brokerage services in the multi-family sector, Aaron founded Clemons Real Estate.
Audrey Navarro | Managing Partner
As managing partner of Clemons Real Estate, Audrey oversees a team of brokers and as well as maintains an active role in acquisitions, redevelopment, strategic planning, and investment sales.
Todd Zauner | 
Chief Operating Officer
Todd has spent the last twenty years in senior roles as a real estate organizational leader.  Todd has overseen new construction, historic renovation, as well as leading operational teams in the management oversight of commercial, multi-family, and hotel operations nationwide.

Doug McDonald | 
Controller
As the Controller for Clemons, Doug oversees all accounting-related activities, including high-level accounting, managerial accounting, and finance activities.
Erik Winston | 
Human Resources Manager
Erik joins the Clemons team with almost 20 years experience in Human Resources and Operations. Erik has worked in both for-profit and nonprofit organizations as a pastor, Executive Director, and Director of Operations for a digital security and surveillance company. Erik is passionate about leading via relational equity and creating a strong, vibrant workplace culture.
Holly L. Mills | Director of Brokerage
Holly joined Clemons in 2020 as the Director of Brokerage. She brings a diverse background to  our team, including expertise in brokerage, valuation, investment analysis and advisory services.  
Thomas Skevington | Multi-Family & Investment Sales
Thomas joined Clemons in 2016, and specializes in investment sales. He has a strong focus on urban neighborhoods within Kansas City, from the River Market to Brookside. Thomas assists his clients in evaluating all asset classes, including Multi-Family, Office, Retail, and Mixed-Use projects. He is an expert in analyzing proformas and financial statements to predict future operating potential. In addition, Thomas is well versed in macro-economic indicators which allows him to strategically advise his clients in market acquisition and disposition strategies in the Midwest.
Monica Enloe | Commercial & Investment Sales
Monica Enloe joined Clemons Real Estate after 15 years in fundraising and leadership roles at local, national and international nonprofit organizations raising millions of dollars for critical programming and research. She specializes in investment sales, multi-family and retail leasing.
Pam Peterson | Retail & Commercial Leasing
Pam Peterson started her career in Commercial Real Estate in 1991 at Progress West in Lincoln, Nebraska focusing on property management and landlord representation.  Moving to Kansas City she started at CBRE in 1998 specializing in industrial real estate, eventually transferring to the retail sector.
Lauren Kirby | Commercial & Investment Sales
Lauren is experienced in representing buyers and sellers in commercial and multi-family assets, and recently received her Master of Science in Entrepreneurial Real Estate from the UMKC Bloch School. 
Scott Chapin | Commercial & Investment Sales
Scott is part of the Clemons Multi-Family team, specializing in helping investors realize their investment goals within the apartment sector. He works with both buyers and sellers across the Kansas City Market.
Alex Olson | Multi-Family & Investment Sales
Alex is a commercial agent with Clemons.
Kim Ansari | Brokerage Associate
Kim is a Brokerage Assistant with Clemons.
Kerry Weems | Brokerage Associate
Kerry is a Brokerage Assistant with Clemons.
Nathan Roberts | Investment & Multifamily Assistant
Nathan joined Clemons Real Estate in 2020 and focuses on multi-family and investment sales. His approach is centered around building relationships, understanding the clients' goals and investment criteria, and sharing his knowledge/expertise. Nathan's focus on the financial model allows him to advise clients through assessing the value of investment opportunities. Attending real estate events, reading, and participating in real estate organizations has helped Nathan become a knowledgeable professional at Clemons.
Erin McGrane | Commercial Leasing & Sales
Erin McGrane joined Clemons in 2020 and specializes in Commercial Lease & Sale assignments. Prior to Clemons, Erin worked for a local development firm, specializing in acquisitions & lease up strategy for historic office and retail projects. She has successfully leased up and stabilized Class A developments in Midtown, Brookside East, and downtown markets.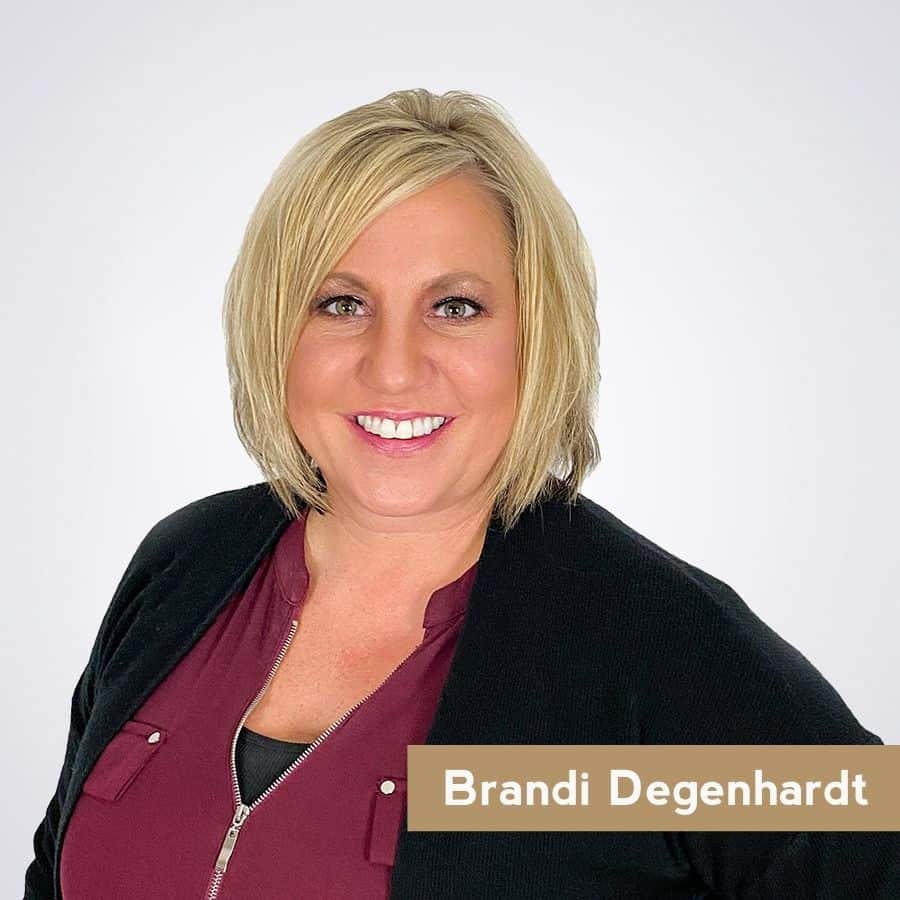 Kenese Cartwright | Property Manager
Kenese is a Property Manager for Clemons.
Lynae Becker | Property Manager
Lynae was born and raised in rural Iowa, but grew up with a fondness for city life. In 2016, family ties brought Lynae to the Kansas City metro area, and she never wants to leave.
Lynae's empathy and passion led her to property management. She makes sure to always go above and beyond so that others are well-cared for.
In her free time, Lynae loves to spend time with her husband, extended family, and friends. She also enjoys volunteering her time through various outlets in order to give back to the community. Music is Lynae's favorite hobby, so don't be surprised if you hear Lynae singing a tune or playing the air guitar.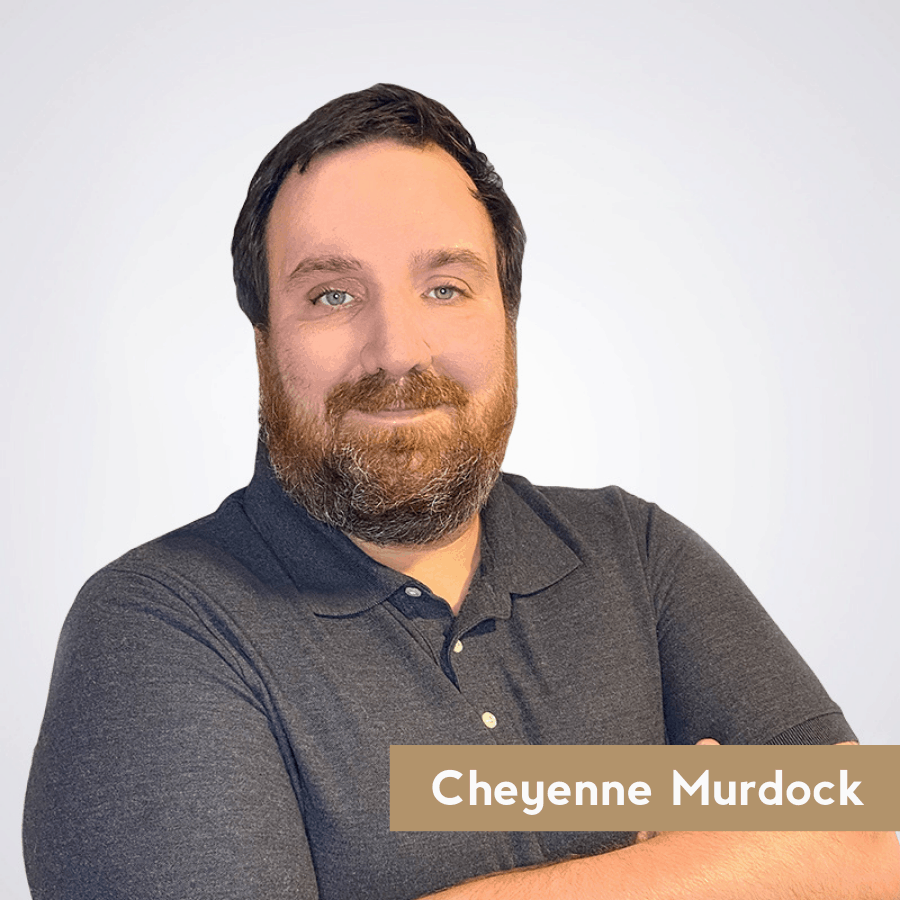 Anais Chavez | Property Manager
Anais is the property manager of Pinnacle Lofts and Apartments in Wichita, KS.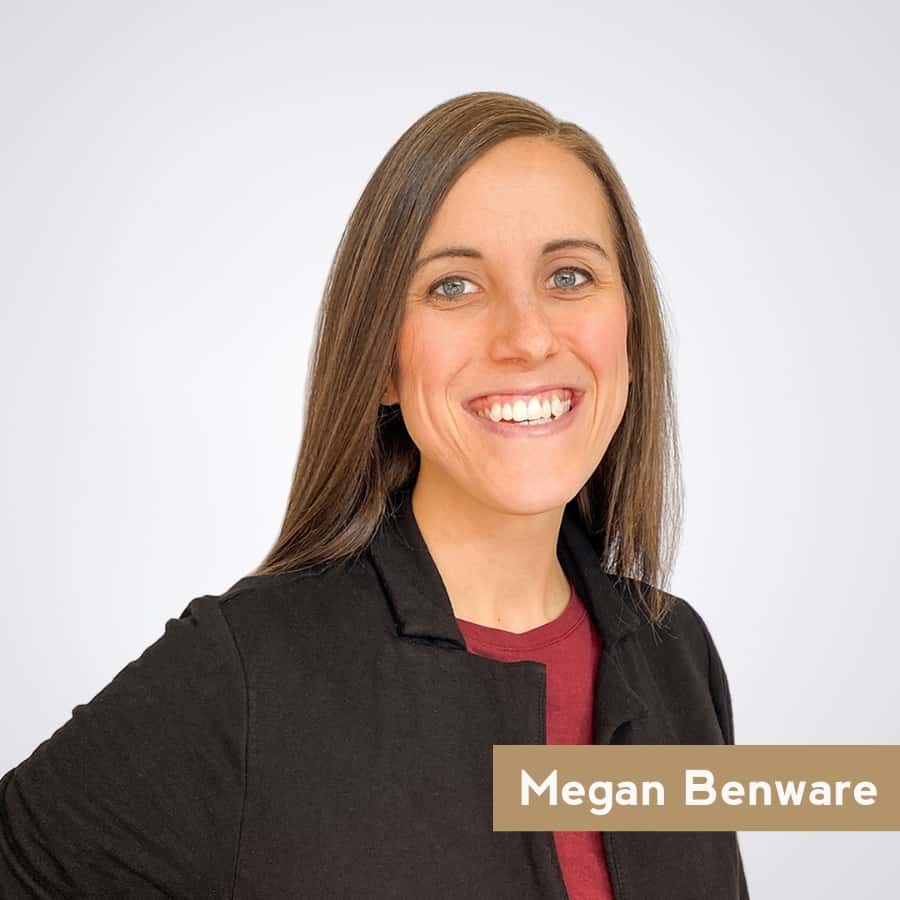 Toni Casey | Property Manager
Toni joined Clemons in 2020 and brings with her five years of experience in property management. Her greatest passion is dedicating herself to those around her, and this field allows her to do just that.
Julius "Jay" Muehlenberg | Maintenance Supervisor
Julius has been a Maintenance Technician with Clemons since 2019.
Residential Sales and Leasing
Amanda has lived in Missouri for most of her life. In 2009, she and her husband moved to Blue Springs where they expanded their family. They bought their first house in Blue Springs in 2017. It was then that Amanda realized she wanted to pursue a career in real estate.
Amanda has her real estate license in Missouri and Kansas. She is passionate about helping people find their perfect home. She is excited about what this field has to offer and what her future will hold.
Amanda's caring, understanding, and trustworthy nature is a perfect match for her clients. Her clients are her number one priority, and she thrives on finding the perfect space for them.
In her free time, Amanda loves to spend time with her children and attend all of their sports activities. Amanda also helps her husband run their commercial cleaning
business and his screen printing business. She is very busy and loves every minute of it.
Tricia Cartwright| Realtor
Tricia is a licensed broker specializing in residential sales and leasing. Tricia is
committed to providing exceptional personal service and clear communication, making the process of buying/selling or leasing as smooth and stress-free as possible for her clients.
Eddie Tapper | Director of Development and Construction
Eddie is a Director of Development and Construction with Clemons.
Christopher Grimsley | Project Manager
Christopher Grimsley, Project Manager, has more than 23 years experience in maintenance, facilities and construction management. Christopher has also taken on the role of trainer, certified in HVAC, Mold Remediation, Lead Based Paint Awareness and Pool Maintenance.
Johnathan Rowlette | Construction Coordinator
Johnathan assists the construction department with accounting and project coordination. He has been with Clemons since 2019.
As the receptionist at Clemons Real Estate, Karen manages daily client relationships and office organization. Karen has a passion for service to others and has been instrumental in leadership roles throughout her life in a variety of fundraising events for the benefit of cancer survivors, families of those fighting cancer, and children battling childhood illness.
Adelina Masingill
| Executive Assistant
Adelina joined Clemons in 2020.
Jennekah Barnes
| Brokerage Coordinator
Jennekah works as an organizer and coordinator for the Clemons brokerage team. Her history is in secretarial work and graphic design. Her husband's career brought her to Missouri where working with all of the different projects at Clemons has made her fall in love with Kansas City's rich culture.
Melissa Wharton | Marketing Coordinator
Melissa works with the marketing team to expand Clemons' reach. Some of her main projects include managing and producing website content; overseeing commercial property email marketing; and managing the digital marketing for Clemons' property management and leasing division.
Holly Edwards | Marketing Assistant
Holly brings to Clemons a strong background in sales and marketing. She has a variety of responsibilities as the marketing assistant, including curating content for social media, editing company emails, and verifying invoices. Most recently, she has taken on the task of qualifying all leads coming in for our apartment management portfolio.