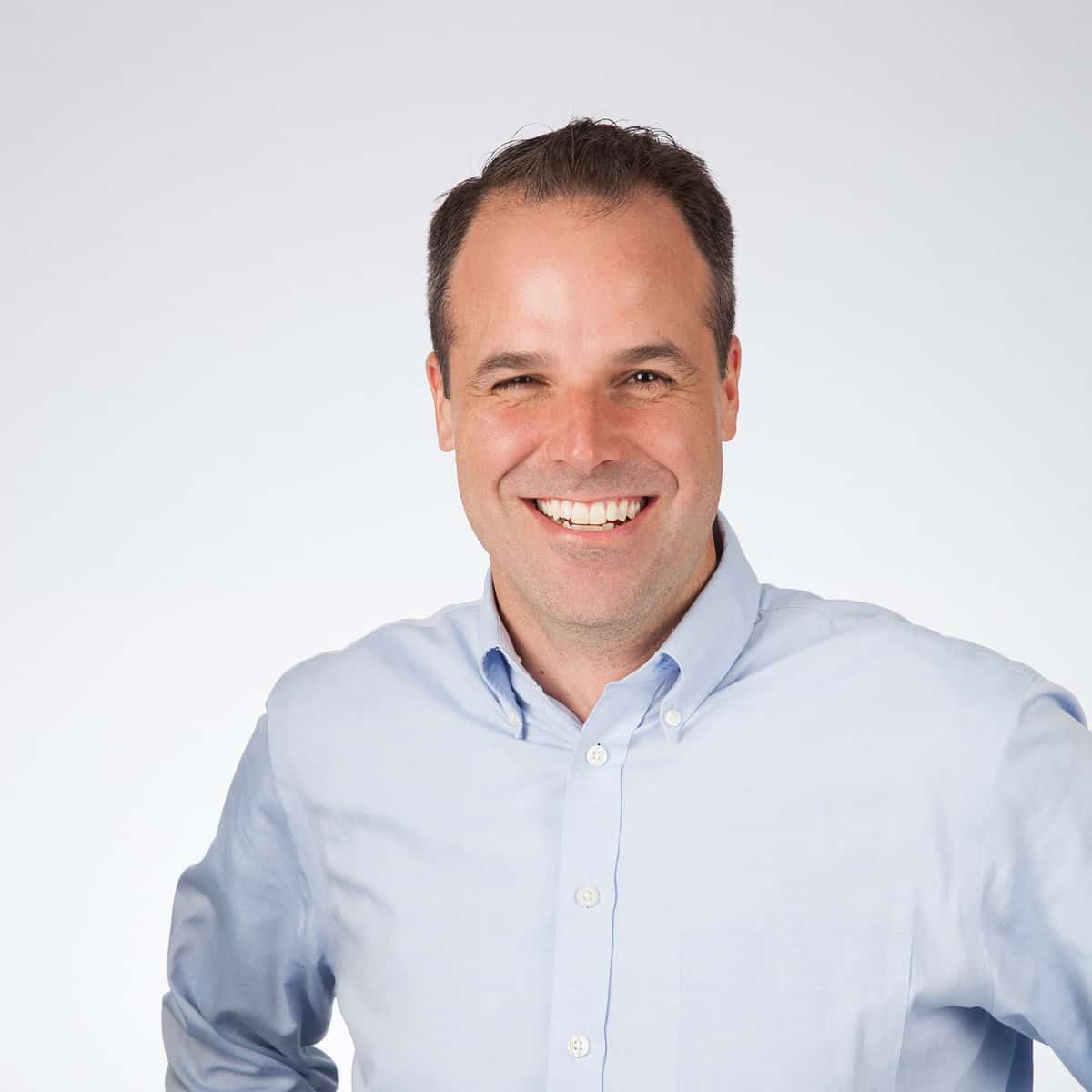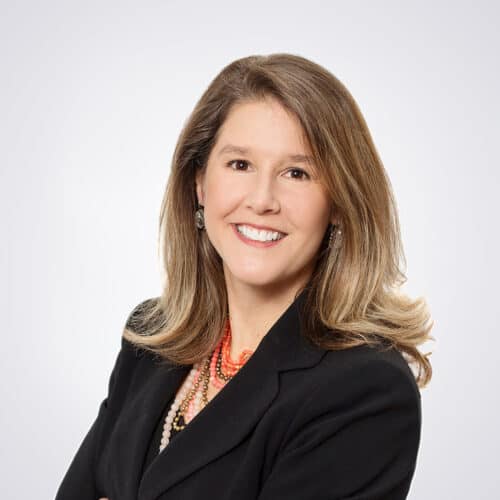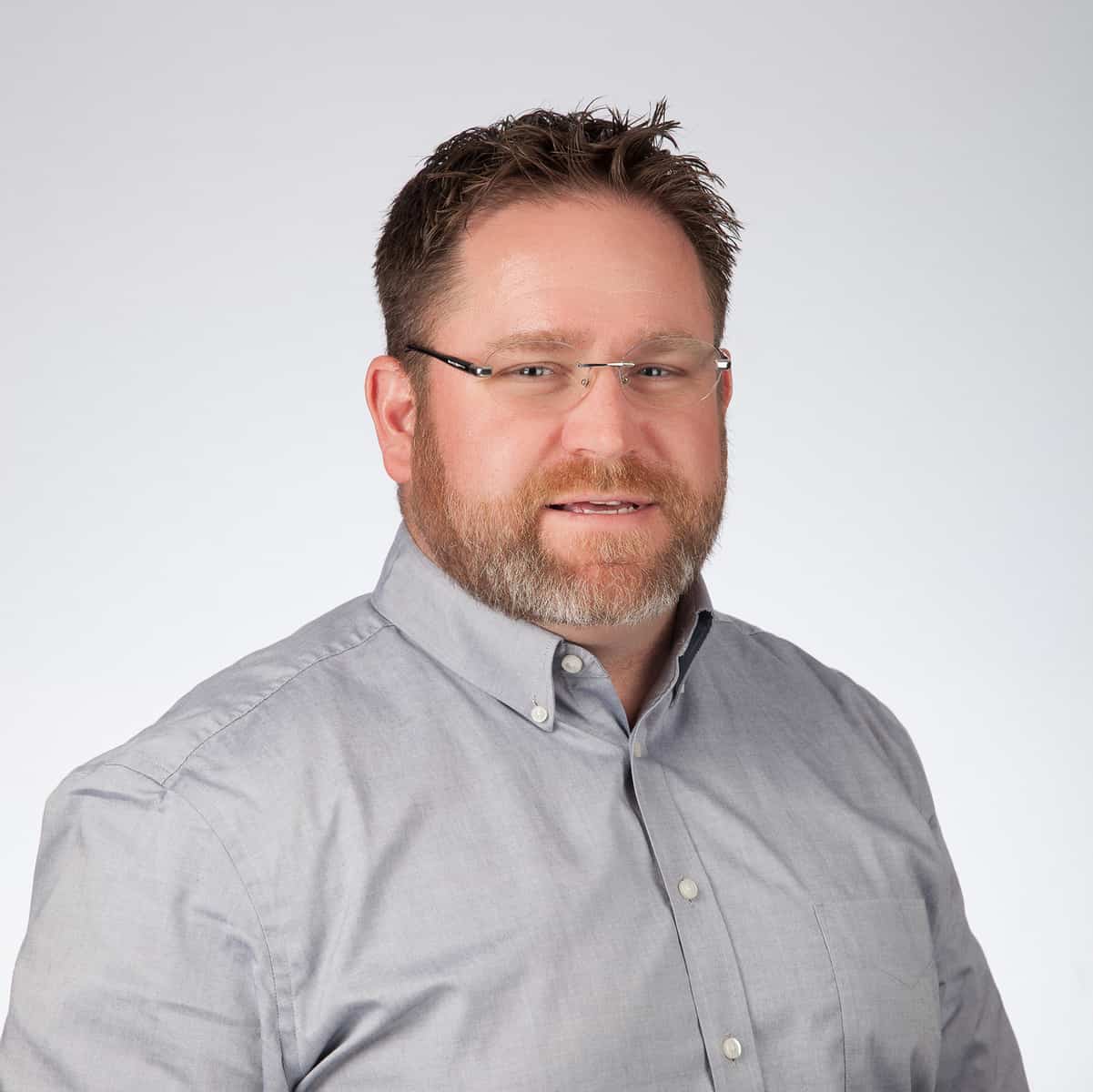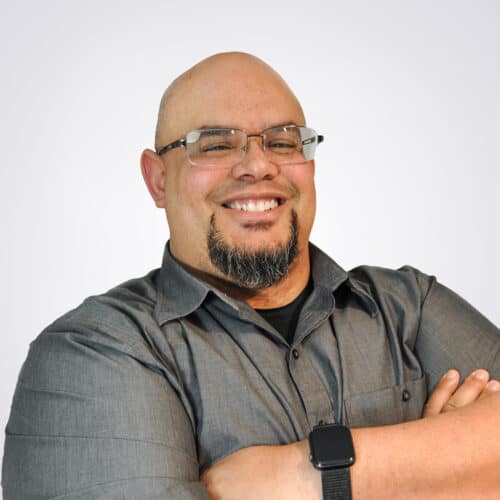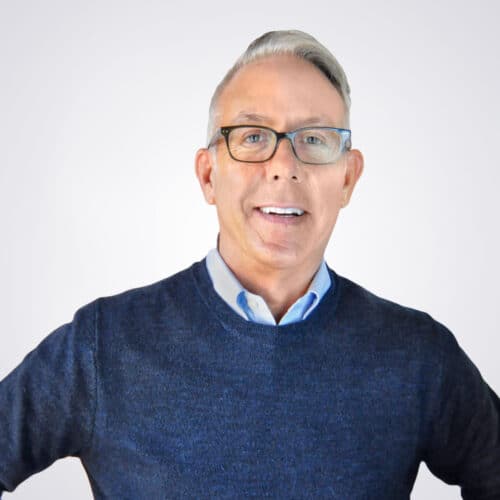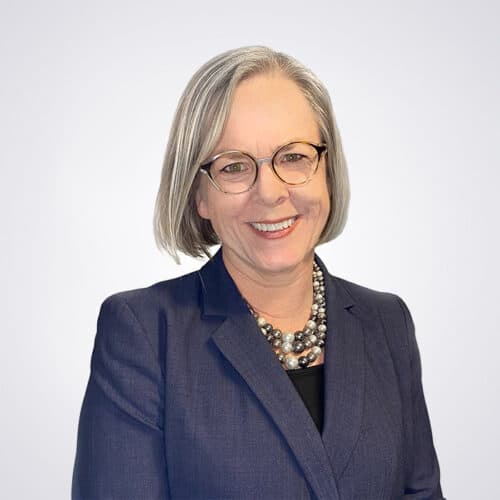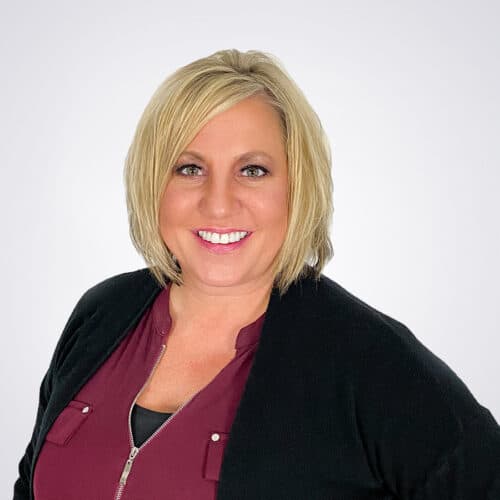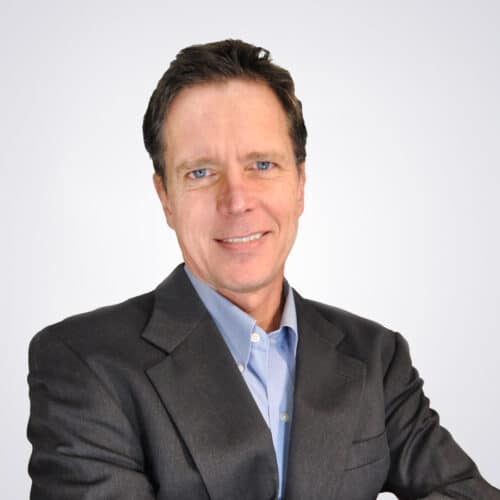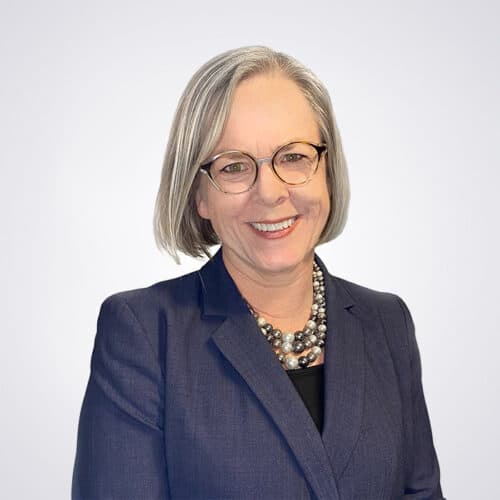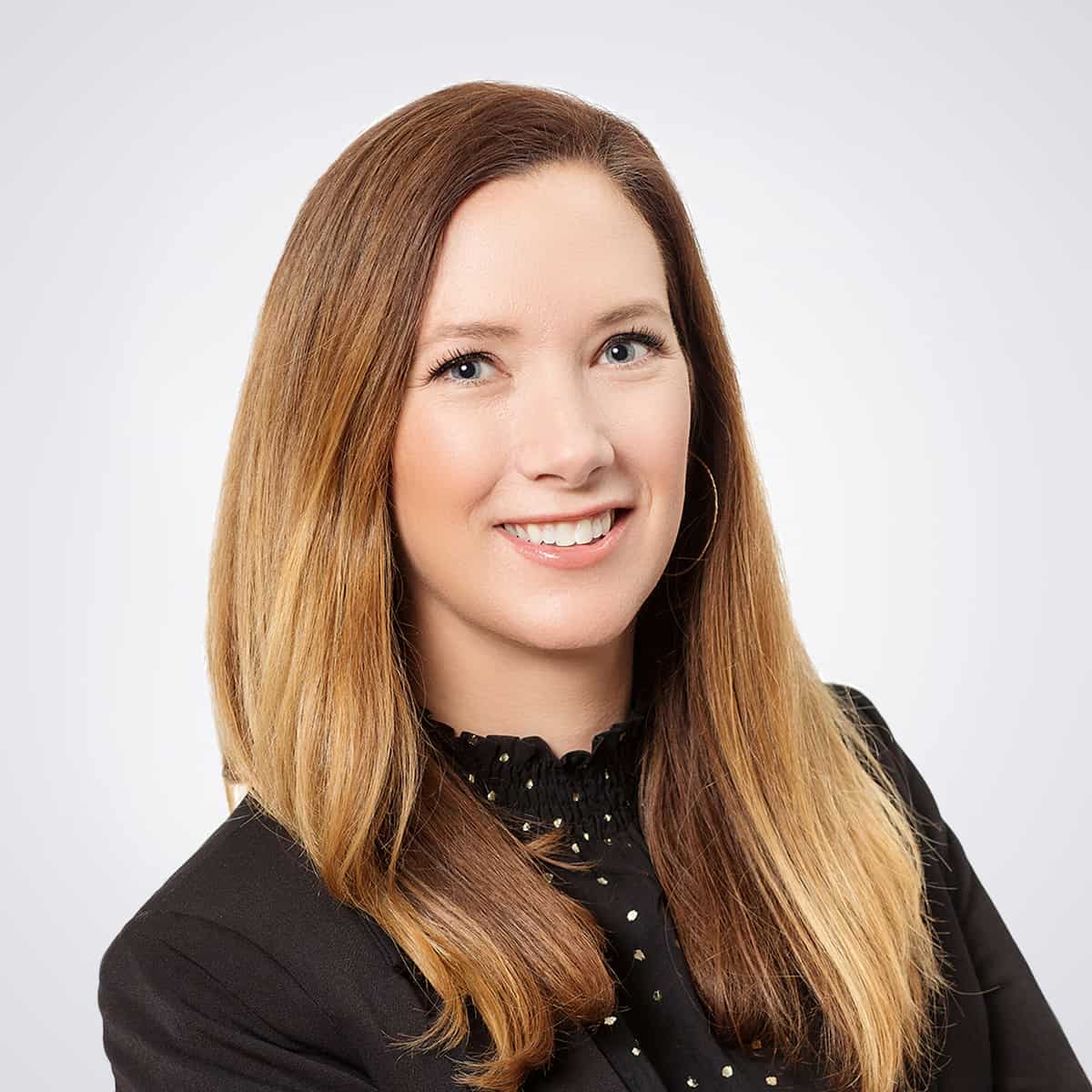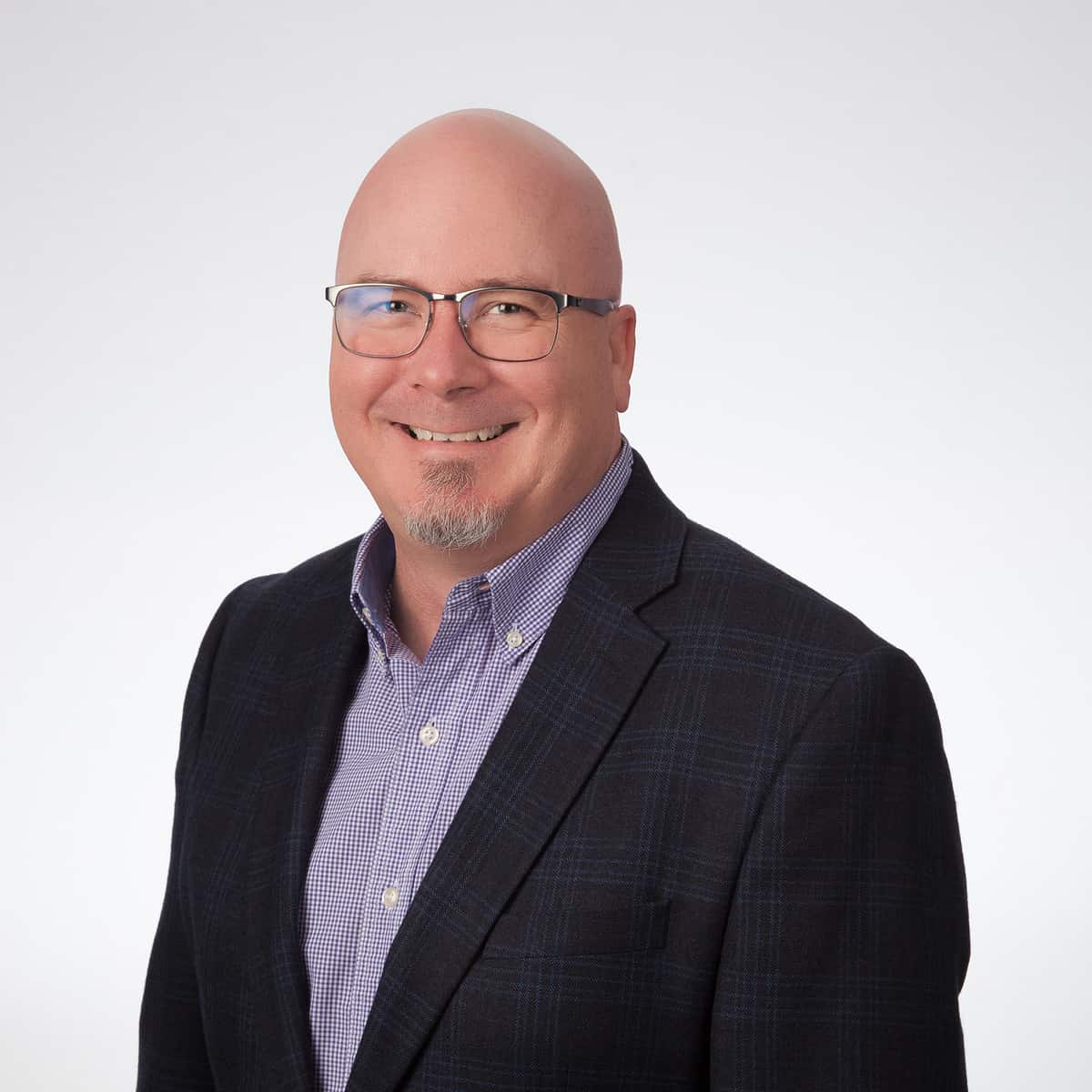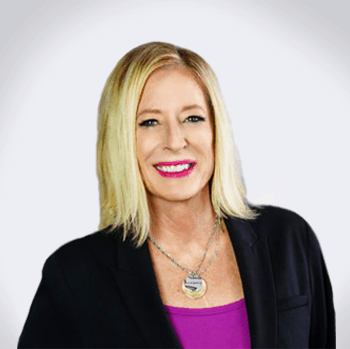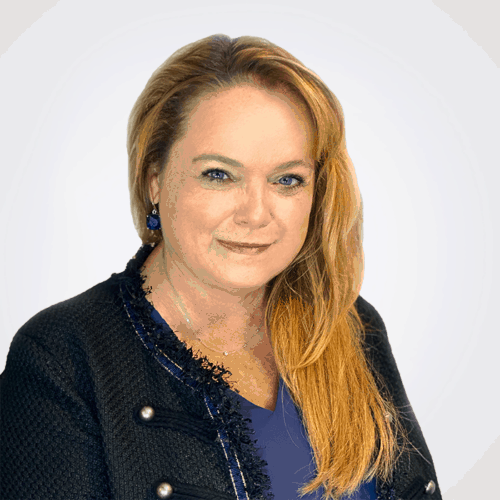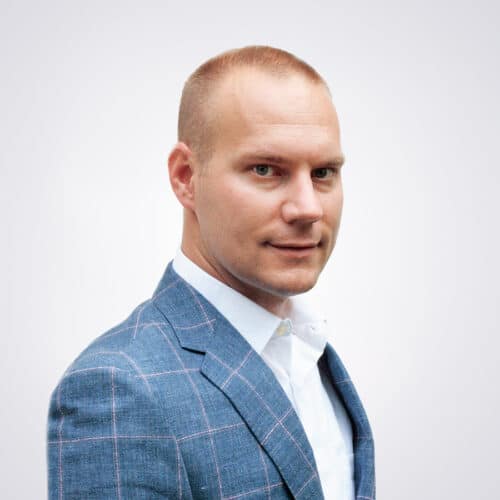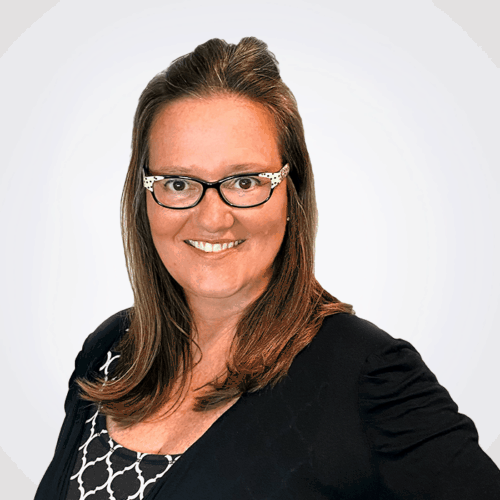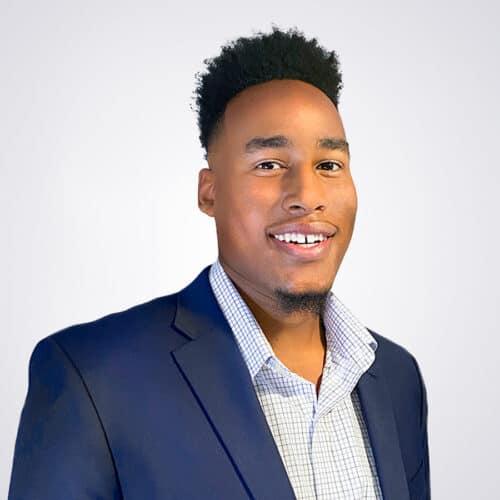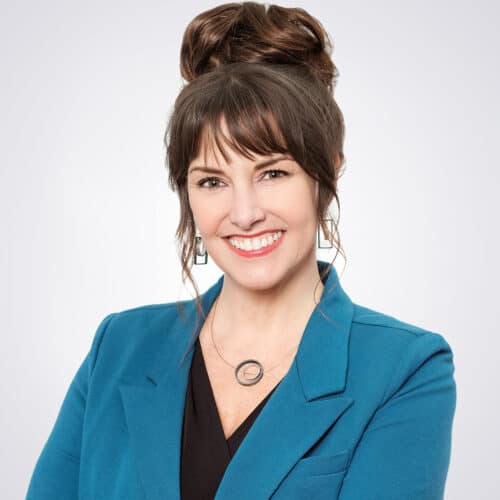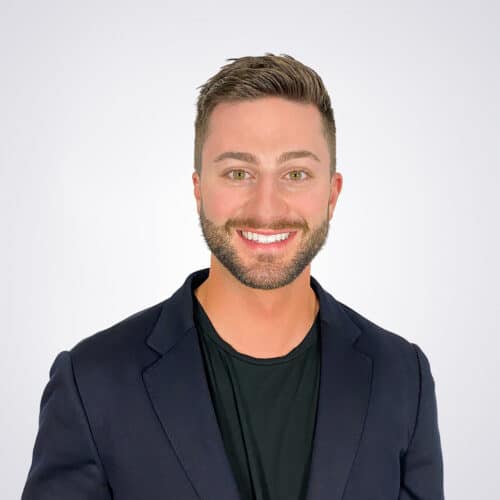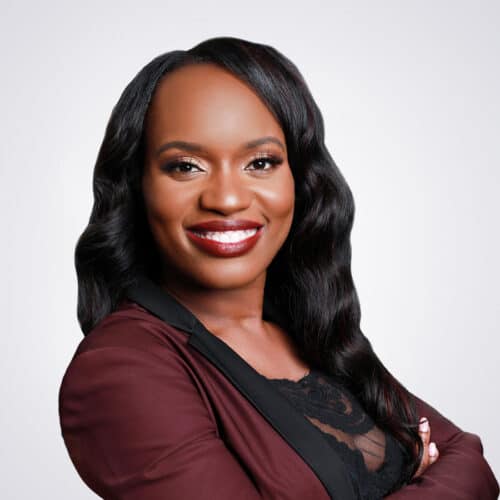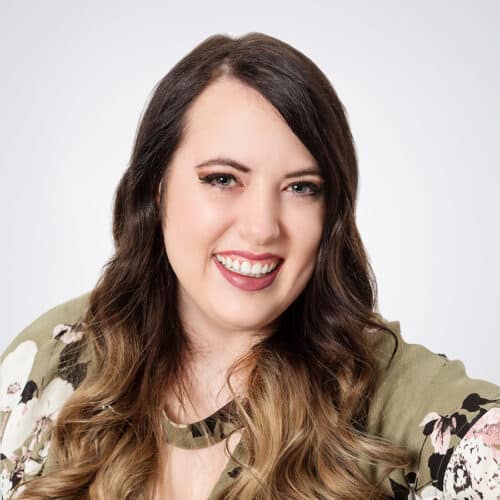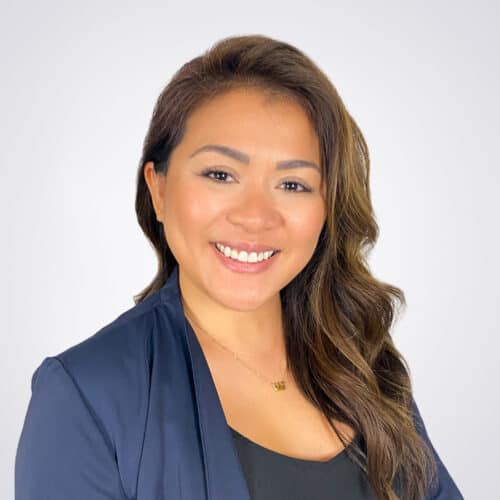 All
Property Managers
Leasing Team
Hospitality Management
Maintenance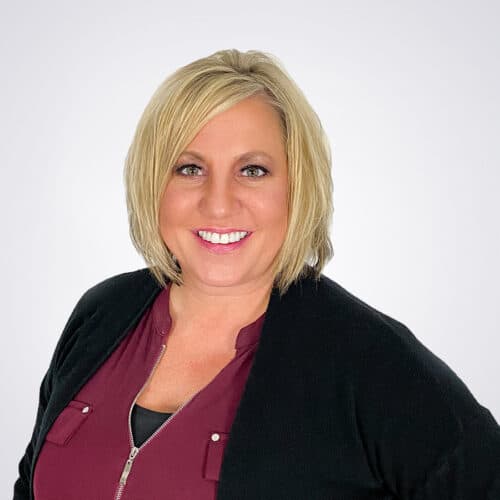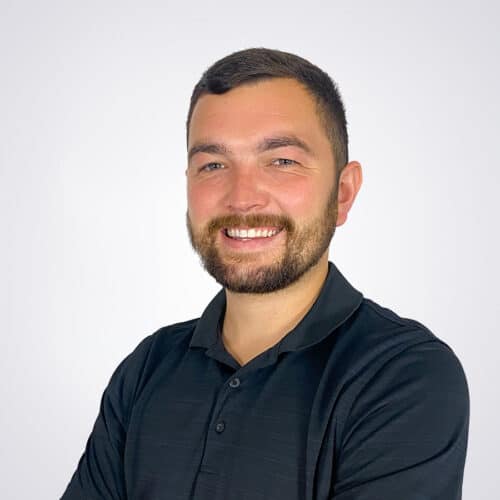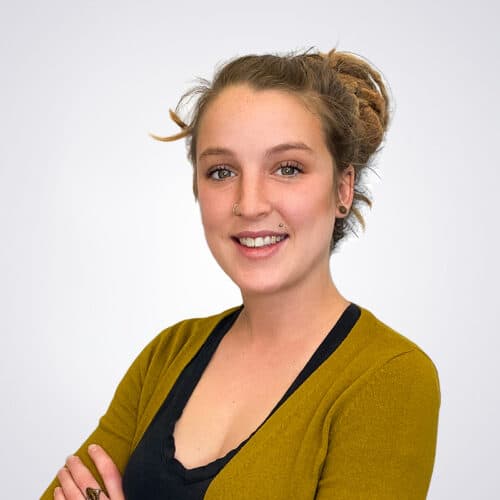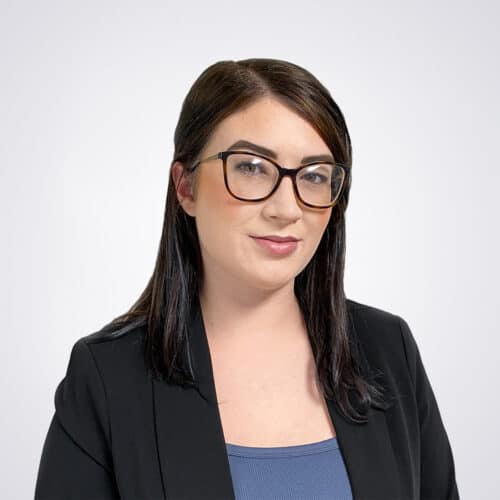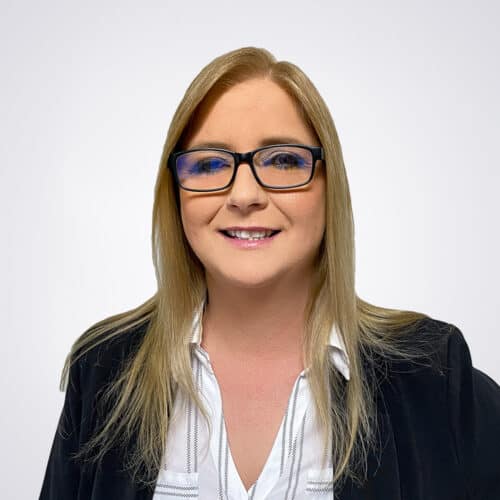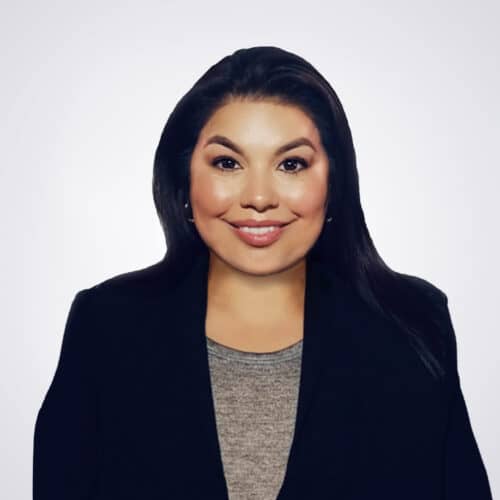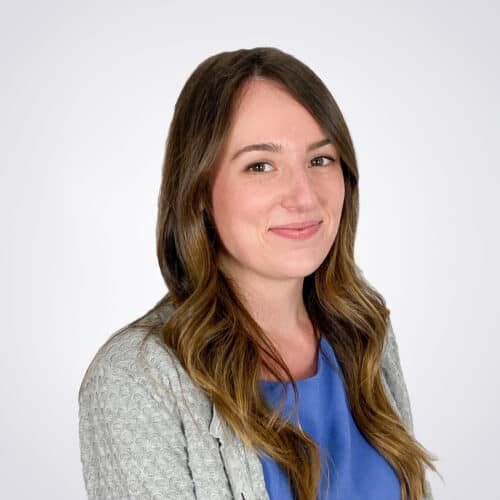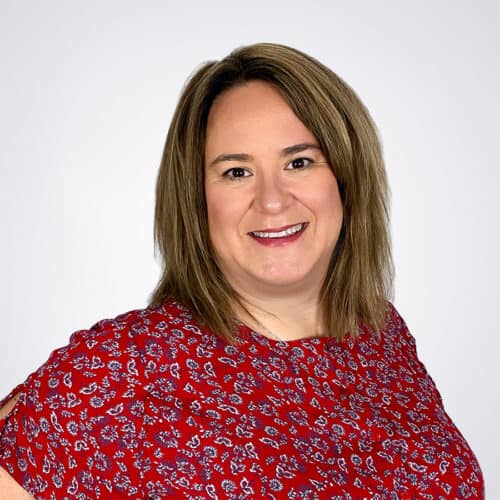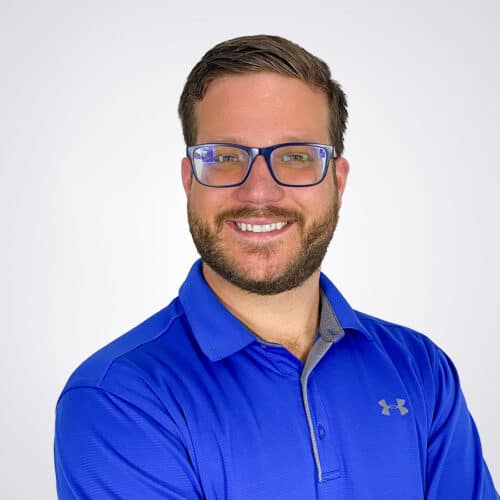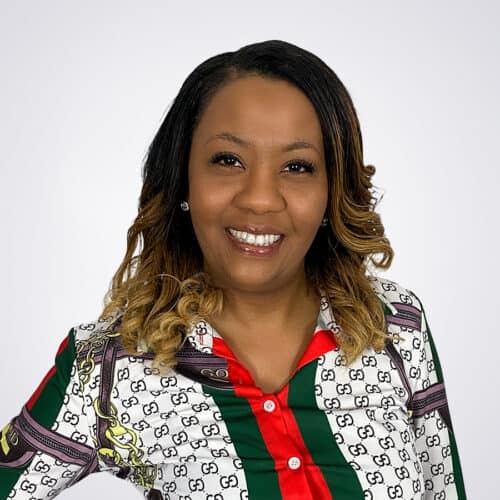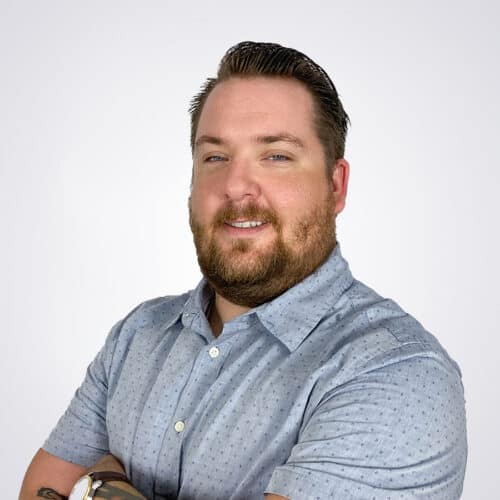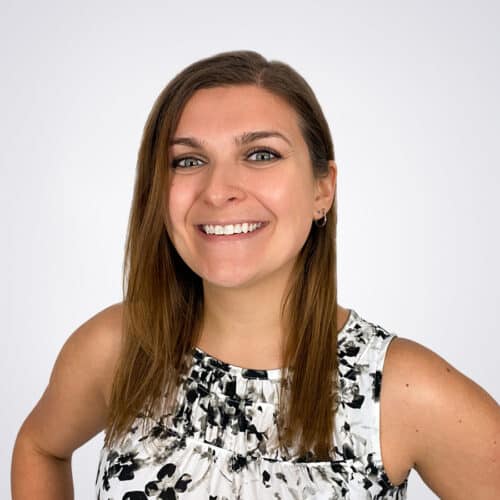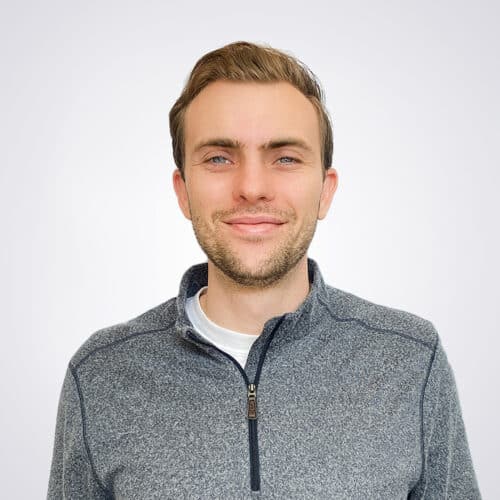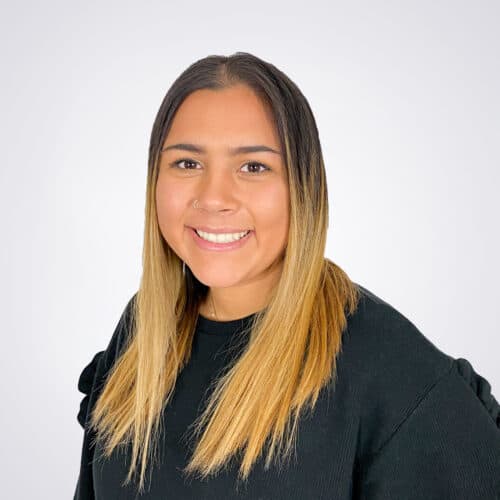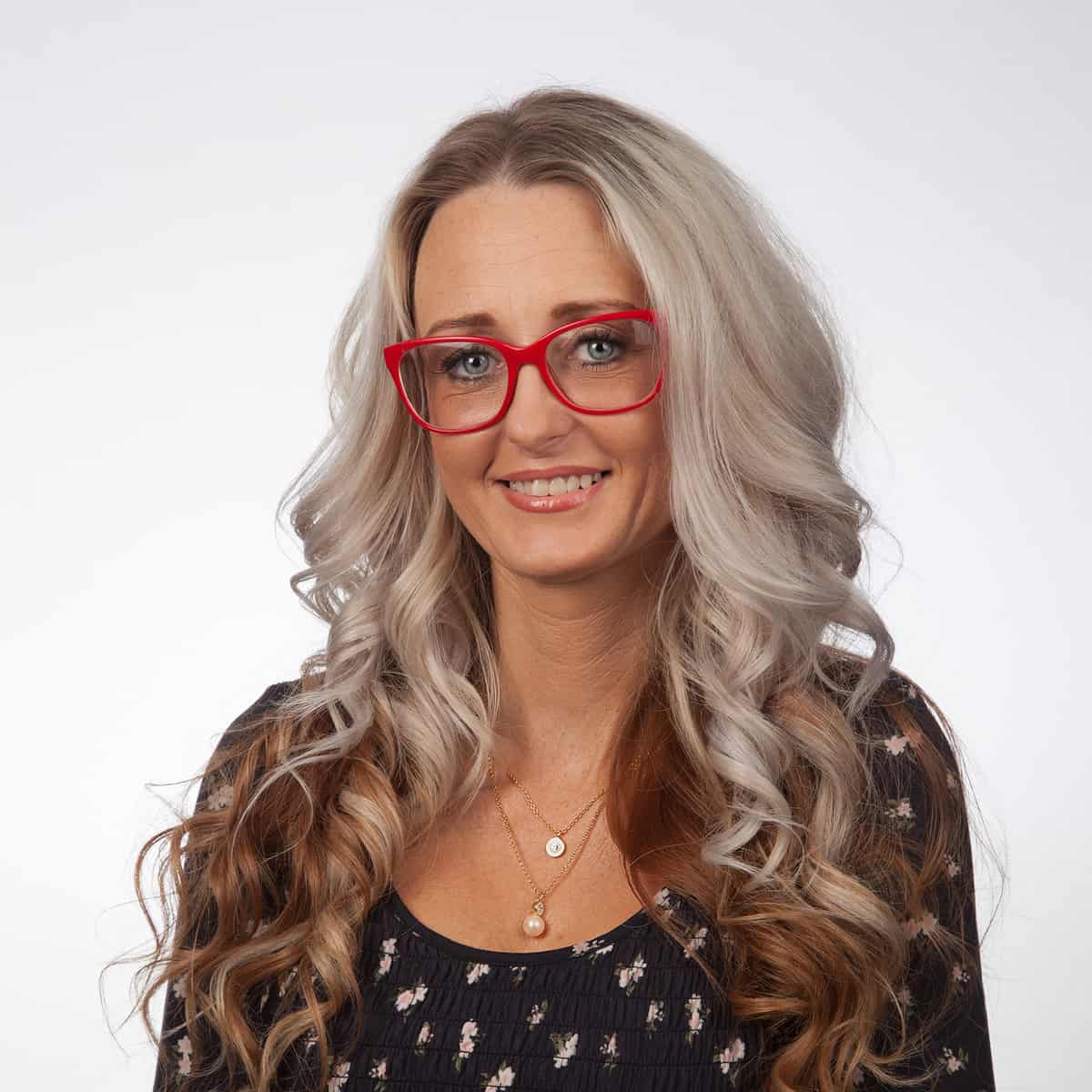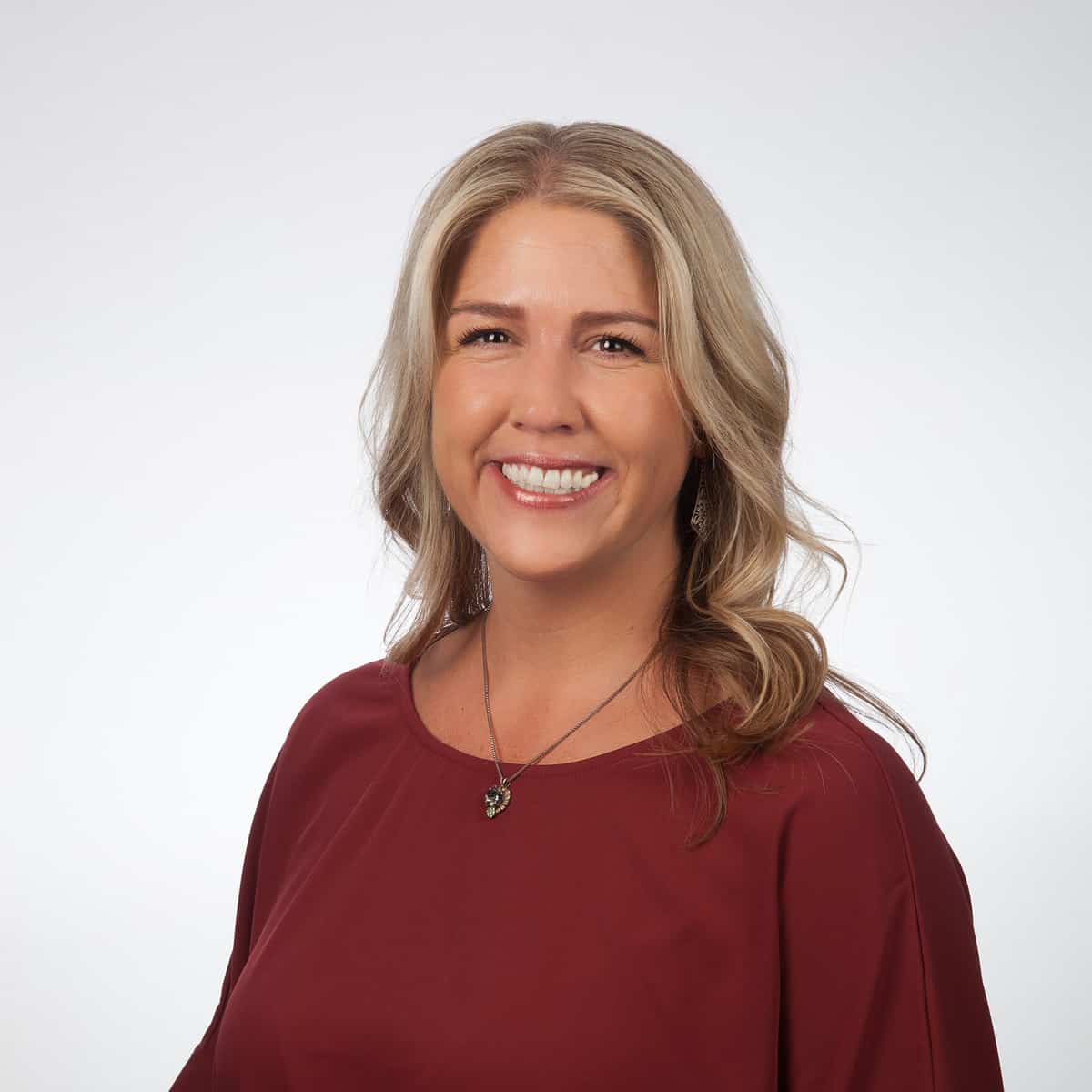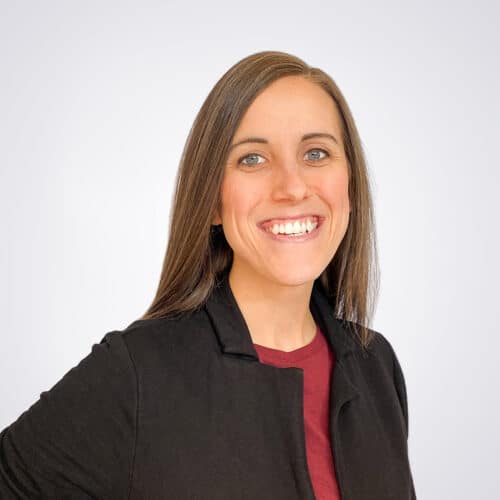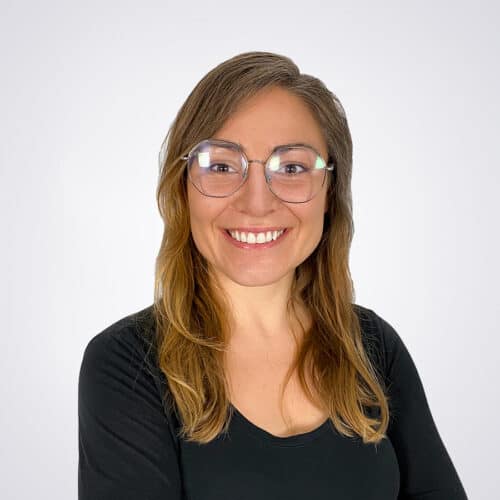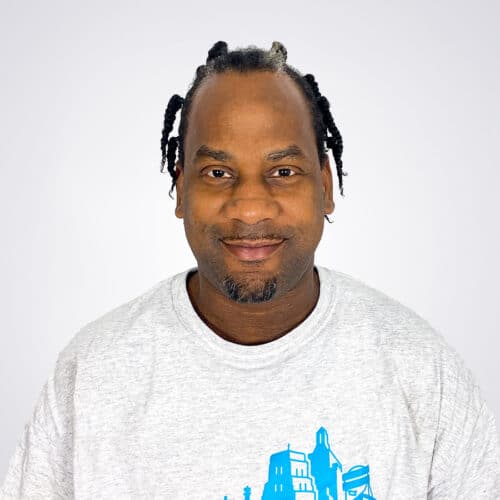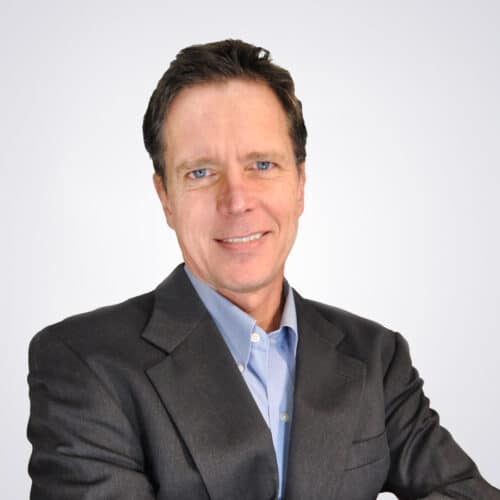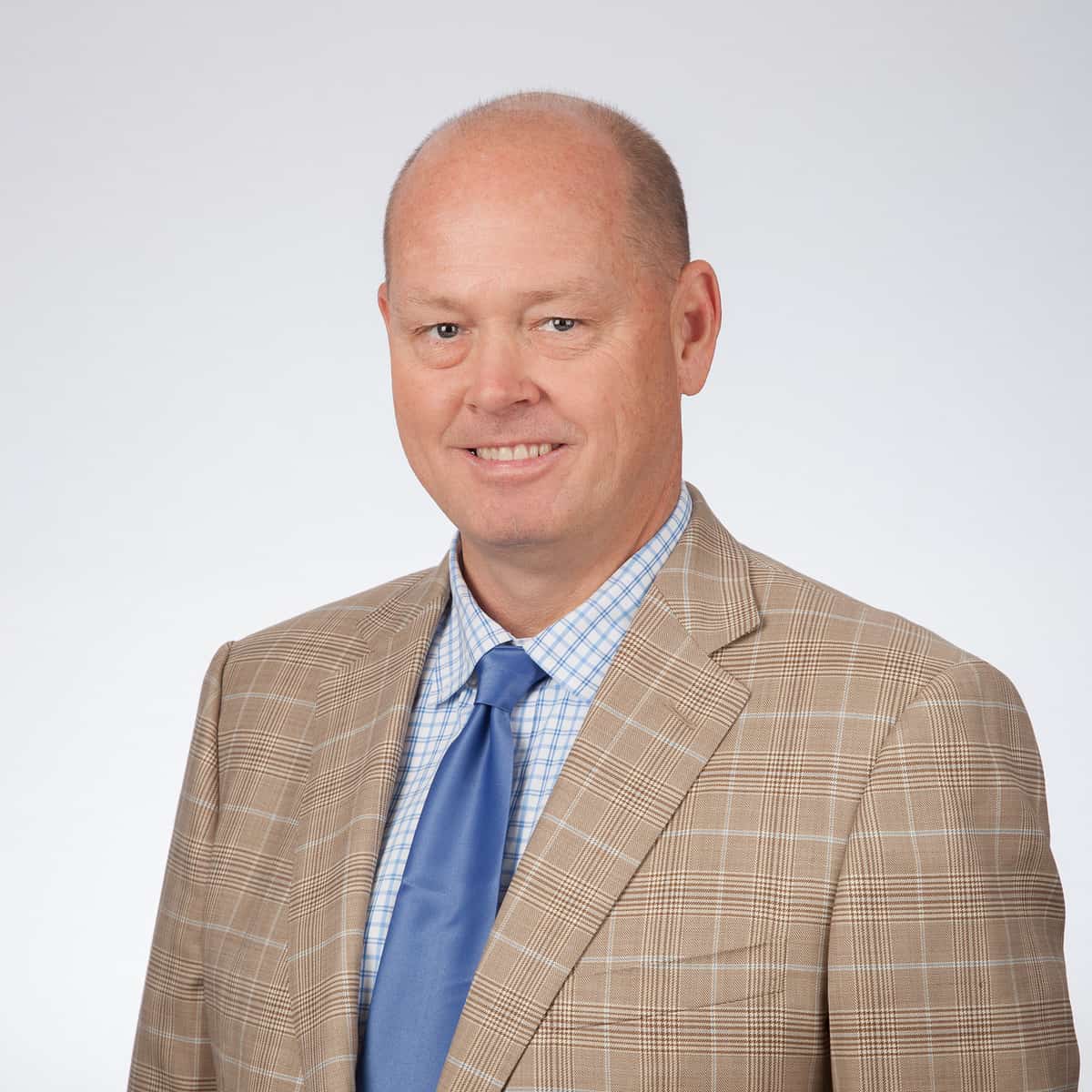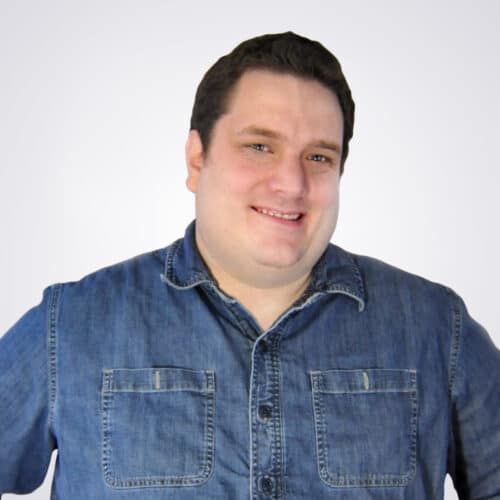 Director of Development and Construction
Eddie Tapper
Project Manager
Christopher Grimsley
Christopher has more than 23 years of experience in maintenance, facilities, and construction management. Christopher has also taken on the role of trainer, certified in HVAC, Mold Remediation, Lead-Based Paint Awareness, and Pool Maintenance.
Accounting Coordinator
Johnathon Rowlette
Johnathon performs the accounting for our Construction Services department. In his free time, he enjoys watching documentaries, consuming politics and history, studying aviation, and listening to comedy.