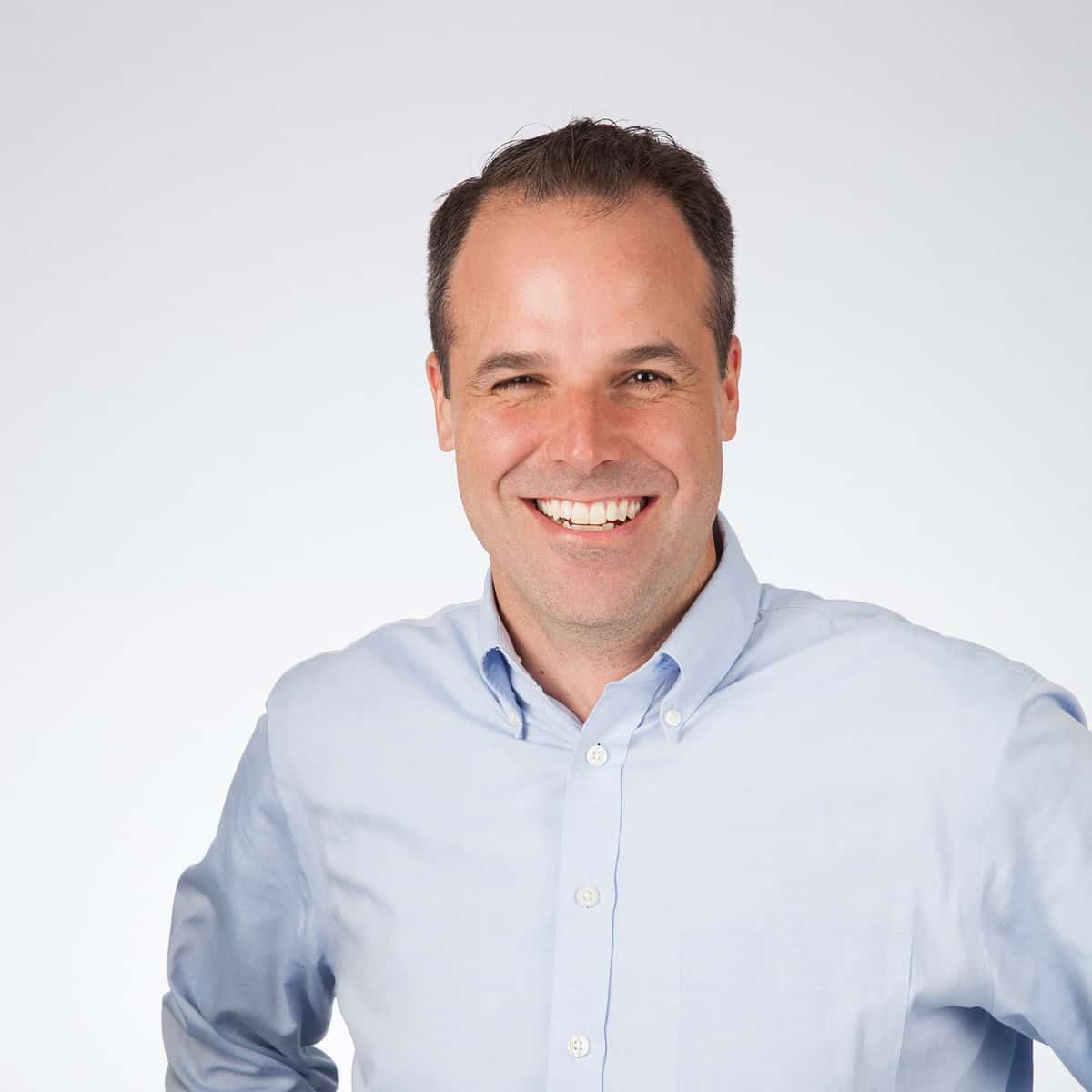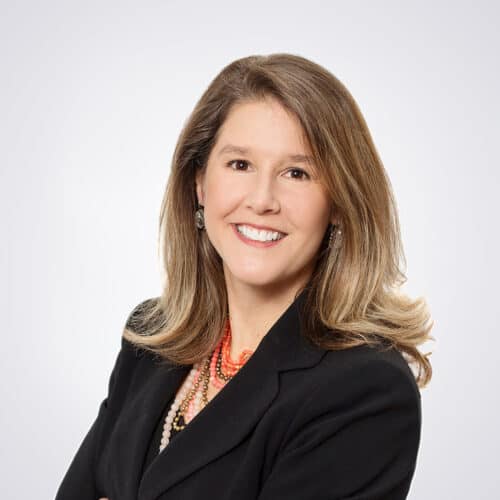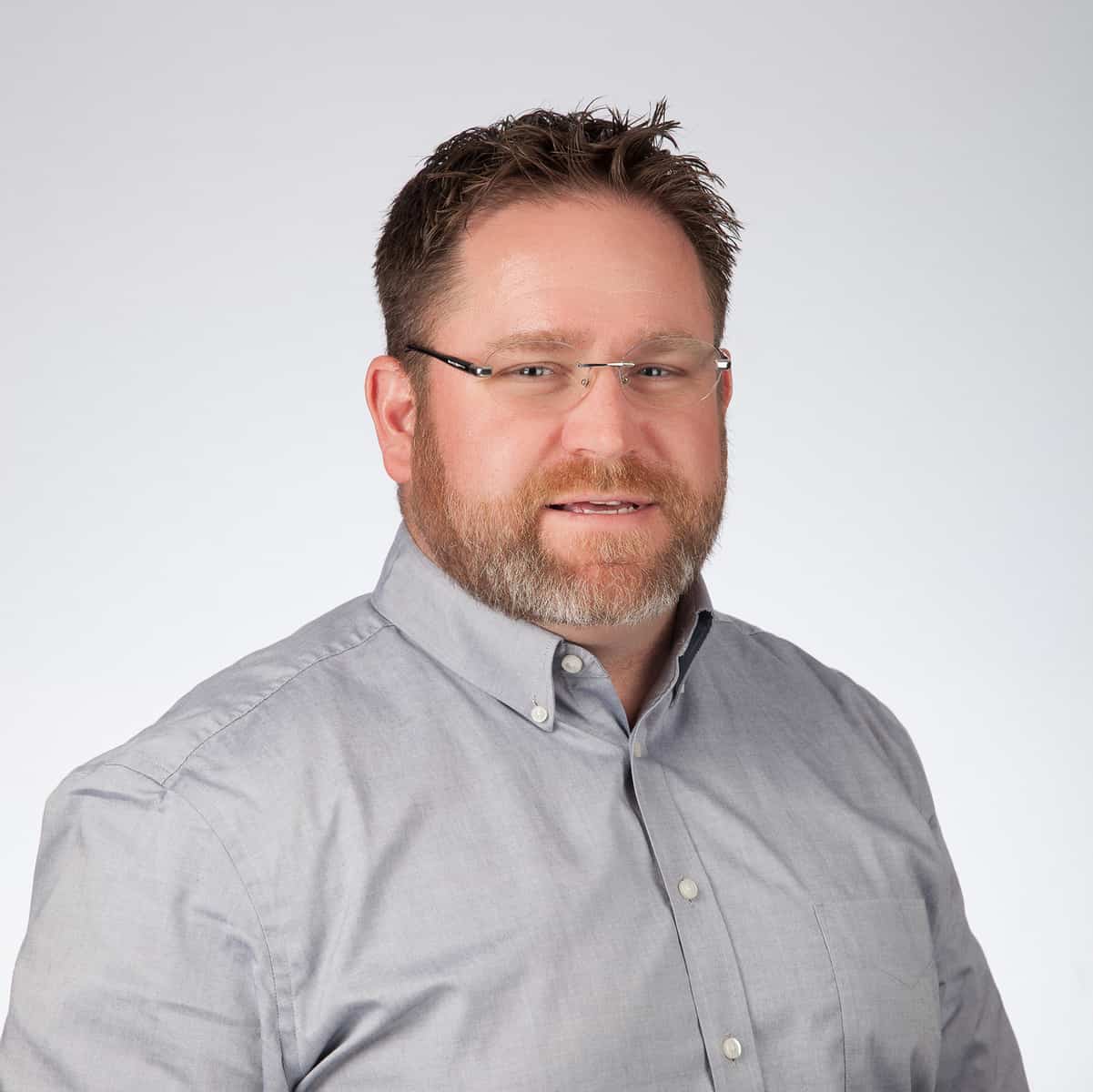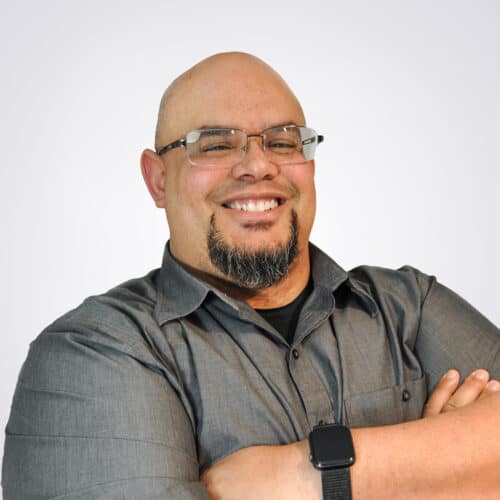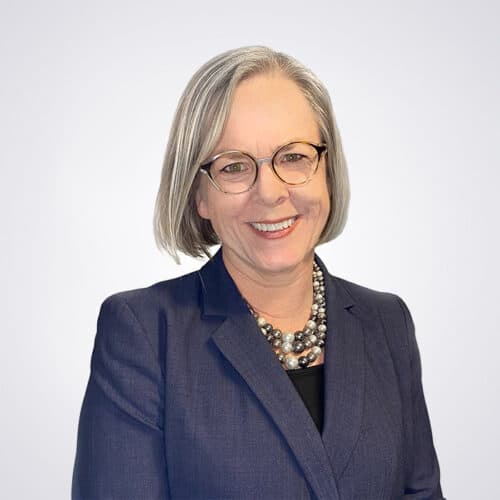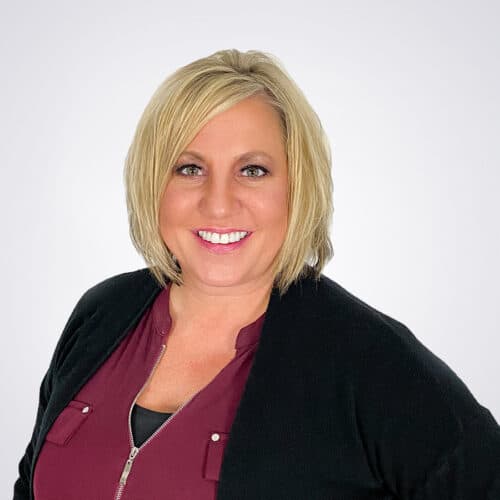 Managing Partner
Aaron Clemons
Aaron founded Wyandotte Apartments — a multi-family real estate investment company specializing in the Kansas City Midtown market — in 2003. After realizing the need for quality third-party brokerage services in the multi-family sector, Aaron founded Clemons Real Estate.
Managing Partner
Audrey Navarro
Audrey oversees our commercial agents and maintains an active role in acquisitions, redevelopment, strategic planning, and investment.
Managing Partner, Chief Operating Officer
Todd Zauner
Todd has spent the last twenty years in senior roles as a real estate organizational leader. Todd has overseen new construction, historic renovation, as well as leading operational teams in the management oversight of commercial, multi-family, and hotel operations nationwide.
Human Resources Manager
Erik Winston
Erik joined the Clemons team with almost 20 years of experience in Human Resources and Operations. Erik has worked in both for-profit and nonprofit organizations as a pastor, Executive Director, and Director of Operations for a digital security and surveillance company. Erik is passionate about leading via relational equity and creating a strong, vibrant workplace culture.
Director of Brokerage
Holly Larrison Mills
Holly joined Clemons in 2020 as the Director of Brokerage. She brings a diverse background to our team, including expertise in brokerage, valuation, investment analysis, and advisory services. 
Regional Manager
Brandi Degenhardt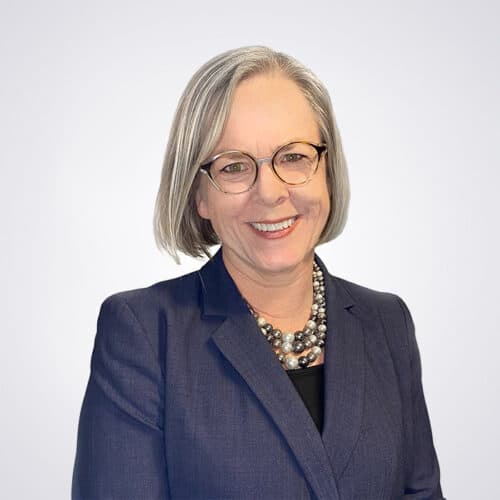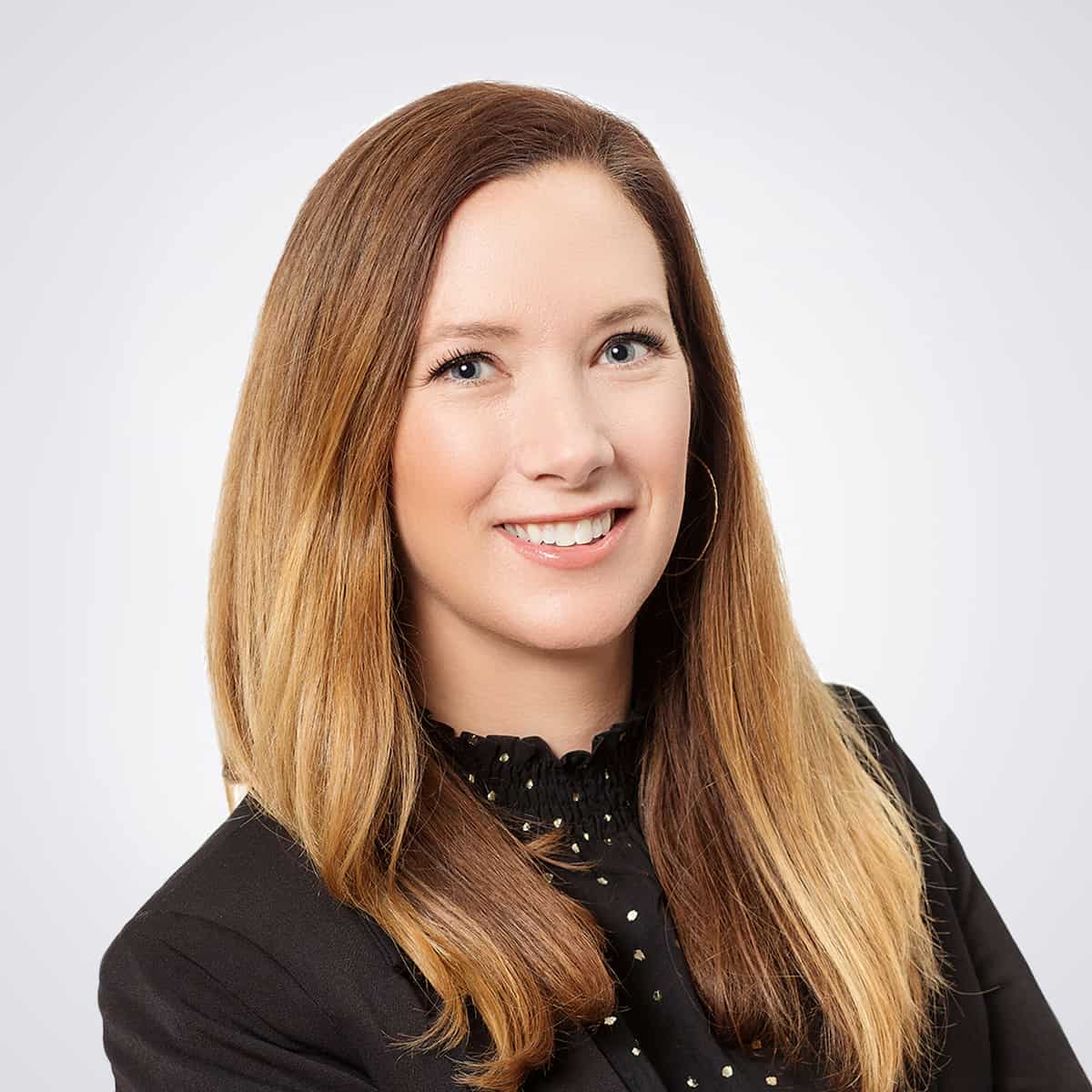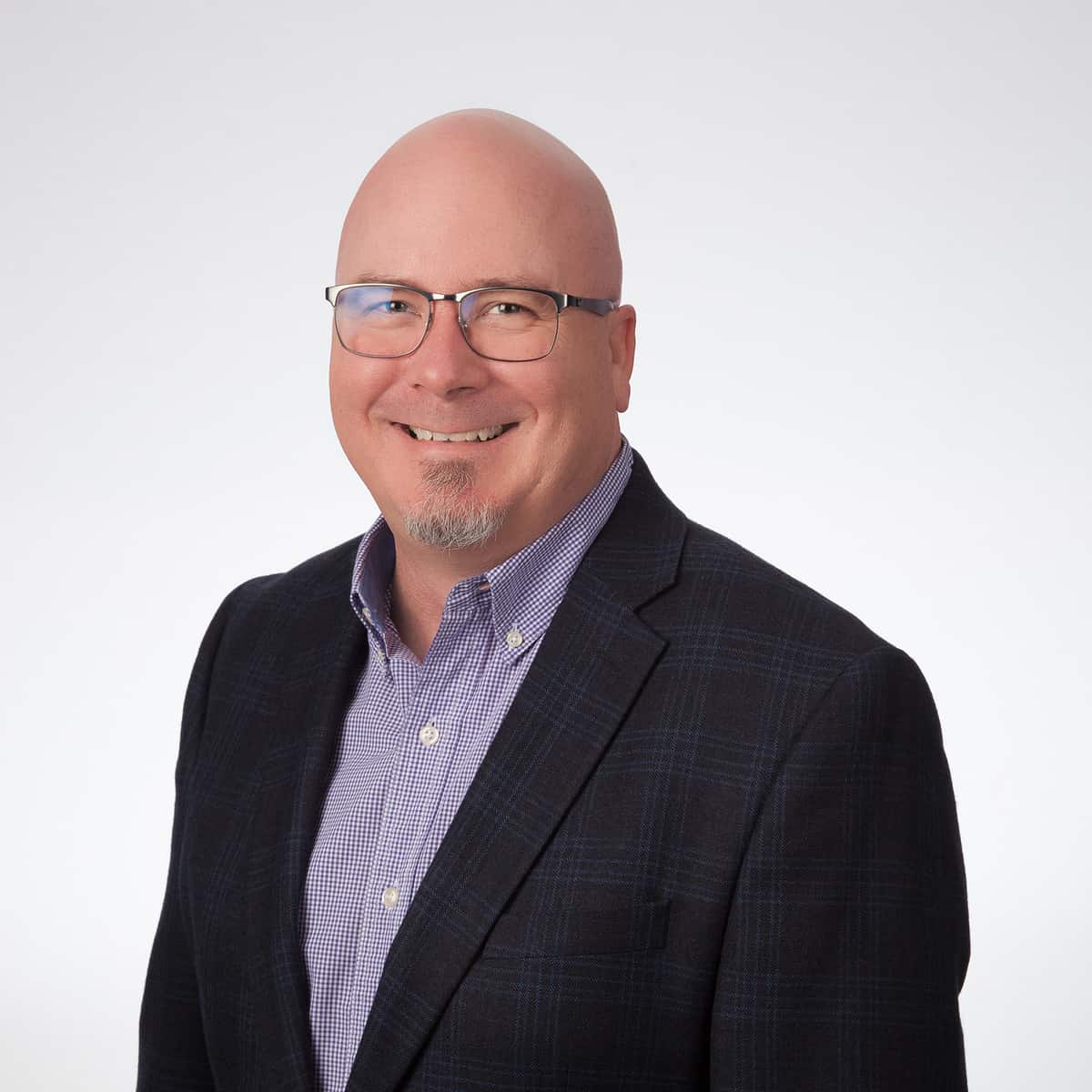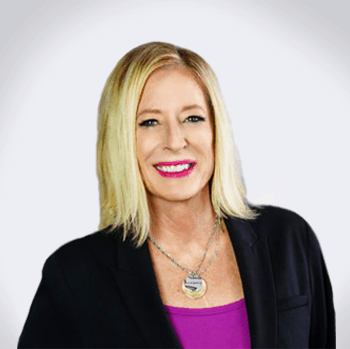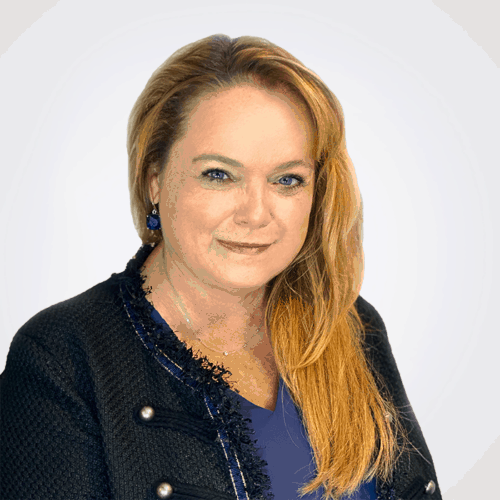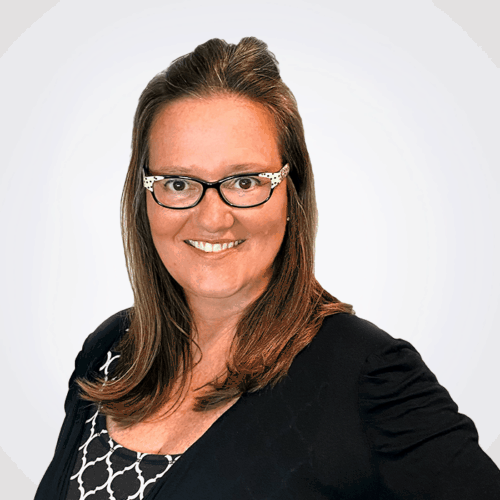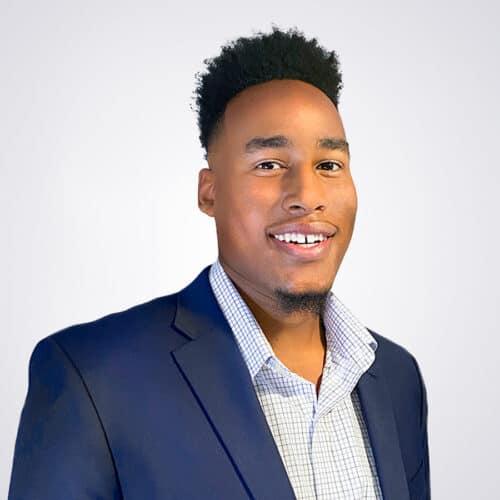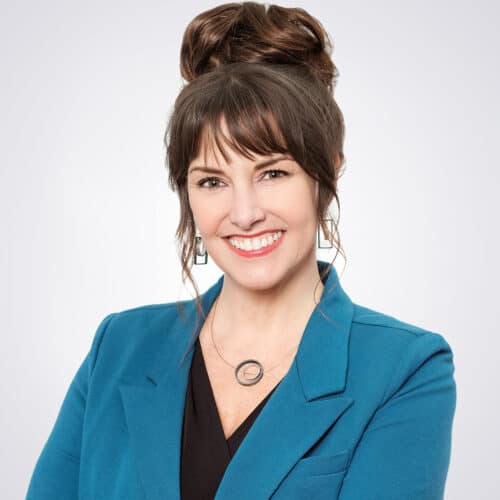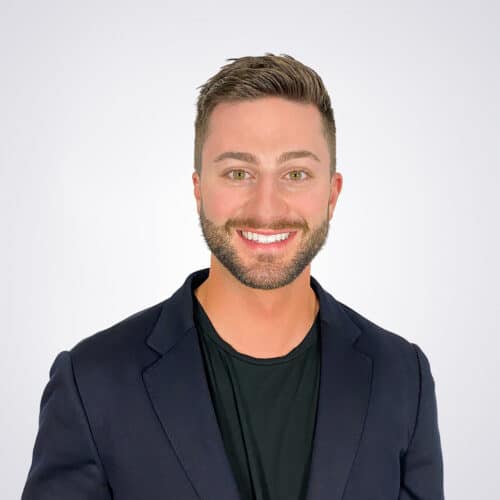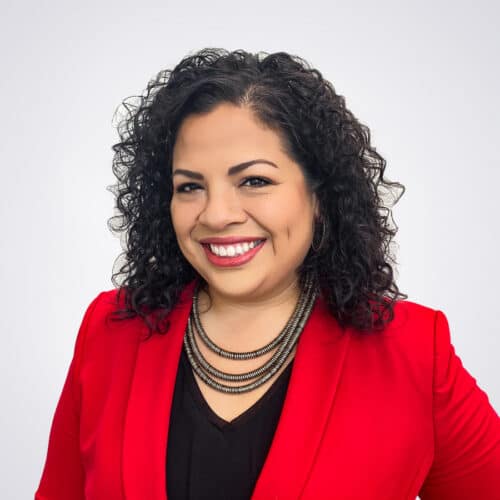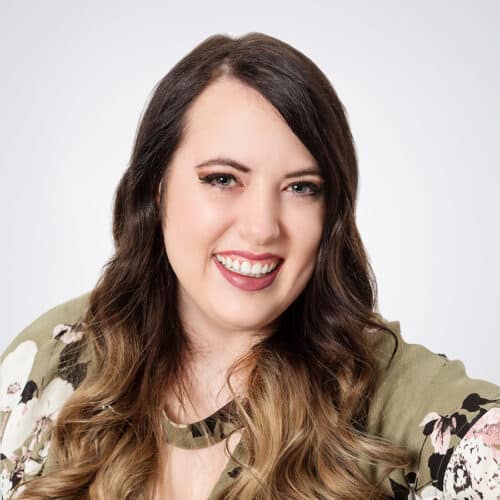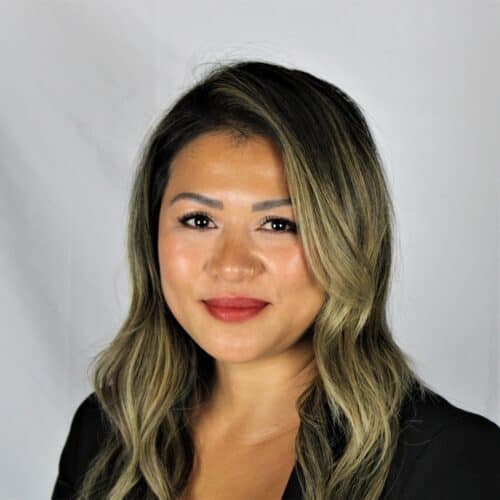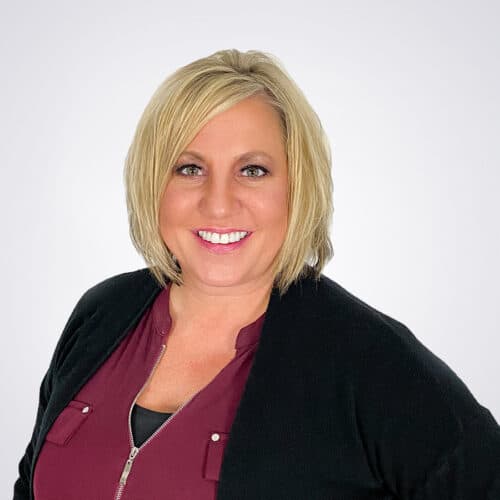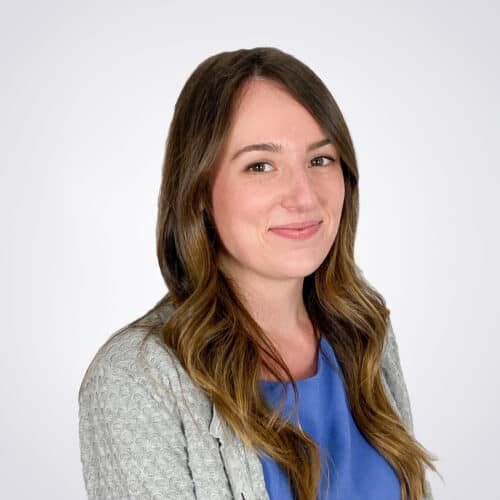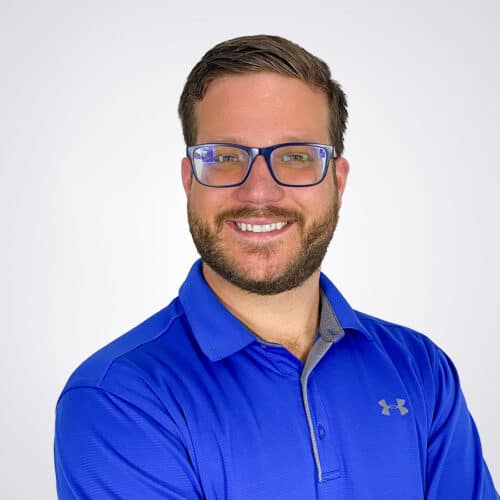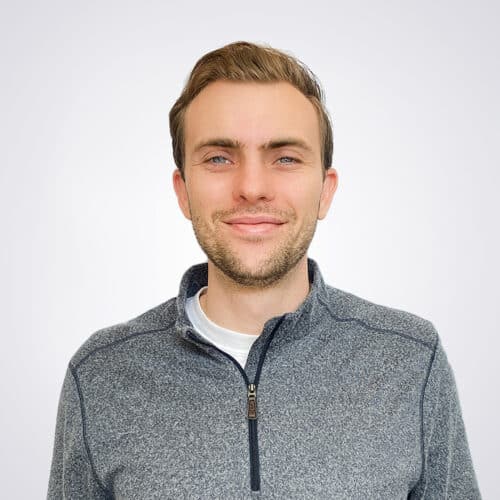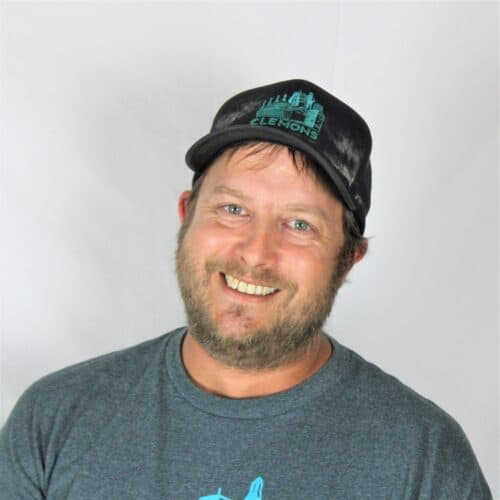 Regional Manager
Brandi Degenhardt
Property Transition Manager
Kelli Podleski
Senior Property Manager
Brian Davis
Asset Manager
Simeon Bowman
Simeon joined Clemons in 2021 coming from the supply chain management startup space. He made a career change in early 2021 and wanted to get his hands dirty in everything real estate investment. His focus is on improving Clemons' portfolio performance, value, and procedures.
Director of Maintenance
Patrick Alberico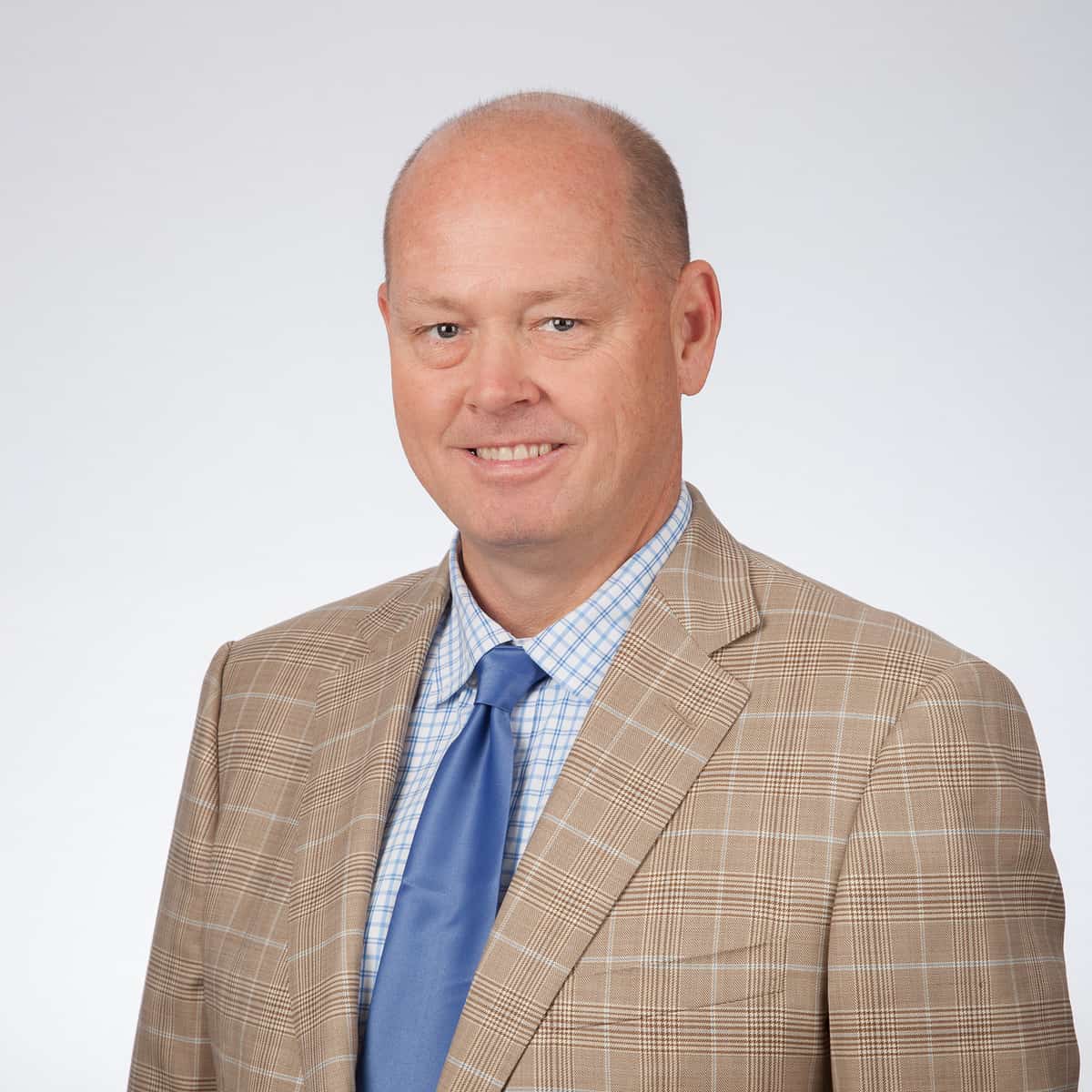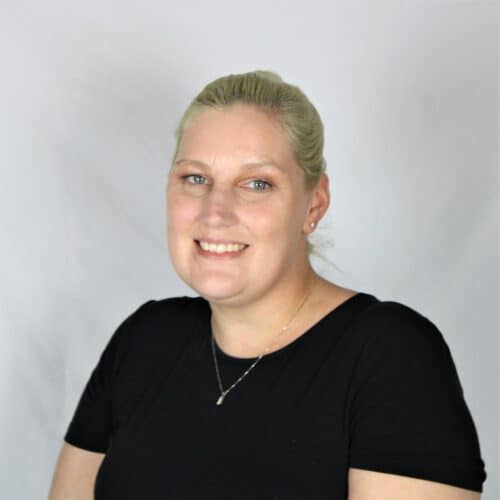 Project Manager
Christopher Grimsley
Christopher has more than 23 years of experience in maintenance, facilities, and construction management. Christopher has also taken on the role of trainer, certified in HVAC, Mold Remediation, Lead-Based Paint Awareness, and Pool Maintenance.
Executive Assistant
Sarah Alberico