Clemons Real Estate is a leading provider of tenant finish/improvement construction services for clients in the commercial and multifamily sectors. With a focus on both quality, and value engineering, we are committed to delivering exceptional results that exceed our clients' expectations.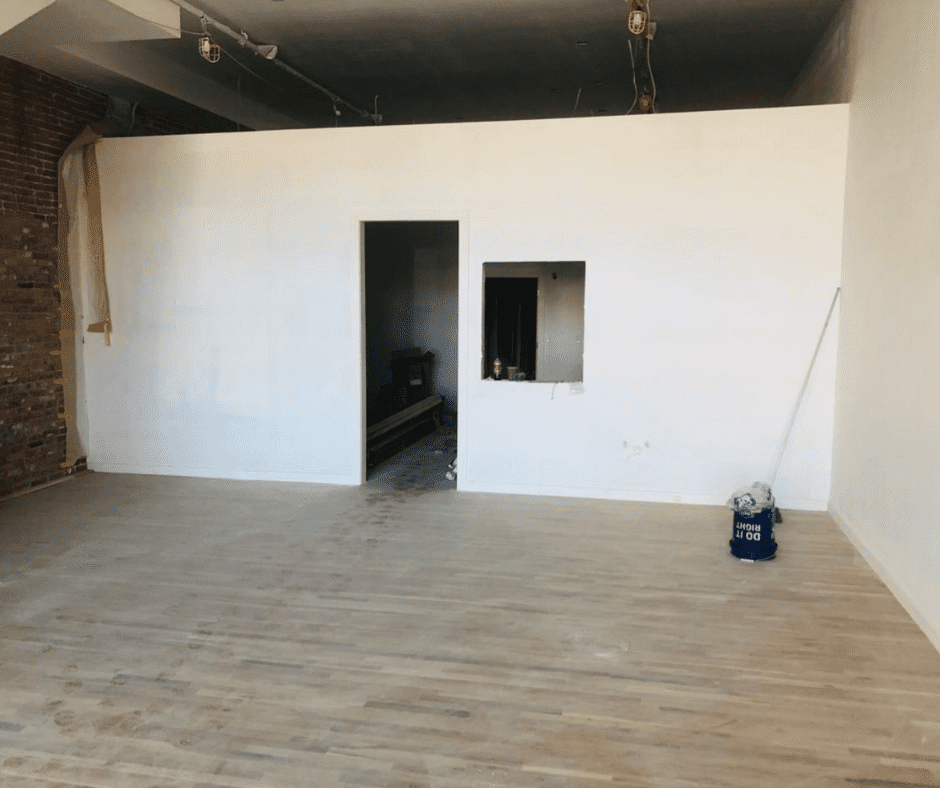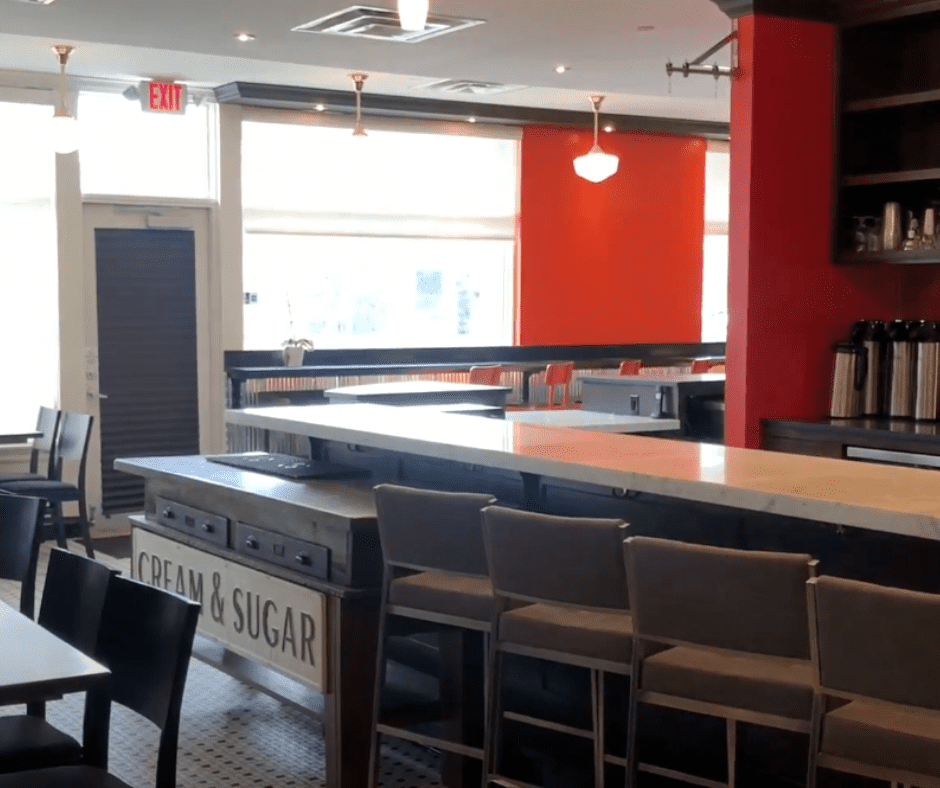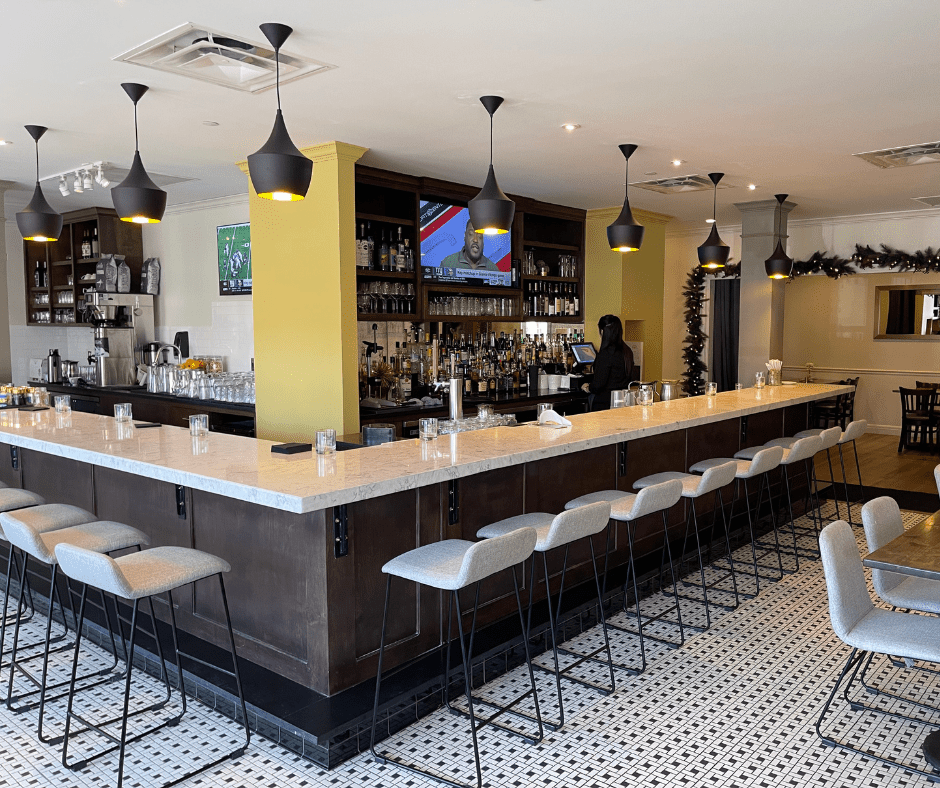 Tenant finish construction has become challenging in today's market, and in order to customize interior spaces to meet the specific needs of tenants while balancing the economic budget for the project, you need an experienced partner. Our construction team understands that every tenant has unique requirements, and we work closely with our clients to design and build custom spaces that meet their needs and exceed their expectations.
One of the key benefits of working with the Clemons Construction Team is our expertise in project management. From the initial design phase to the final inspection, we manage every aspect of the tenant finish construction process to ensure that projects are completed on time, within budget, and to the highest quality standards.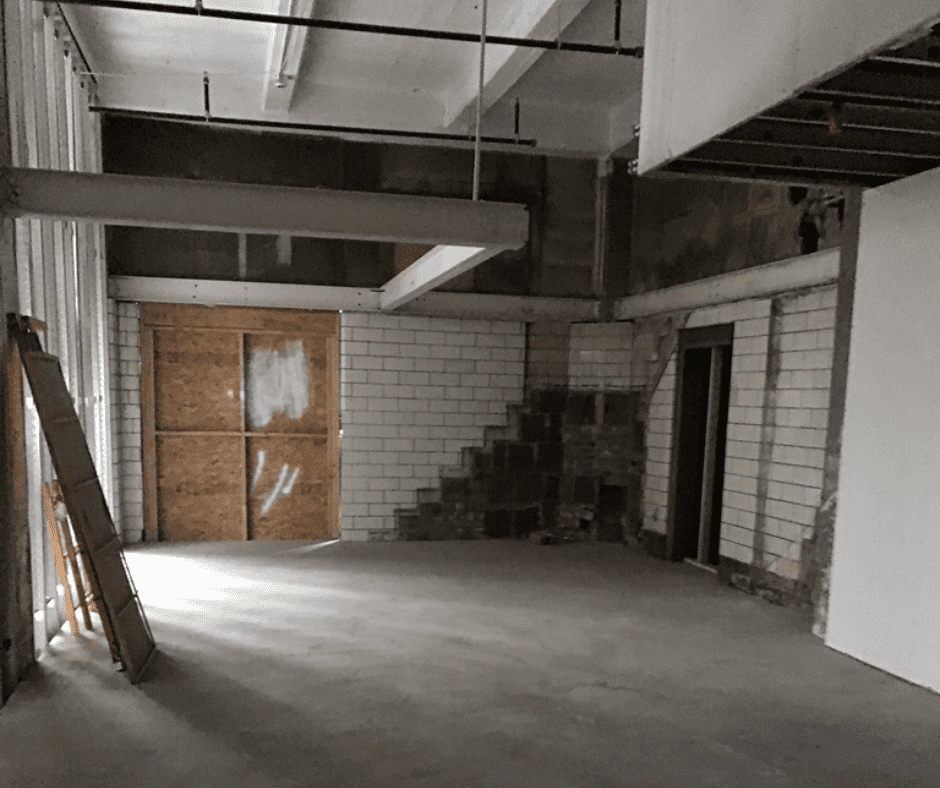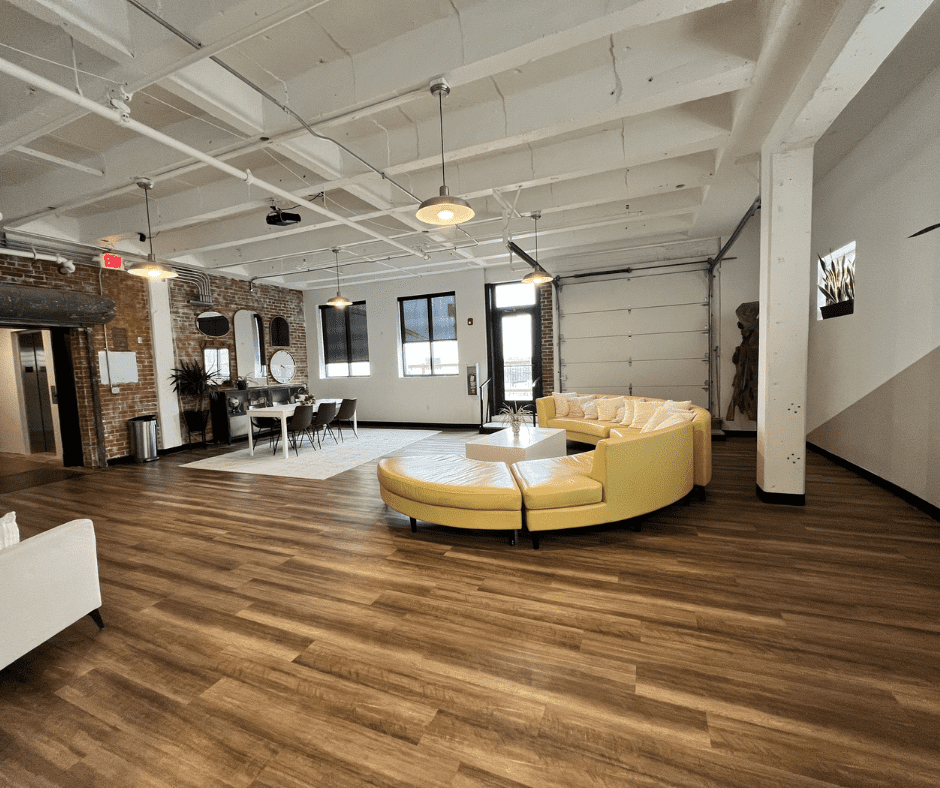 Our team also understands the importance of effective communication and collaboration. We work closely with clients to understand their vision and goals for the project, and we provide regular updates and progress reports throughout the construction process. This ensures that clients are informed and involved in every step of the project and can make informed decisions about changes or modifications.
If you are looking for a trusted and reliable partner for tenant finish construction services our team has the expertise and experience to deliver outstanding results.
Please click here to get in touch with our construction team!