Clemons Knows Construction
Our in-house team of experts is ready to get your project off the ground and into the market.
Services
Request proposal
Construction Management Services
Construction Services are a major component of effectively managing any long term asset.  Clemons Real Estate is able to assist in the overall planning, coordination, and control of a project from beginning to completion.
Our services are aimed at meeting a client's requirement in order to produce a functionally and financially viable project. Our full-service approach includes the following areas:
Specifying project objectives and plans including delineation of scope, budget, schedule, performance requirements, and selection of project participants.
Maximizing efficiency through procurement of labor, materials, and equipment.
Providing recommendations with respect to building systems.
Proposing improvements for reducing cost and/or increasing value.
Supervising performance of subcontractors on-site, while making sure work is performed in accordance with contract specifications.
Monitoring schedule and identifying ways to prevent delays.
Reviewing subcontractors' certificates of insurance and safety procedures.
Developing reporting and control systems; including procedures for change orders, subcontractor payments, and issuing regular reports to clients
325 E 31st
Kansas City, MO
Type of occupancy: Mixed-use retail/office
Type of project: Renovation
Total cost of project: $2.9 Million
Total square footage: 14,000 SF
This project was a transformation from the old Linwood Ice Cream factory into a mixed-use retail/office building. The upper floor consists of 36 office spaces with an event space and rooftop deck. The lower level consists of 7 retail spaces that are home to a shuffleboard bar, a coffee shop with a drive-thru, and the Made In KC retail store.
"I've been thoroughly impressed by the team at Clemons. Clemons Construction turned my project around after I had a complete failure with a previous contractor. It's refreshing to work with someone who is professional in every way and still conscious of my budget. The Clemons team will be the first call for my next project."
Southmoreland on the Plaza
116 E 46th St
Kansas City, MO
Type of occupancy: Bed and breakfast
Type of project: Renovation
Total cost of project: $500,000
Total square footage: 11,200 SF
This project was an interior remodel of Southmoreland on the Plaza. We remodeled 13 guest rooms and added a new guest room in the carriage house. The remodel also included the dining and common areas of the house. Additionally, we replaced the roof, added parking, and completed landscaping and exterior painting.
MULTI-FAMILY CONSTRUCTION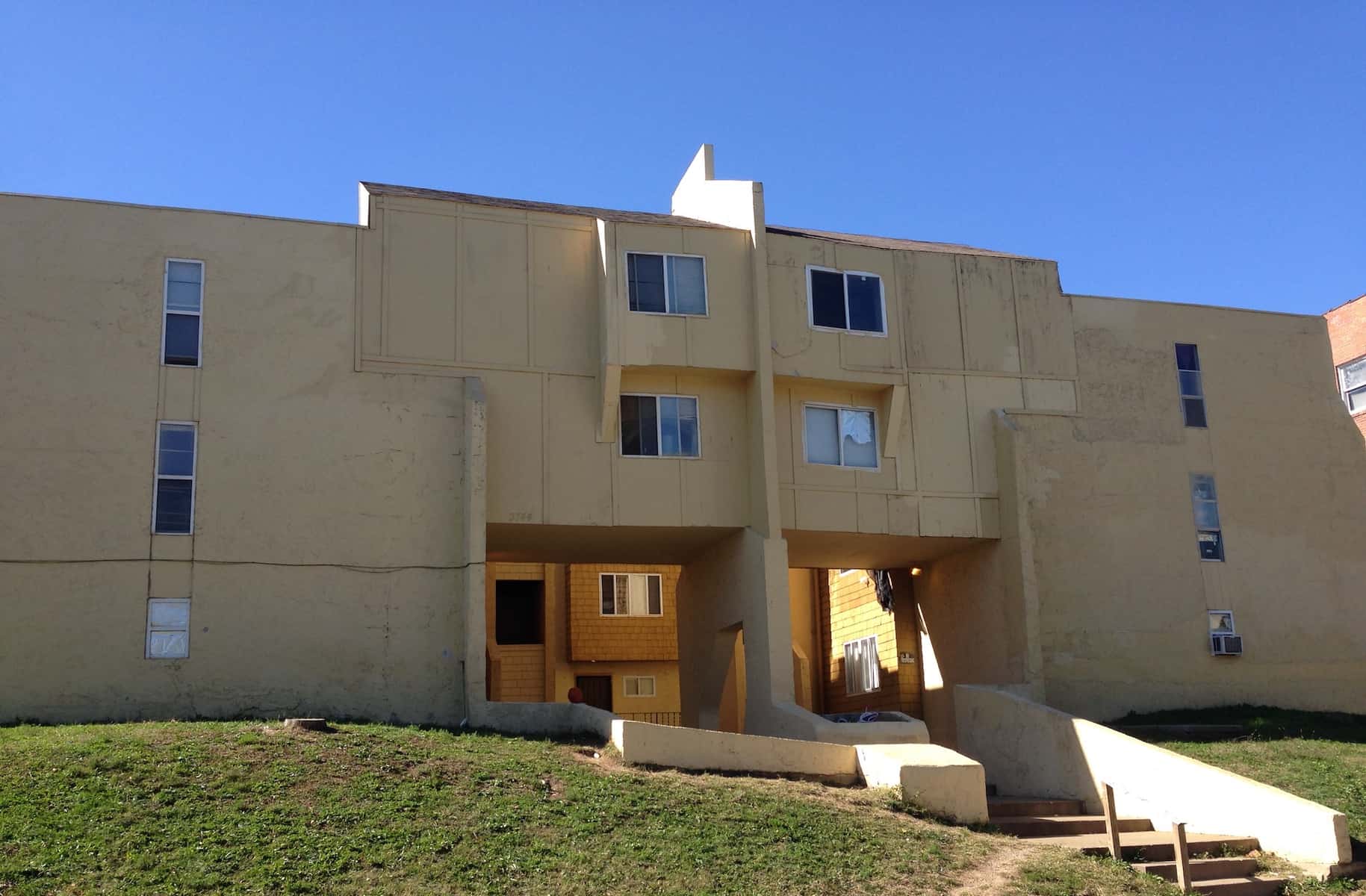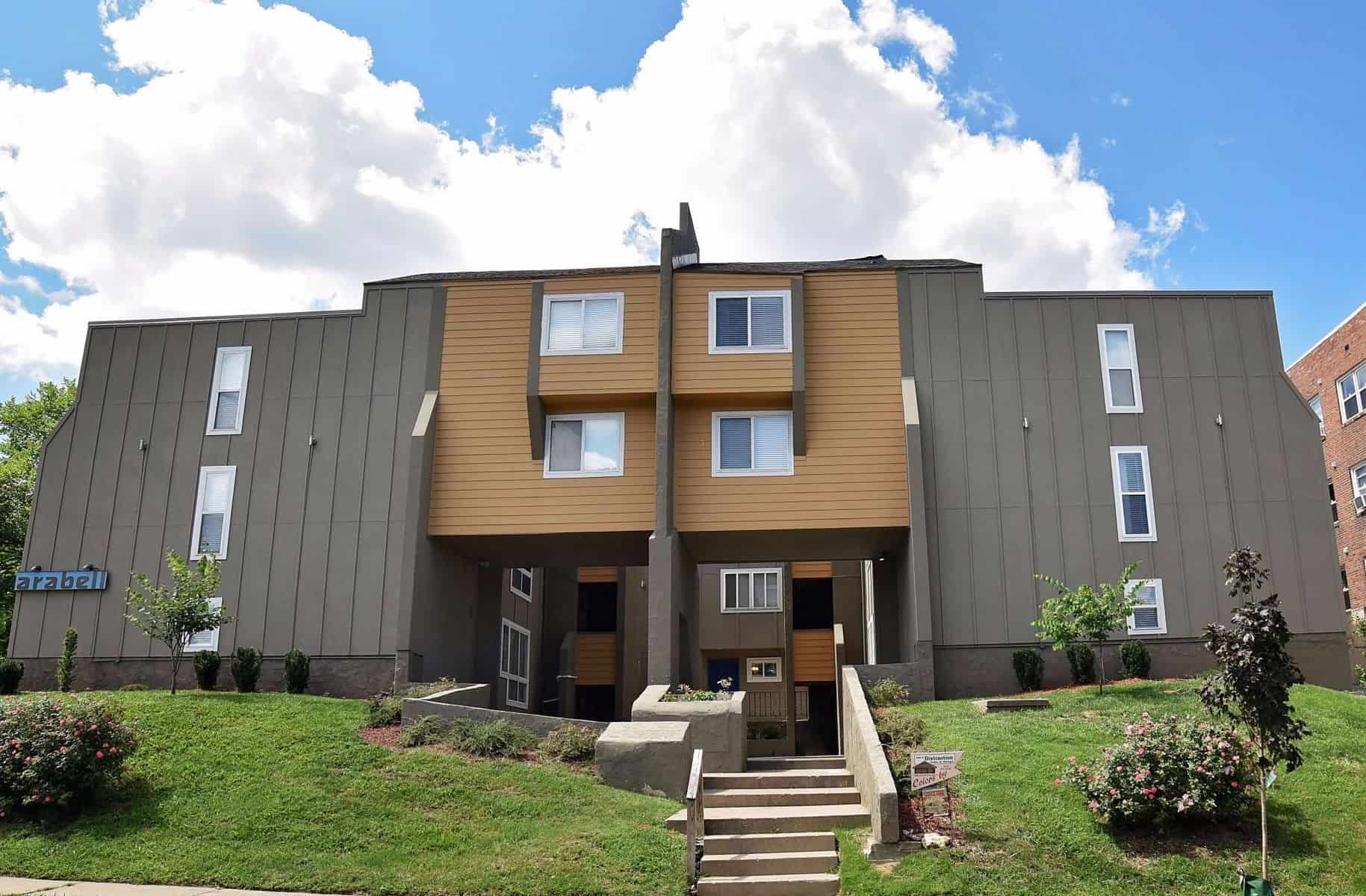 Arabell
3740 Warwick Blvd
Kansas City, MO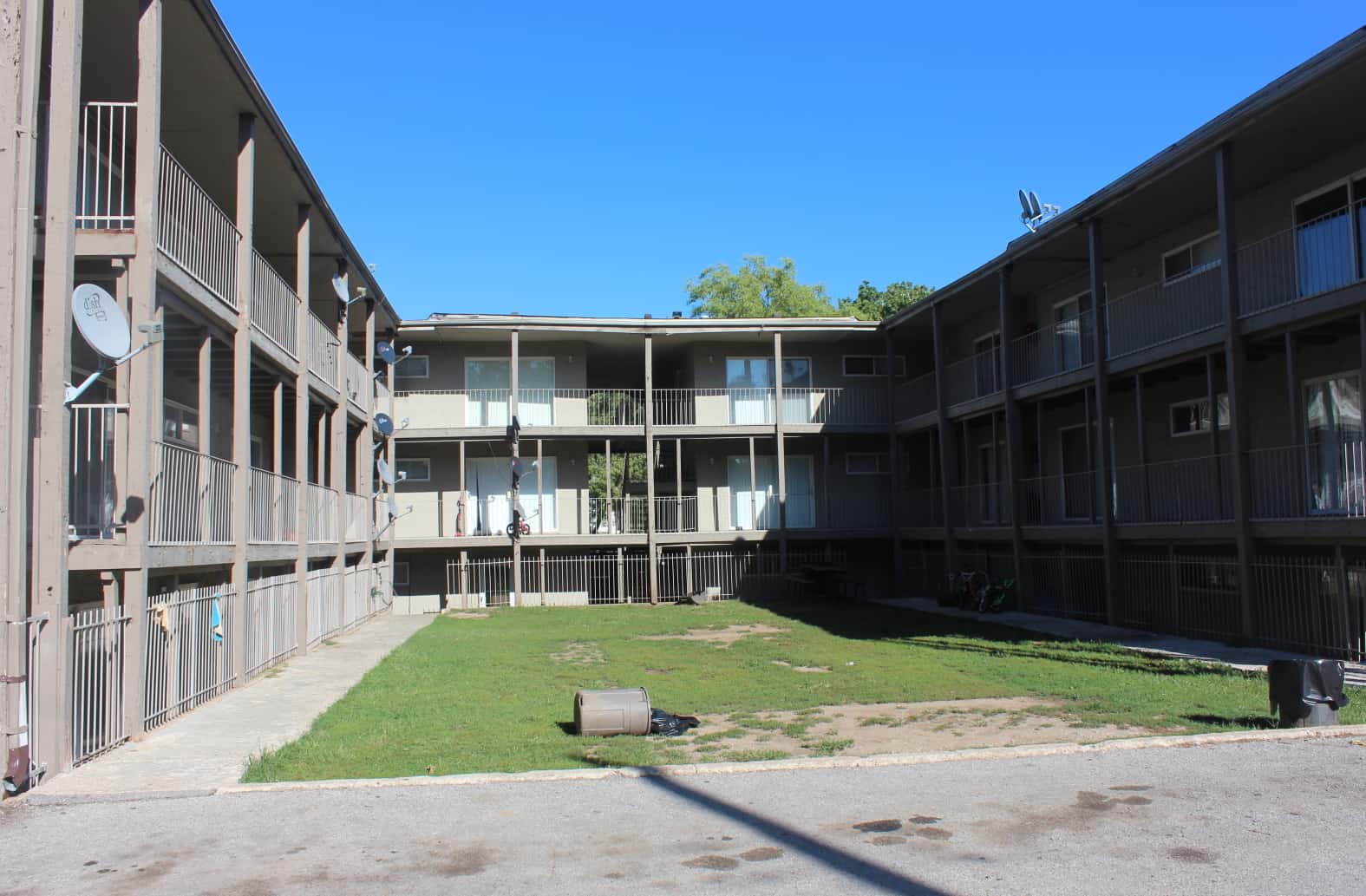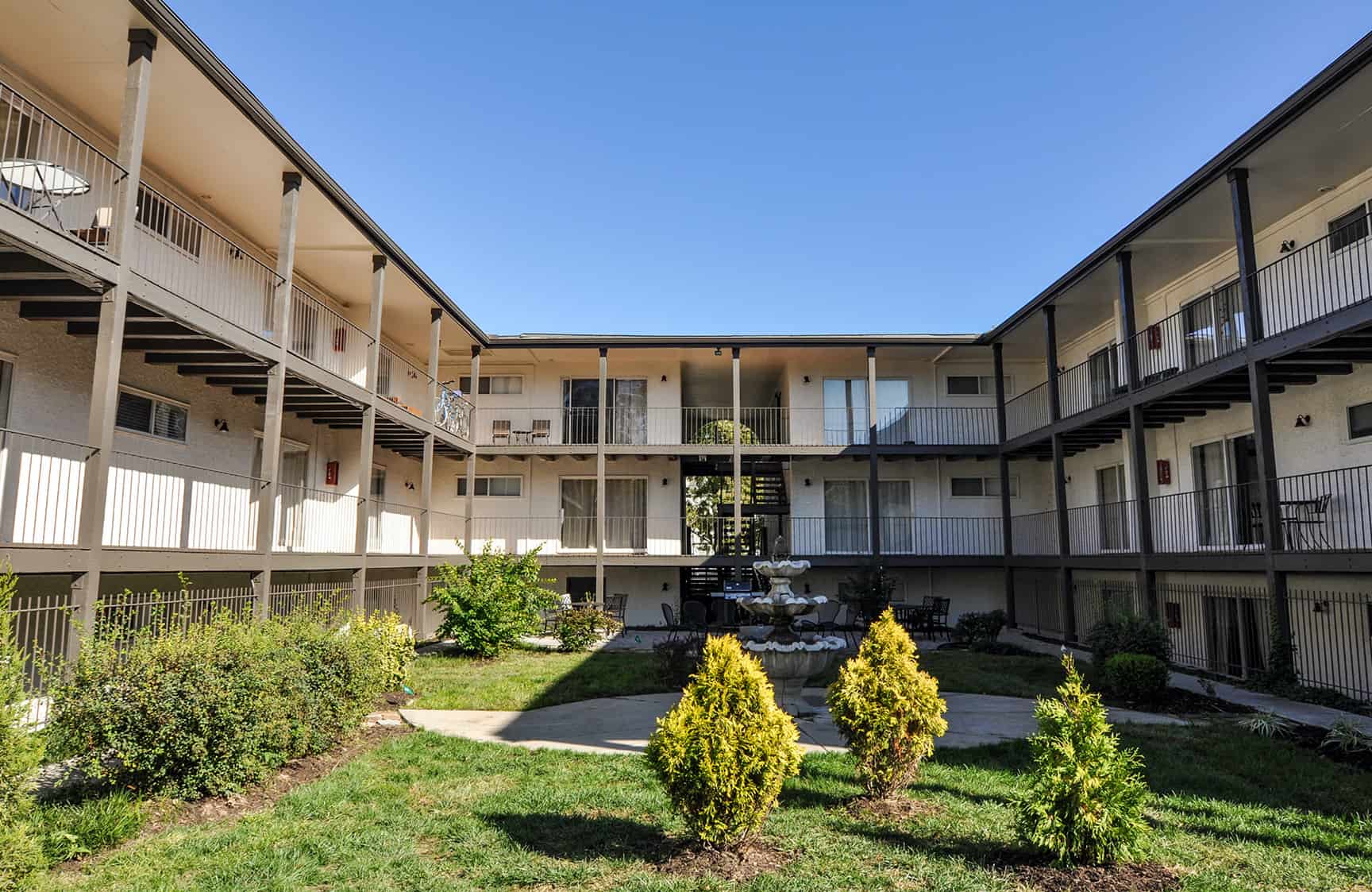 Warwick Gardens
3926 Warwick Blvd
Kansas City, MO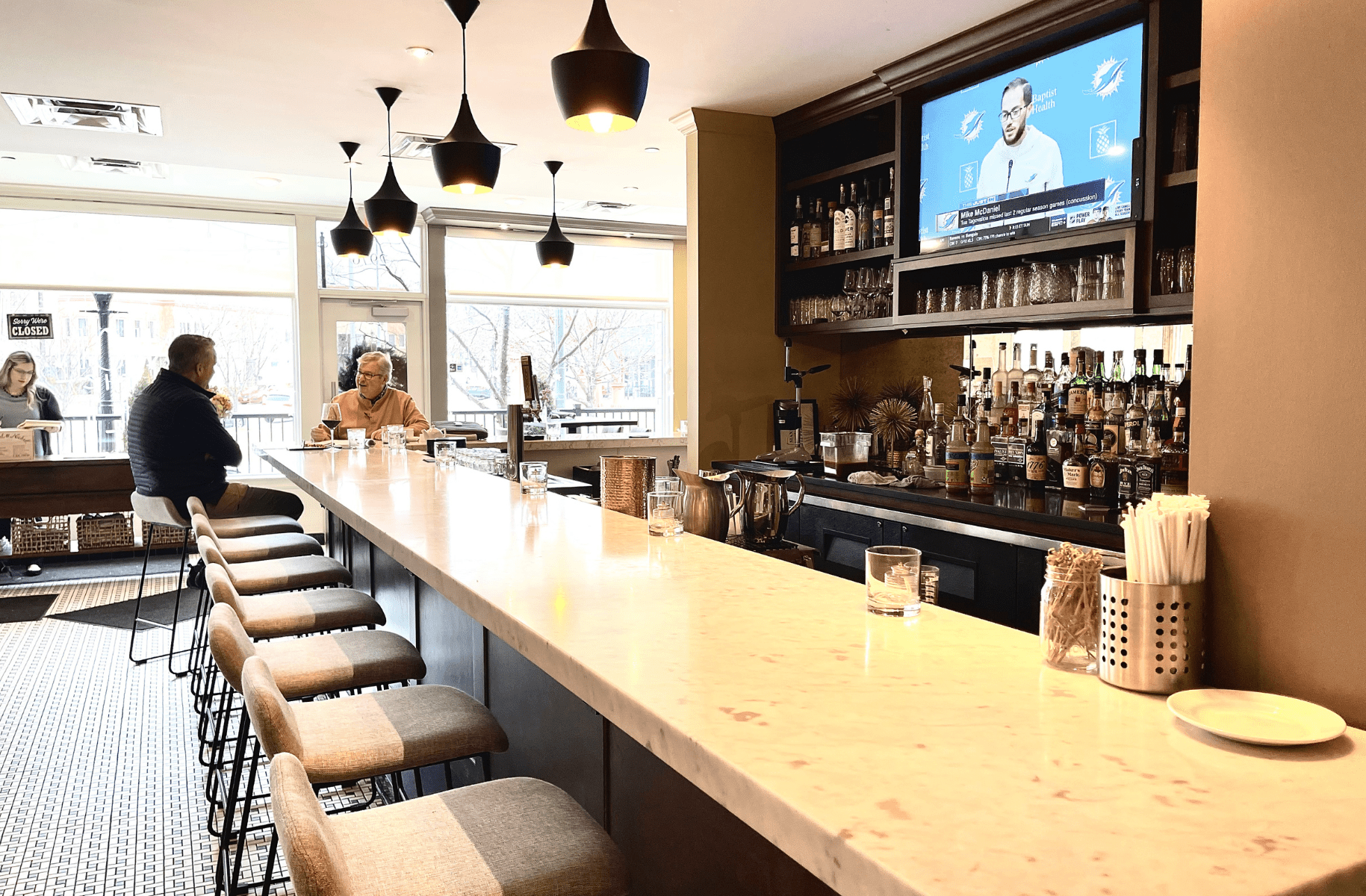 Union on the Hill Cafe
2976 Gillham Rd
Kansas City, MO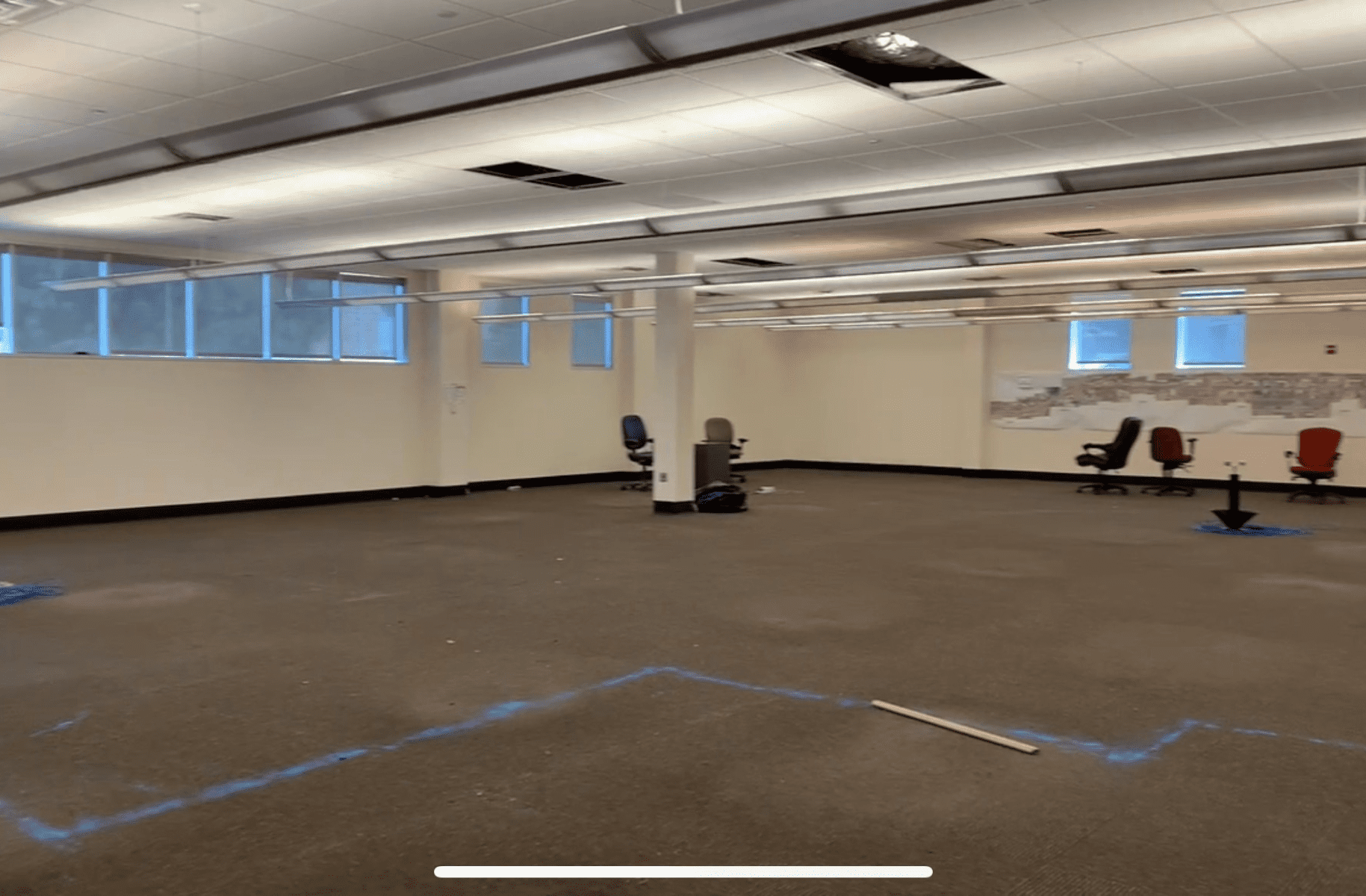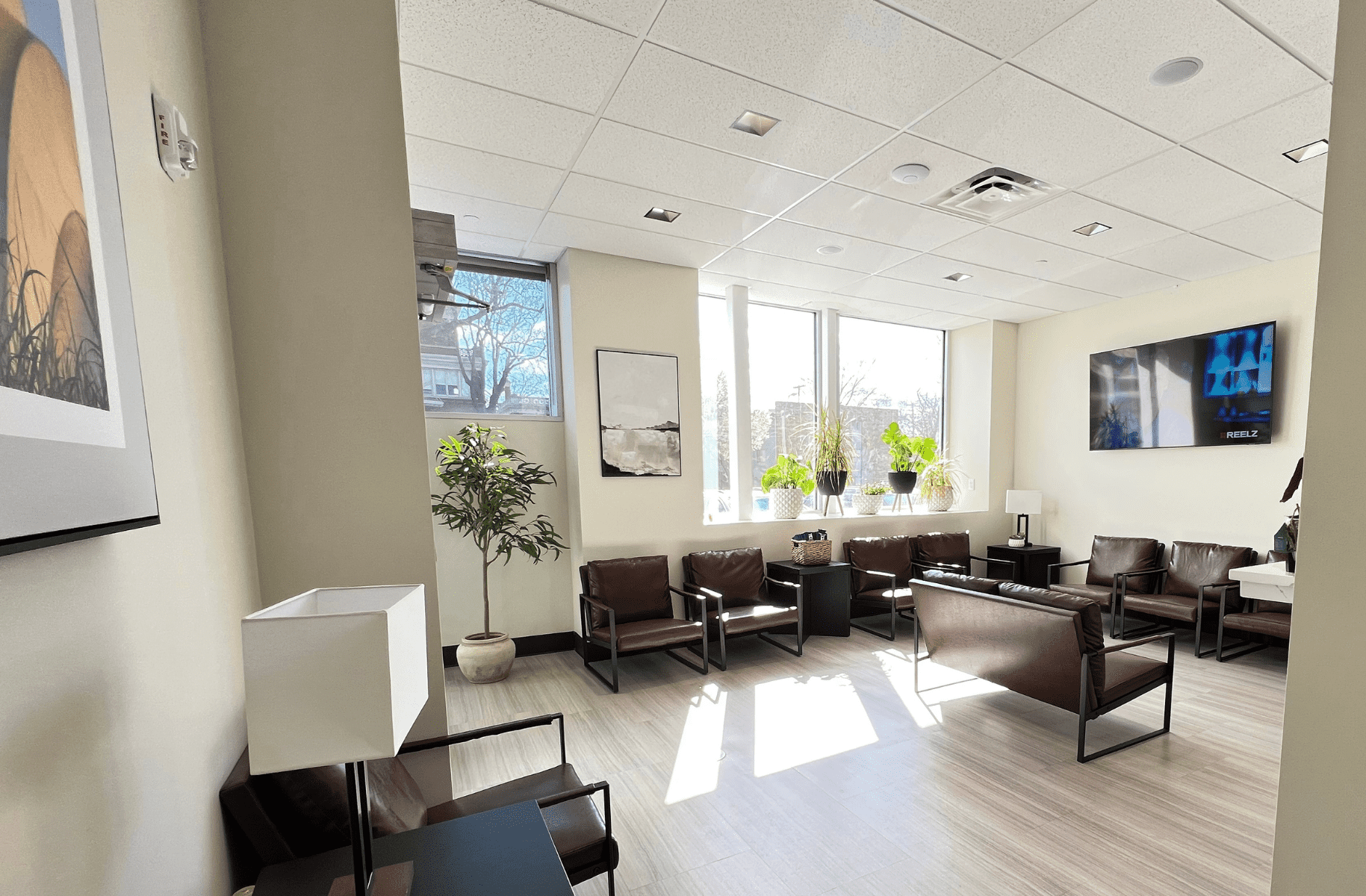 Armour & Main Offices
1 E Armour Blvd
Kansas City, MO
INTERESTED IN  A CONSTRUCTION PROPOSAL?
If you have a project in mind, fill out this form and we'll send you a proposal for construction.
We're here to help.
Our experienced Construction team can help you with any project, no matter the scope.
Address
1 East Armour Suite 100, Kansas City, MO 64111