We're proud of our team members, and we want everyone else to know how great they are. That's why each month we talk with one of our employees to let them share how they shine in their role. This month, we're talking with Accounting Manager Dominique Burns.
What's been your most exciting project recently?
Whenever I see inefficiencies in processes, I create projects that improve processes and maximize productivity. I can become impatient when it comes to learning because there is so much I want to learn and I will continuously ask for new projects to tackle, even projects I have no experience in managing (new challenges). Some may see this as a weakness and wanting to do too much, but I see this as a strength that proves my skills, character, and abilities to do whatever it takes to get the job done and be a huge asset to the team. You always need a backup plan because life is unexpected. I strategize myself to be the backup to everyone.
How do you utilize our core values in your role?
I love learning, developing, being the biggest asset to the team, solving problems, and utilizing every resource available to me to meet my goals and the needs of my role and the company. I ask lots of questions because I am inquisitive and eager to learn new things. I take the initiative to attend meetings that are designed for the leadership team, although the meetings have nothing to do with my role. I have already approached some of the leaders at Clemons to learn the business of Clemons and its entire operations. I do not like to settle in one spot; I love to be involved in the action. One of my goals is to shadow employees of different departments to learn their roles and how it affects Clemons and my department.
What have been some highlights during your time with Clemons?
Developing step-by-step work notes and training materials. I am currently strategizing with the Controller to implement new policies and procedures for the accounting function that will help streamline processes and improve efficiency that align with Clemons's core values and strategic goals.
As humans, we are constantly growing. I have found myself flourishing in education-rich soil, a positive/healthy environment, and receiving never-ending support has guaranteed growth in the right direction for me. I am incredibly excited to see what growth the next year has in store!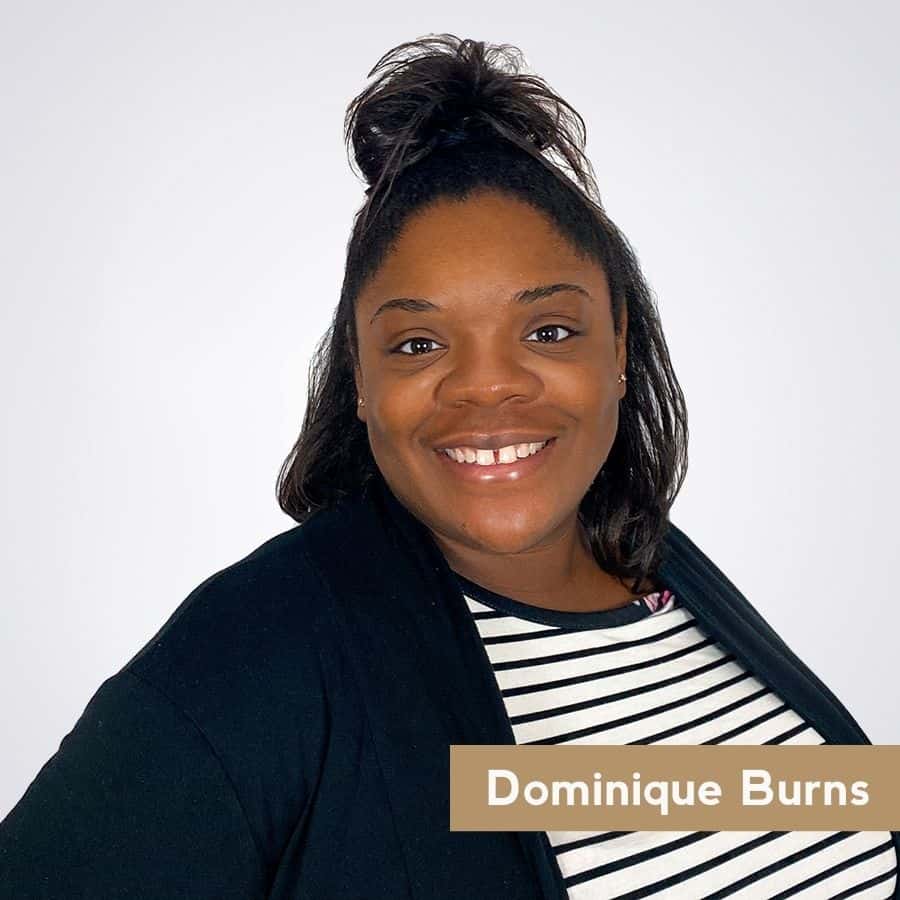 Be sure to say hi to Dominique next time you see her and thank her for her great work!