We're proud of our team members, and we want everyone else to know how great they are. That's why each month we talk with one of our employees to let them share how they shine in their role.
For this month's employee spotlight we are shining the light on Malissa Bourbina, our Accounting Manager!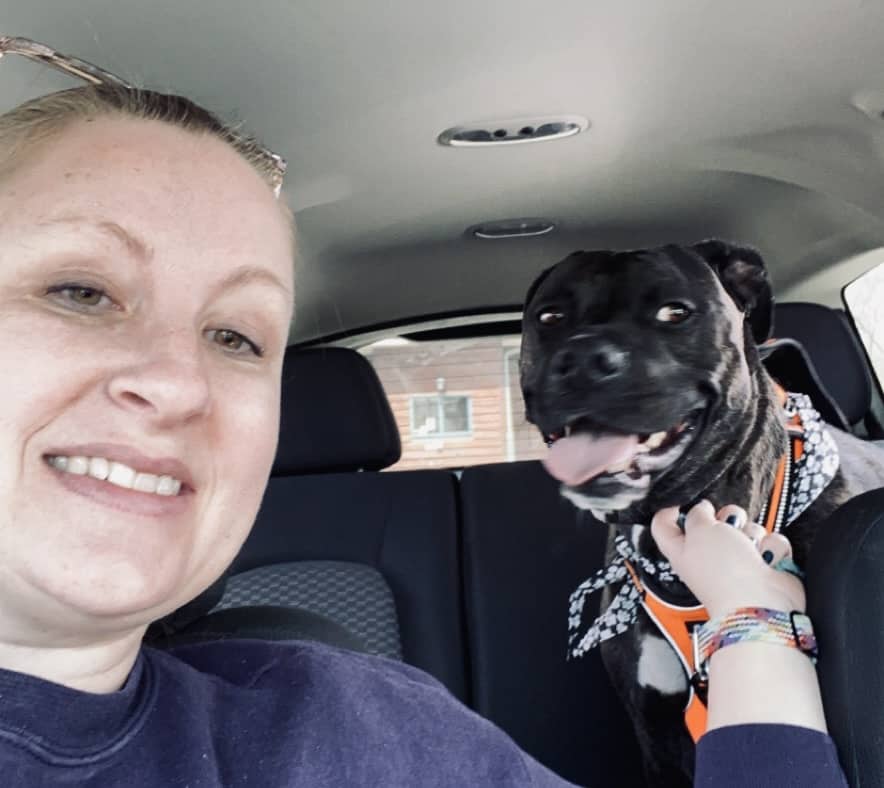 What's your most exciting project right now?
The most exciting thing I'm working on at the moment is just learning the ins and outs of Clemons in general, and in the process of doing so, identifying areas of potential improvement in processes or procedures. I'm also auditing all of the properties in my portfolio to ensure the accuracy of the transactions and financials so the owners can have a truly accurate picture of the financial status of the properties. It might sound like a nightmare for some, but I enjoy digging into things like that – it's like solving Scooby Doo Mysteries!
How do you utilize our core values in your role?
The Clemons core values are critical to my role, and how I work in general. You never know when you might get pulled away from what you're working on to put out a fire, or need to research a process that may need to be put in place which requires flexibility. I feel collaboration is crucial to growing and evolving in my role. Working with my team to solve problems, or come up with creative approaches to things is one of my favorite things! Resourcefulness is my middle name! I'm forever drawing on past experience, reaching out to connections, or just good old fashioned research to dig up the best way to approach a task/issue/problem.
What have been some highlights during your time with Clemons?
I have had a fantastic time getting to know my co-workers from afar, and can't wait to get into the office full time in August! The best thing I have seen, though, is all of the Clemons community engagement activities. I love working for a company that gets out there and has some fun too!