Emerson Manor
Affordable Veteran Housing
Emerson Manor, one of our managed properties, is a new collaborative project aimed at offering affordable housing to Veterans facing homelessness. Heroes Home Gate — a non-profit under Footprints, Inc. — has been serving Veterans in Kansas City since 2009.
Our goal was to create units where affordability was something we could deliver in a meaningful way with a quality living environment. We are excited to collaborate with a wonderful non-profit organization, Footprints, which has been serving homeless veterans since 2001.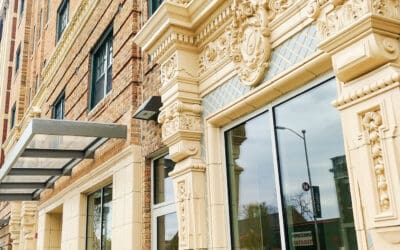 The Netherland and The Monarch Historic Mixed-Use In 2018, Clemons assisted our client, Exact Partners, in the acquisition, development, operation, and lease-up of a $15M+ project. These two buildings are located along the booming Main Street...