In the purchase of our new headquarters, we want to take a moment to celebrate a successful collaboration on many fronts. For those of you who know Clemons well, you know our mission is to create opportunities for our staff, our clients, and our community. This project allowed us to impact all three of these categories in unique ways.
Investment Opportunity for the Clemons Team
We all know how hard it is to transition from a staff role in our industry to an investor role. With that in mind, we opened up the acquisition of 1 East Armour to our entire company. We feel strongly that it is important to share opportunities with our team and provide mentorship in the investment and development industries. As part of this project, we launched the Clemons Investment Club and anticipate there will be many more investment opportunities to come.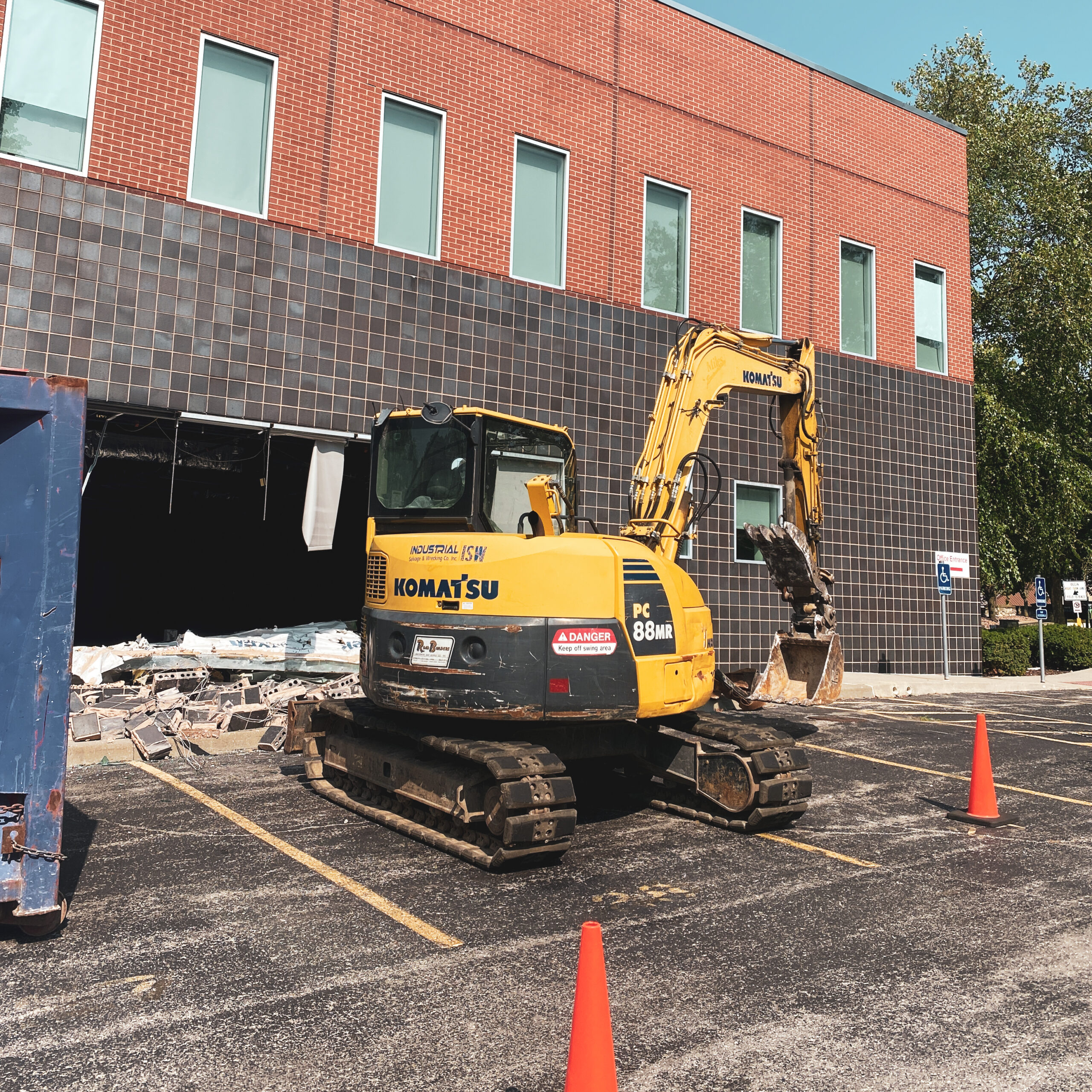 Investment Opportunity for our Client
We also partnered with our client FTW Investments, who not only co-developed but also established 1 East Armour as their headquarters alongside Clemons. FTW was instrumental in underwriting and raising equity for the project.
Creating Opportunity for the Community
For those of you who have been with us over our 20-year journey, you know that Midtown Kansas City has been and remains our home. It was important for us to stay in Midtown and continue to invest in our community. 1 East Armour is a project that brings new life to the developing Main Street corridor, and we are proud to call it our home.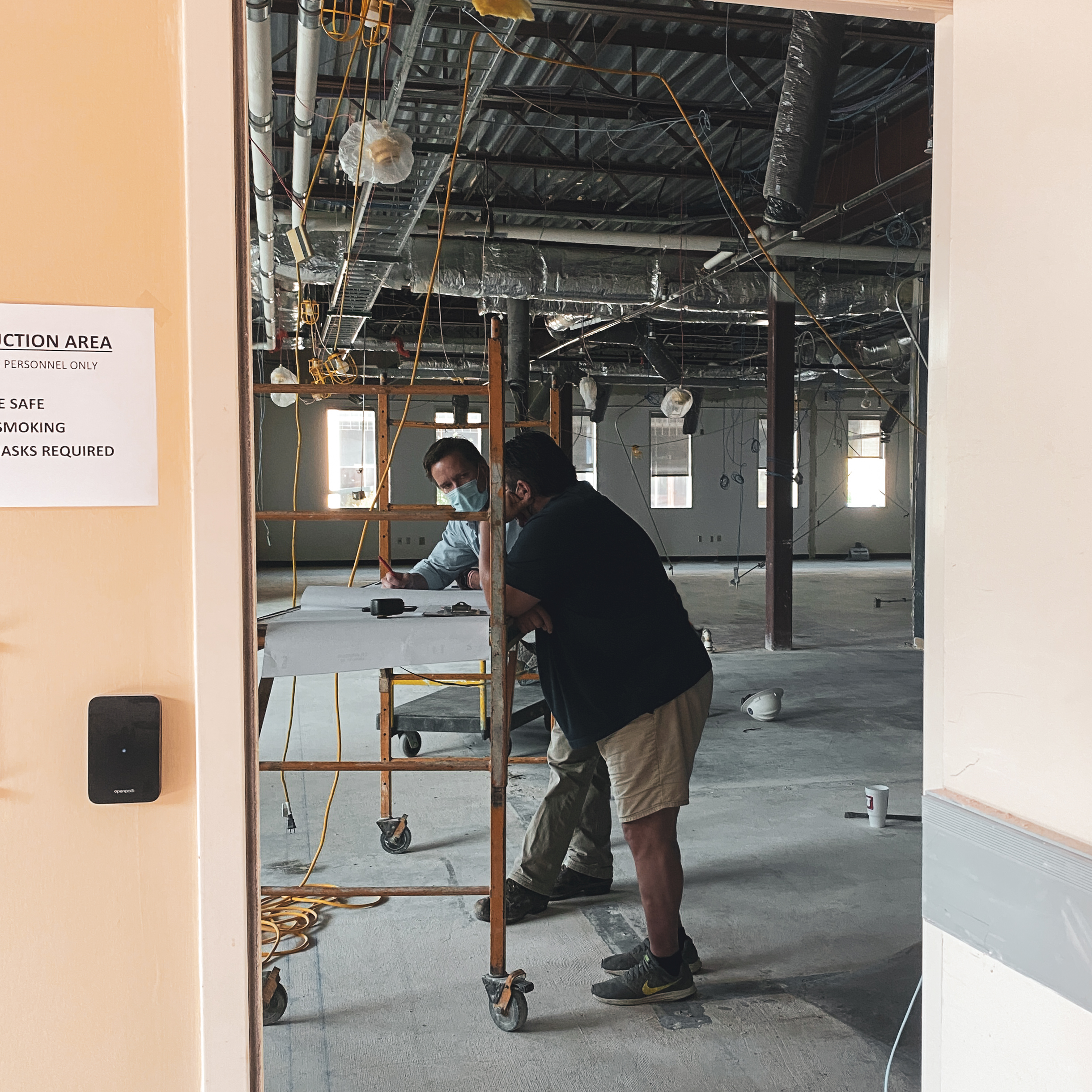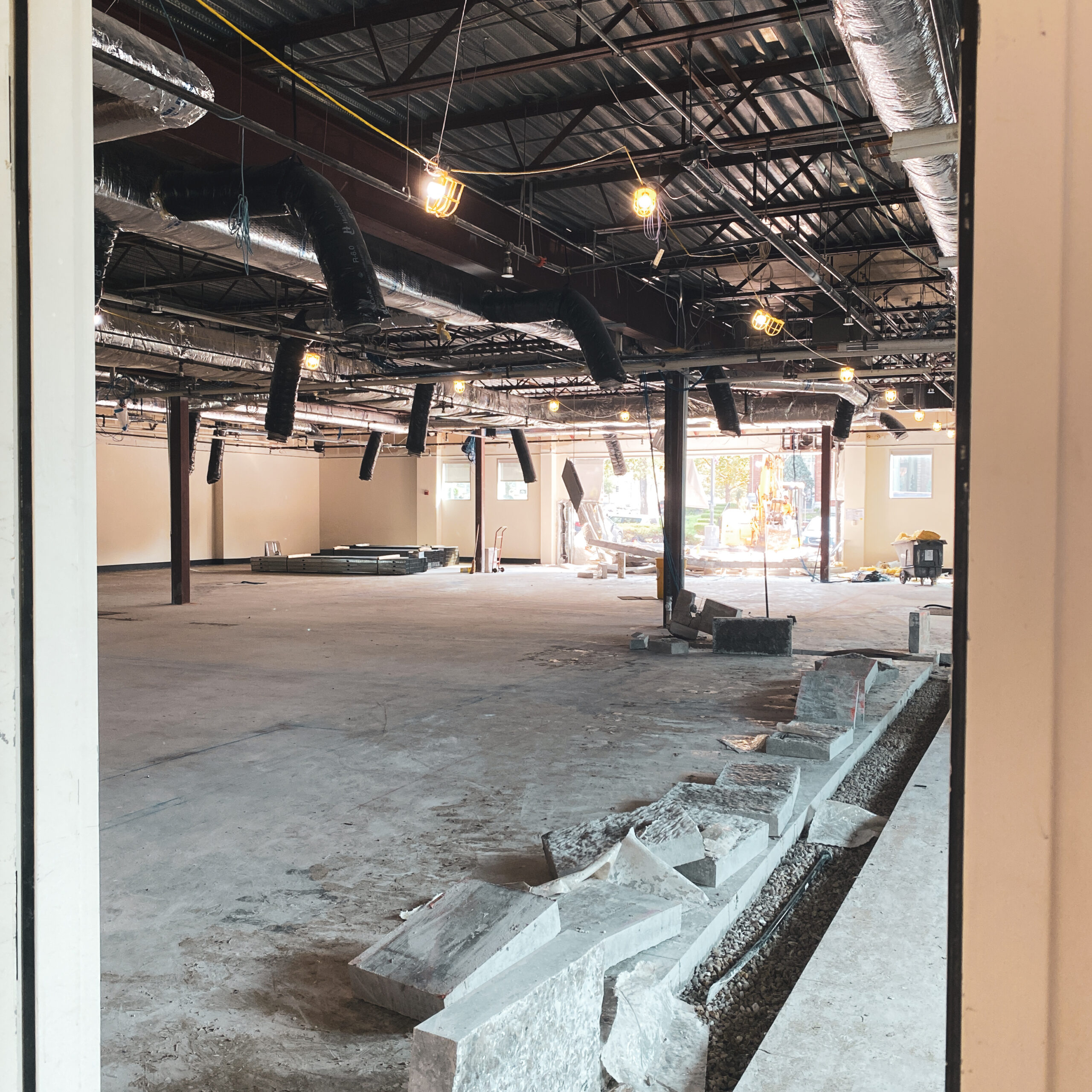 Opportunity Across Clemons Departments
The coordination of this project took collaboration between all of our departments. We leveraged the combined skill sets of our development, brokerage, construction, and property management teams.
Phase 1: Acquisition and Lease up during COVID pandemic
Our leasing team did a great job in the summer of 2020, taking a 75% vacant building to 93% occupancy. Aside from leasing office space, they were able to creatively negotiate expansion and relocation rights for KC Streetcar Constructors and fit all-new tenants into what seemed to be a complicated jigsaw puzzle.
Phase 2: Construction and Tenant Finish Solutions
The Clemons construction team was able to value engineer and come up with creative space planning solutions for many of our new tenants including KC Professional Imaging, Clemons Real Estate, and FTW Investments. Most significantly, this involved accommodating infrastructure for a three ton MRI machine. Our construction team was able to execute a strategy that resulted in significant savings in budgeted costs and exceeding the anticipated delivery time for the tenant.
We are proud of our entire team for executing such an exciting project. Check out our Commercial Real Estate, Property Management, and Construction Services pages to see how we can partner together to create more opportunities.