We're proud of our team members, and we want everyone to know how great they are. That's why each month we talk with one of our employees to let them share how they shine in their role. This month, we're talking with Human Resources Manager Erik Winston.
What's your most exciting project right now?
I would say that the most exciting projects right now are the company's focus on continuous improvement and professional development. We are working on sending out our Employee Engagement Survey and compiling and interpreting the data. These surveys really provide us with an opportunity to see how we are doing in a number of areas and specifically how the employees feel about our leadership model, our cultural and core values, and our day-to-day engagement with them from a business perspective. The results of this survey will allow us to put together strategic actions steps to make adjustments in potential growth areas and highlight our current organizational strengths.
How do you utilize our core values in your role?
I feel that the core of my job is to help promote and support our core values, especially that of collaboration. I personally work hard on modeling our core values every day in my role. I always want to be a resource for each and every team member and, when offering help and support, do so in a manner that is flexible to the needs of each department and each employee.
To me, our core values are essential for every successful HR professional. Day-in and day-out, my goal is to be a resource and provide resources to our company in a manner that is flexible and adaptive to the dynamic needs of our business, while maximizing opportunities for team members and departments to collaborate on our key company goals and objectives.
What have been some highlights during your time with Clemons?
Can I say successfully navigating COVID-19?
I would say the highlights of my last year with Clemons have been:
Helping recruit and hire new talent as we have grown by 30% in the last 11 months
Finding a new HR Information System in ADP Workforce Now
Improving our employee health benefits and supplemental coverages
Finally, helping navigate the company and employees through COVID-19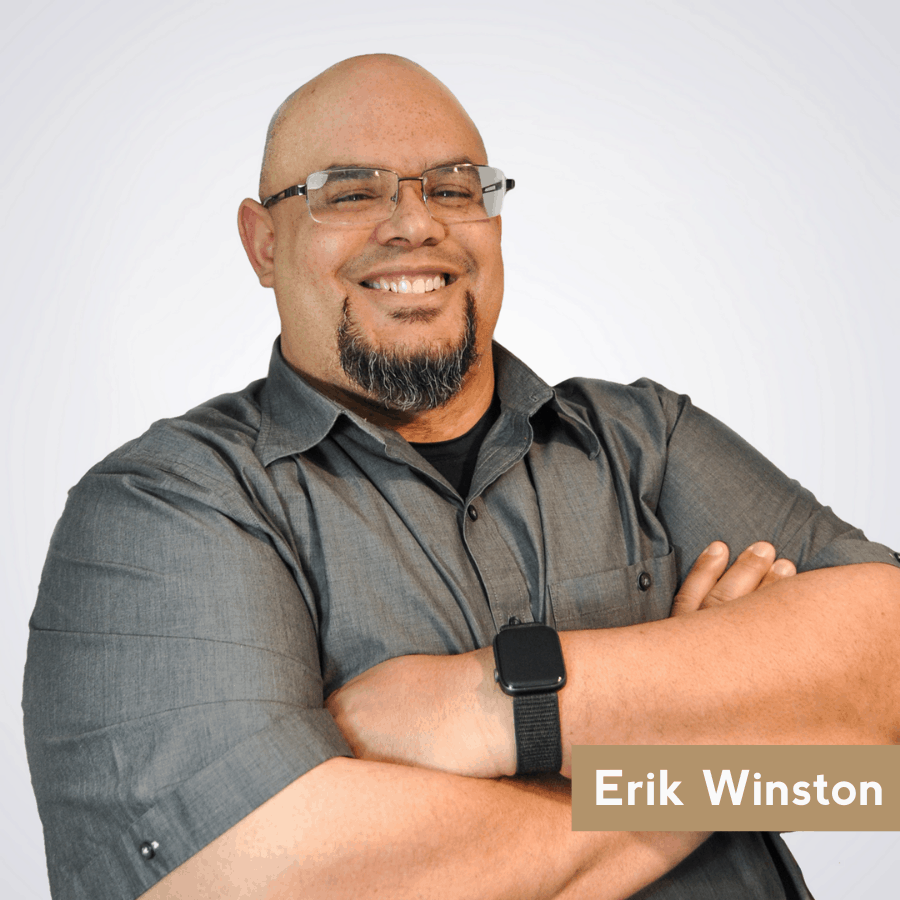 Be sure to thank Erik for his hard work and support the next time you see him. We couldn't run smoothly without him!