We're proud of our team members, and we want everyone to know how great they are. That's why each month we talk with one of our employees to let them share how they shine in their role. This month, we're talking with Asset Manager Simeon Bowman.
What's your most exciting project right now?
The most exciting project I'm working on right now is building an Asset Management playbook. The purpose of this playbook is to create efficient processes that will lead to consistent results. We want to be able to track and achieve goals with each Asset and create a replicable model to apply no matter what Asset we take on.
How do you utilize our core values in your role?
I utilize Collaboration, Flexibility, and Resourcefulness on a daily basis. It is essential that I collaborate with property managers, investors, and leadership in making sure that the Assets are performing as well as everybody is aware of what's taking place in a timely manner. I balance a lot of different tasks from being property manager for a period of time, to demoing software, doing property visits and communicating with investors, which requires a lot of flexibility. I'm always looking to see where I can improve but also where I can improve processes that make things more efficient and smooth. I also like to see where I can be of help to others which brings out my resourcefulness.
What have been some highlights during your time with Clemons?
A highlight so far for me is the cultural growth that I'm seeing with Clemons. I love to see how Clemons serve not only their clients but also their employees. Servitude and healthy relationships are the currency in this world. Clemons is very diligent about who they choose as their clients and who they hire as employees. That creates an awesome culture and one I love to be a part of.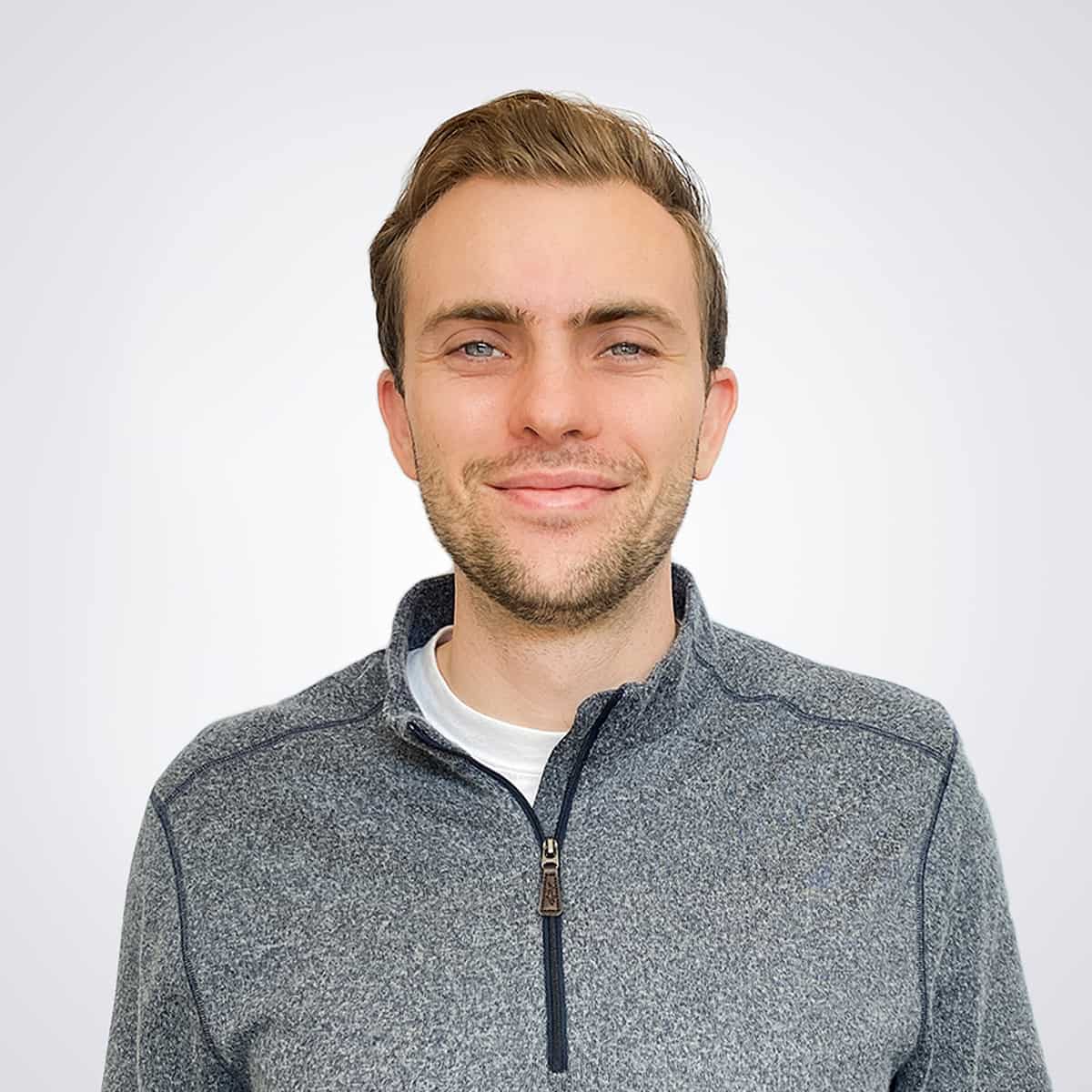 Be sure to say hi to Simeon next time you see him in the office, or shoot her an email of appreciation! We're so glad to have her on the marketing team.